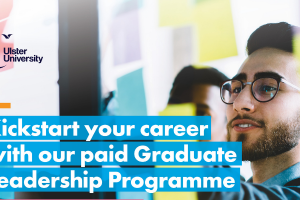 Are you a 2020 or 2021 graduate and have yet to secure graduate level employment? You might be the perfect candidate for our Department of Economy funded graduate intern programme.
RANDOX Laboratories is having a recruitment drive for 400 new staff in support of its Covid-19 testing operations.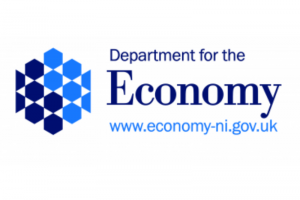 Economy Minister Diane Dodds has announced 20 high quality training places on the Alchemy Technology Services Assured Skills Academy in the north west.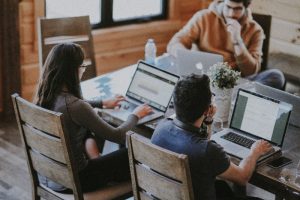 The Department for the Economy, in partnership with Deloitte, is offering 20 places in a new Business Transformation Assured Skills Academy. The new Academy will provide participants the opportunity to learn valuable and in-demand skills in robotics and cloud engineering.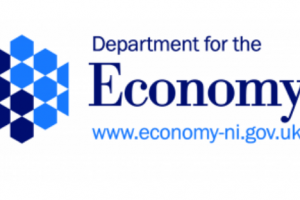 Microsoft's Cyber Security Centre is to create up to 85 new jobs in Belfast with the opening of the new centre. The Department for the Economy is funding pre-employment training places in Assured Skills Academies at Belfast Met, to help individuals compete for these vacancies.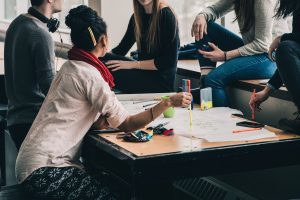 The Department for the Economy and global professional services company PwC have announced more than 600 high quality Assured Skills Academy training places.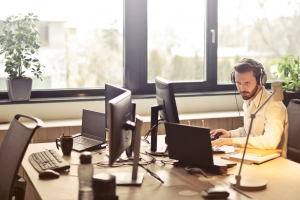 Alchemy Technology Services five-week training programme will offer employment training for 20 participants hoping to make their mark in the technology industry.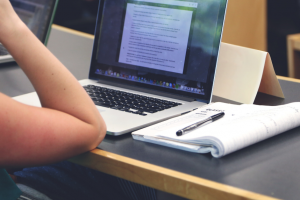 A new Graduate to Export programme has been launched to help Northern Ireland businesses break into new export markets, and at the same time provide graduates with valuable international business experience.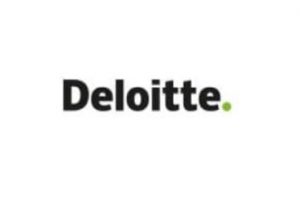 A brand new Deloitte Assured Skills Academy is offering 24 graduates the opportunity to gain the skills needed for a career in business consultancy using the latest technology and software. Funded by the Department for the Economy, the new Enterprise Transformation Academy will deliver nine weeks of industry-relevant pre-employment training at Belfast Metropolitan College, covering...
Looking to kick start your career? Well, we've put together a list of graduate jobs available right now in Northern Ireland. So if you're finishing up at university or recently completed your degree and wondering what's next, you'll find a graduate job for you on nijobfinder. HR Graduate – Mid Ulster District Council Mid Ulster...