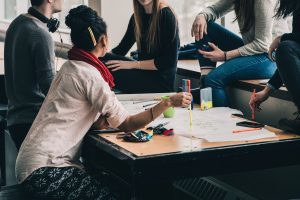 The Department for the Economy and global professional services company PwC have announced more than 600 high quality Assured Skills Academy training places.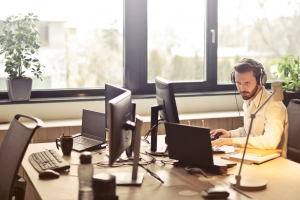 Alchemy Technology Services five-week training programme will offer employment training for 20 participants hoping to make their mark in the technology industry.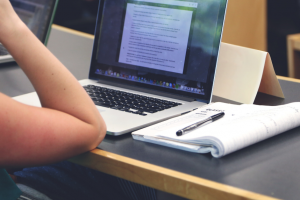 A new Graduate to Export programme has been launched to help Northern Ireland businesses break into new export markets, and at the same time provide graduates with valuable international business experience.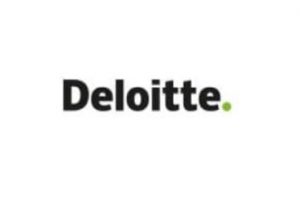 A brand new Deloitte Assured Skills Academy is offering 24 graduates the opportunity to gain the skills needed for a career in business consultancy using the latest technology and software. Funded by the Department for the Economy, the new Enterprise Transformation Academy will deliver nine weeks of industry-relevant pre-employment training at Belfast Metropolitan College, covering...
Looking to kick start your career? Well, we've put together a list of graduate jobs available right now in Northern Ireland. So if you're finishing up at university or recently completed your degree and wondering what's next, you'll find a graduate job for you on nijobfinder. HR Graduate – Mid Ulster District Council Mid Ulster...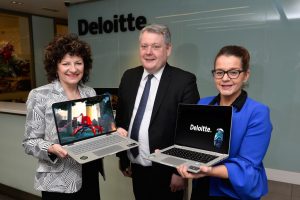 Deloitte, the business advisory firm, is recruiting 50 new graduate jobs for its academy aimed at technology consulting skills. Supported by the Department for the Economy, the programme gives graduates the opportunity to develop skills to support clients within Deloitte's most in-demand areas including software engineering, data analytics, Dev Ops and software testing. Participants will...
If you've recently graduated and aren't having much luck securing employment then don't panic. There are plenty of career opportunities out there for students willing to display some initiative and imagination. Join a small business Thanks to the massive campus marketing efforts of the major graduate recruiters, it's easy to forget smaller employers. They may...
As most final year students are getting ready to wave goodbye to university, having finished final exams and submitted dissertations, thoughts turn to the next step. Should they shun responsibility for another year and go travelling? Or is it best to knuckle down and take that first step on the career ladder? Con Lam from...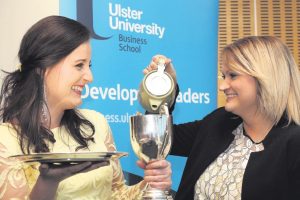 TWO graduates from the Ulster University are celebrating success after winning double awards each at the Department of Hospitality and Tourism Management Awards. Sandra Wojcik won the Hastings Hotels Award for Excellence in Irish Hospitality and the Da Vinci Cup while Coleraine graduate Natasha McClelland, who previously attended Northern Regional College, took the Consumer Council...
WHETHER you are looking to move up in your current company or wanting to make a career change, there are a few hints and tips you can follow to make sure you do not get overlooked. PUT YOURSELF IN LINE FOR A PROMOTION Make your commitment to the company clear and express an interest in...