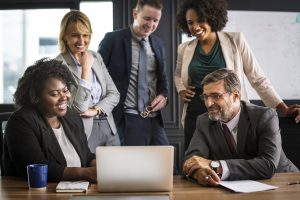 New research from CBI shows that the UK could add £110 billion to the UK economy by improving people management practices within British firms. Supported by McKinsey & Company the new report and toolkit entitled, Great Job: Solving the productivity puzzle through the power of people, reveals that UK companies know that effectively leading, engaging...
A Lisburn-based company has been awarded four major contracts to develop and deliver its bespoke 'smart building technologies' to the super-prime, residential developments currently under construction in London's West End. Worth in excess of £10.5million, the new business wins put OKTO on track to reach its £70million turnover target, and triple its workforce, by 2025....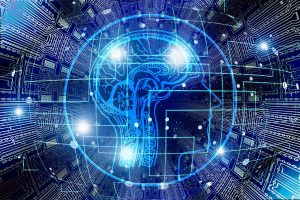 A science exhibition has welcomed more than 3,000 young people from over 130 schools across Northern Ireland and the Republic of Ireland. The Big Bang Fair Northern Ireland incorporating Sentinus Young Innovators, one of the largest events of its kind in the UK took place at Ulster University's Jordanstown campus. The annual event celebrates the...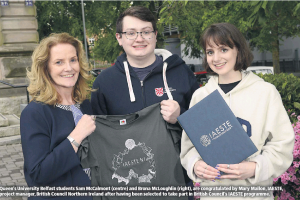 MORE than 30 students from across Northern Ireland are set to take part in international work placements this summer.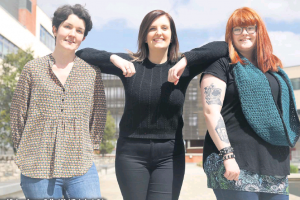 THE Department for the Economy has designated Belfast Met as the Further Education sector lead for Digital IT education and training.
A NORTHERN Ireland software development services company has launched a new initiative to help get people back into IT work following a career break.
Northern Ireland's best Human Resource and Learning & Development initiatives and top performing individuals and teams were recognised at the 7th annual CIPD Northern Ireland Awards. Attended by more than 330 professionals, the event at Titanic Belfast was hosted by Q Radio breakfast show presenters, Stephen Clements and Cate Conway, with Nijobfinder as media partner...
The winners of the Northern Ireland Equality and Diversity Awards 2019 were recently (5 April 2019) announced at a prestigious ceremony in Titanic Belfast.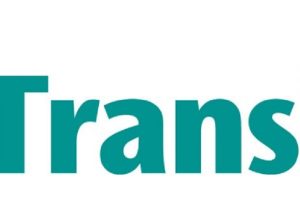 Translink, operating as Ulsterbus, Metro, Northern Ireland Railways and NITHCo, operates 1355 buses, coaches and Gliders, alongside 45 trains, providing the Northern Ireland public with comprehensive stage carriage, express and school transport services. In order to maintain and develop the highest standards of engineering, Translink have identified opportunities for structured 4-year Apprenticeships within their Bus...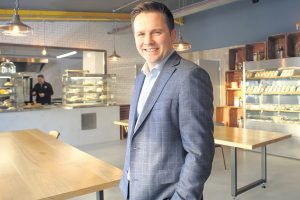 A FOOD-to-go company is set to create 20 new full time jobs thanks to a £250,000 investment in a new innovation hub. The major refurbishment at DELI-LITES Ireland's Warrenpoint headquarters will help the firm with its plans for international growth with orders for its baked-goods and hot eats currently in the pipeline to Germany, Holland,...