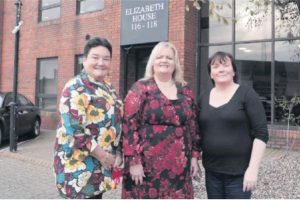 The Northern Ireland Childminding Association (NICMA) has officially opened its new premises in East Belfast and is calling for more people to consider registered childminding as a career choice.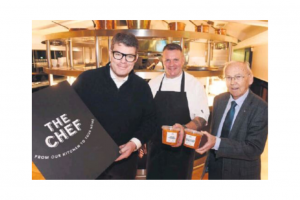 Henderson Wholesale has purchased kitchen facilities and created 14 new jobs in a £500,000 investment. Among the new jobs the company has appointed its first in-house chef for SPAR Northern Ireland.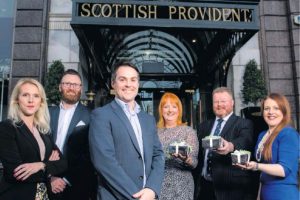 Times two is the winning equation for Belfast-based recruitment consultancy iMultiply as the company marks its second anniversary in Northern Ireland and the announcement of a new Strategic Advisory Board, with the hiring of three new staff.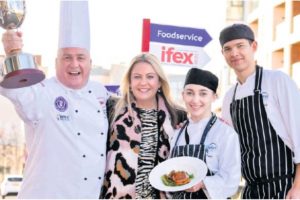 Hospitality currently has the largest staffing shortfall of all sectors in the UK, with a widening skills gap. That was the message from Sean Owens, Director of the Salon Culinaire at the launch of the 2020 IFEX - Northern Ireland's largest food, drink, hospitality and foodservice expo.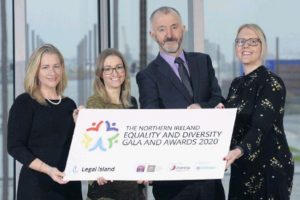 Employers across Northern Ireland are being encouraged to showcase their commitment to diversity and enter the Northern Ireland Equality and Diversity Awards 2020 before the application deadline of December 6th 2019.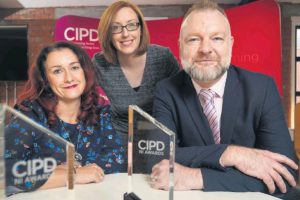 Entries are now open for the 2020 CIPD Northern Ireland HR Awards, the leading awards for the HR and L&D profession in Northern Ireland. Now in their eighth year, the awards celebrate outstanding achievement in people management and development across all types of organisation, regardless of size or sector.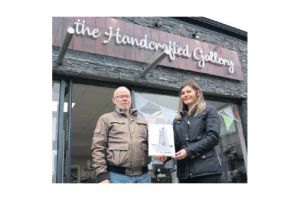 Ards Business Hub has given specialist support to 55 craft entrepreneurs involved in the creative industries in the past 12 months. Chief Executive Nichola Lockhart said that the aim of the gallery was to provide support for local makers to enable them to grow their businesses with a view to opening their own premises.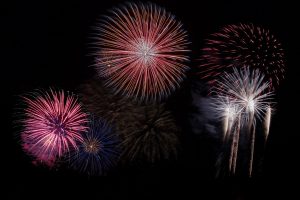 The Department for the Economy has hosted a celebration to recognise the achievements of the four Northern Ireland competitors, who were part of Team UK, at the recent WorldSkills 2019 in Kazan.
Entry is now open for a programme that offers students from Northern Ireland scholarships to spend a year studying business or business and STEM in the United States.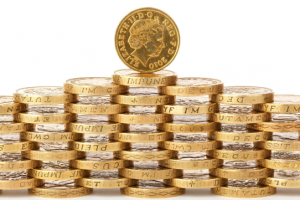 If you are a company looking for funding, what do you have to do to improve your chances of success? Director of Funding at fintech hub Catalyst, Alan Watts shares his advice.