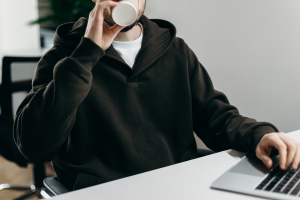 A Northern Ireland ICT company is appointing 11 new apprentices as part of its commitment to developing the digital talent pipeline.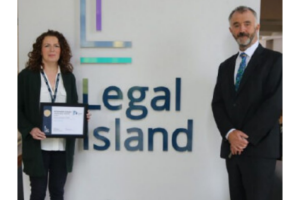 Northern Regional College has been awarded the Northern Ireland Diversity and Inclusion Charter Mark in recognition of its commitment to promoting equality for all.
Responding to a greater, and more bespoke, need for youth and family homelessness support, Simon Community NI has announced a recruitment drive to find the right individuals to join its Belfast-based accommodation and support services.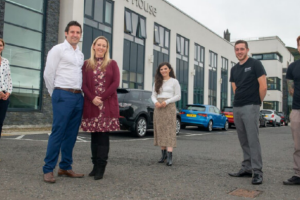 A business hub in Newtownards has met the challenge of Covid-19 by providing expert advice to entrepreneurs determined to launch new businesses during the pandemic.
The Department for the Economy has announced two new schemes to support Northern Ireland businesses and help them plan for recovery.
NISRA has launched its recruitment campaign for Census 2021. Almost 1900 temporary field staff will be required to help with census operations throughout Northern Ireland.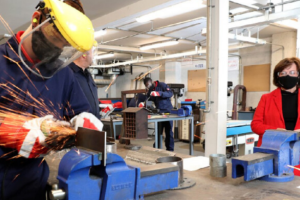 The Department for the Economy's Apprenticeship Challenge Fund is now open for applications.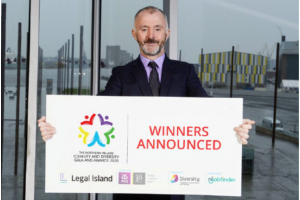 The 2020 Northern Ireland Equality and Diversity Gala and Awards swapped the red carpet for the blue screen to celebrate nine Northern Ireland category winners.
Northern Ireland's HR profession have been rewarded for their outstanding work at the eighth annual CIPD Northern Ireland Awards.
An appeal to boost Northern Ireland's health and social care workforce during the Covid-19 pandemic has been shortlisted for a UK-wide award.