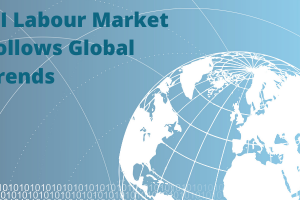 CHANGES in Northern Ireland's labour market are aligned with global post-pandemic trends.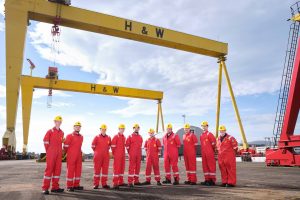 Northern Regional College's collaborative approach has helped them to develop working partnerships with over 1,000 companies. Pictured are students who are undertaking an apprenticeship at Harland & Wolff.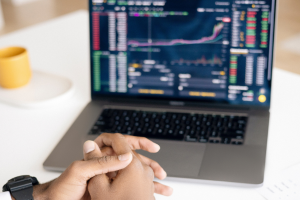 A Belfast software specialist is creating 18 new jobs thanks to a £2.3million investment.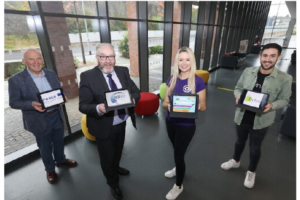 An innovative new programme is helping young people in Belfast to develop digital skills and to raise awareness of ICT career pathways.
Find out how nijobfinder successfully developed a targeted multimedia campaign to help Diageo attract new talent.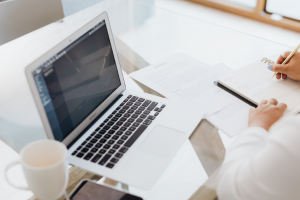 Financial services company FinTru is to offer 40 high quality training places on two Assured Skills Academies.
Pharmaceutical firm Almac is creating over 1000 new jobs in Northern Ireland in the next three years.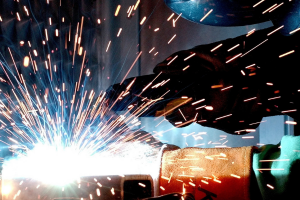 A new Assured Skills Collaborative Welding Academy at Northern Regional College will offer 12 training places.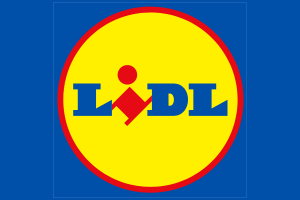 Lidl Northern Ireland is launching a recruitment roadshow to hire 100 permanent new retail roles across its network of stores.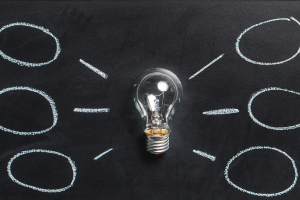 The Economy Minister has announced a new grant to support local businesses to develop and implement innovative projects.