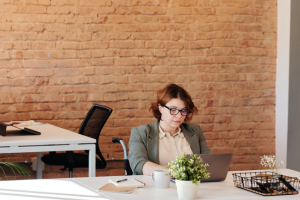 Are you looking for full time permanent jobs in Belfast? nijobfinder is here to help. We have picked out the latest jobs in Belfast right now.
If you are searching for an administration job in Northern Ireland, then you have come to the right place. We are listing the latest admin jobs on site now.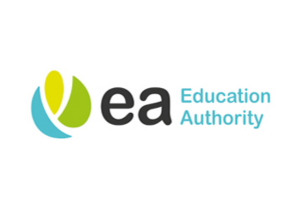 Education Authority is hiring Classroom Assistants, Building Supervisors, Clerical Officers, Principals and Teachers plus more across Northern Ireland.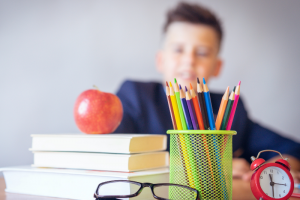 Whether you are wishing to start your career in the education and training sector or looking for a new opportunity, there are plenty of roles on nijobfinder.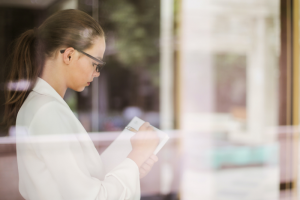 Interested in a career in the public sector? Then look no further! We've put together a list of the latest public sector jobs across Northern Ireland.
Searching for Engineering jobs in Northern Ireland? Take a look at the latest engineering roles across the province on nijobfinder.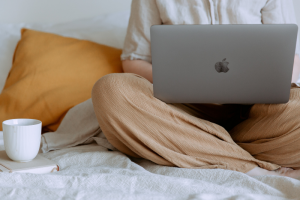 Looking for part time jobs in Northern Ireland? Well, we are sharing a selection of the latest part time jobs that are currently on offer across NI.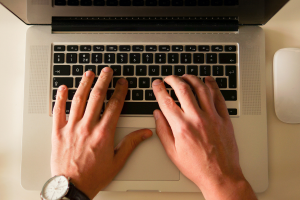 We have put together a list of the latest sales jobs in Northern Ireland to give you a helping hand when it comes to finding your dream job.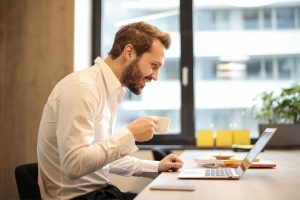 We are giving you a rundown of the companies hiring in Co Down right now. Is your dream job on this list?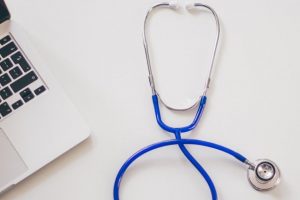 The latest medical and healthcare jobs across Northern Ireland. Companies hiring now include Southern Area Hospice, Macklin Group and more.