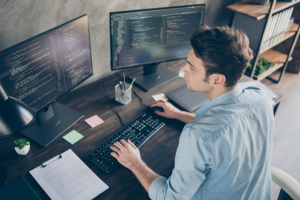 If you are on the lookout for a new job in IT here are the top IT jobs this week in Northern Ireland. Check out if you would like to work for any of these companies, including Allstate, Sensata Technologies, Chain Reaction, PWC, Version 1 and Baker McKenzie. Companies hiring IT staff Allstate Northern Ireland...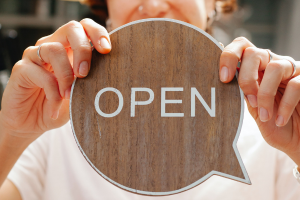 Are you looking for a new job in hospitality? Well, there are plenty of opportunities on nijobfinder.
We are giving you a rundown of the latest IT jobs currently on nijobfinder.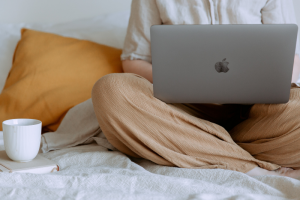 Are you on the hunt for a new part time job just in time for the festive season? View the latest part time jobs currently on offer across NI.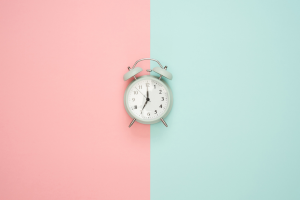 A list of the latest part time jobs in Belfast. View the roles and apply today.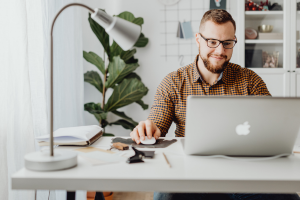 Companies hiring marketing professionals include Boojum, Ardmore Advertising, Ulster University and more!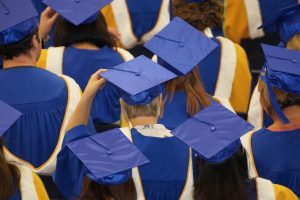 Wondering what is next after university? From graduate jobs at PwC, Allen & Overy and Randox to name a few, there are opportunities galore on nijobfinder.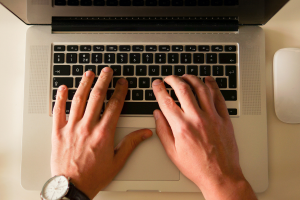 We have put together a list of the latest sales jobs in Northern Ireland to give you a helping hand when it comes to finding your dream job.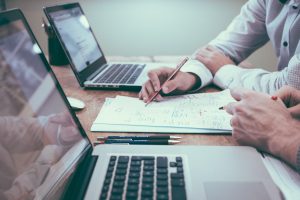 Ten of the latest accountancy and finance jobs available in Northern Ireland.
If you are searching for an administration job in Northern Ireland, then you have come to the right place. We are listing the latest admin jobs on site now.