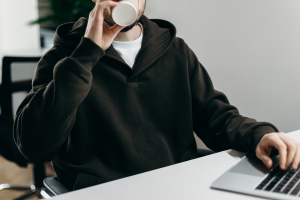 A Northern Ireland ICT company is appointing 11 new apprentices as part of its commitment to developing the digital talent pipeline.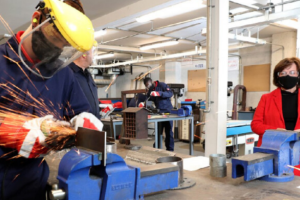 The Department for the Economy's Apprenticeship Challenge Fund is now open for applications.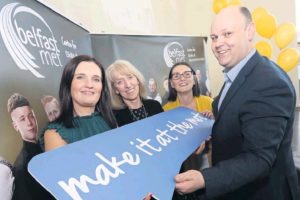 Belfast Met is hosting an Apprenticeship Careers Fair to highlight the opportunities available for those wishing to combine their education with employment.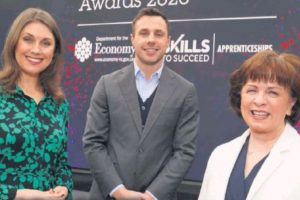 The winners of the Northern Ireland Apprenticeship Awards 2020 were recently revealed at a ceremony in Belfast.
Ciara McIlroy talks to nijobfinder and tells us how she became an Engineering Apprentice at Translink and offers advice to anyone looking to follow a similar career path.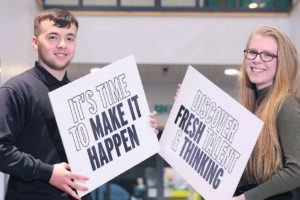 The Department for the Economy's inaugural Northern Ireland Apprenticeship Week 2020 is here and South Eastern Regional College is on board with a week of activities geared for potential apprentices and employers.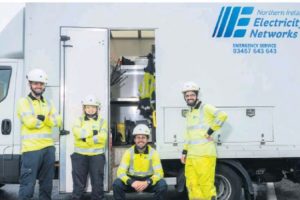 Northern Ireland Electricity (NIE) Networks has launched its Apprenticeship Programme for 2020.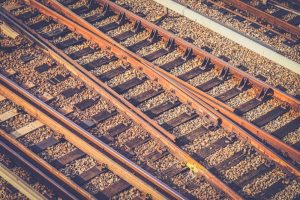 Transport company, Translink is looking for 14 talented individuals to join its dynamic engineering teams. The new campaign, which comes ahead of the first National Apprenticeship Week (February 3-7), will see opportunities for anyone 16 years or over to become a Translink apprentice.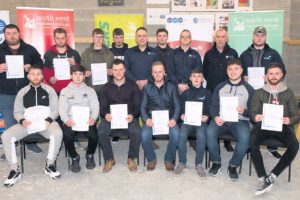 Thirteen North West Regional College (NWRC) apprenticeship students have been presented with certificates after completing their Level 2 Diploma in Drylining and Brickwork at Greystone Campus. Plus, information on NWRC's upcoming open days.
An apprenticeship programme has created 120 opportunities with 28 employers in Northern Ireland.