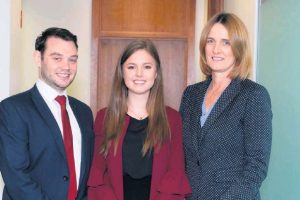 There are many different routes into the world of work and long gone are the days that a university degree would be the only way into a career in the professional services. An apprenticeship can offer the opportunity to earn as you learn and gain valuable on the job experience. Here's some advice from an apprentice.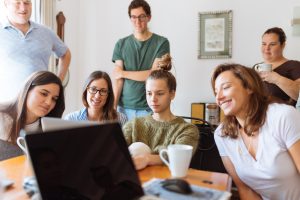 The Department for the Economy has officially launched the Northern Ireland Apprenticeship Awards 2020. The Awards will recognise excellence in apprenticeships and will include a special awards ceremony on February 6, 2020 at the Titanic Hotel, Belfast.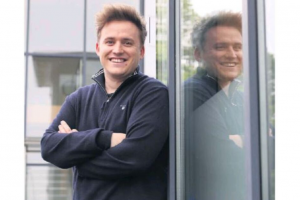 A number of companies are seeking apprentices aged 25 plus to help ensure there are enough skilled workers to meet the demand in key areas.
A cookery apprentice is celebrating after securing full-time employment at Galgorm Spa and Golf Resort. Northern Regional College student, James Blair recently finished his Professional Cookery apprenticeship at Galgorm Spa and Golf Resort and, following an offer of employment is excited to be staying on to continue to develop his skills and pursue his passion...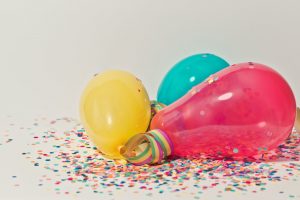 FUJITSU Northern Ireland is celebrating after being named as the region's best apprenticeship employer at this year's Rate My Apprenticeship Awards held in London.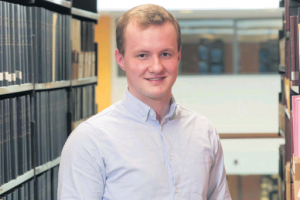 A fully-funded degree apprenticeship programme is encouraging young people to consider an alternative route when it comes to the next stage of their education and future employment. Danske Bank's, Danske Futures scheme will appoint successful applicants to a paid role within Danske's Personal Banking and Small Business team or Operations team in locations across Northern...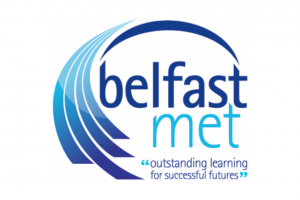 Applications are now open for Belfast Metropolitan College's IT apprenticeship programme. The scheme provides students the opportunity to gain IT skills and knowledge alongside that all-important on the job experience in a thriving industry. Possible routes include the Level 5 Higher Level apprenticeships in Cyber Security and Networking Infrastructure as well as a Cloud and...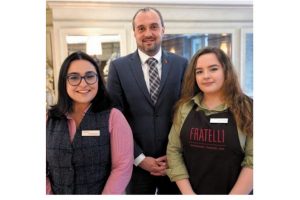 For many students undertaking GCSE and A-level exams and embarking on the long wait for results, the month of June can bring about a great deal of stress and anxiety. As the cost of going to university continues to rise, the commitment to a further three or four years of book learning can seem daunting...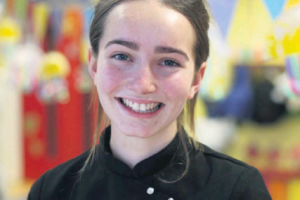 AN APPRENTICESHIP has allowed a teenager who left school with no qualifications and no confidence to fulfil her dream of working with children - and fuel an ambition to eventually be a primary school teacher.
SOUTH Eastern Regional College (SERC) is hosting an Apprenticeship job fair to offer school leavers, or anyone thinking of taking on an apprenticeship, the chance to find out more about local opportunities commencing from September 2019