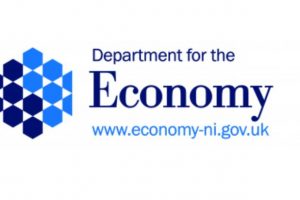 The Department for the Economy and ADS NI, the body representing the aerospace, defence, security and space industries in Northern Ireland, have launched an Assured Skills Academy offering 12 people the opportunity to learn in demand manufacturing techniques.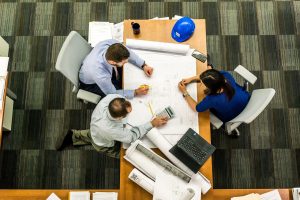 An engineering firm has recruited 14 new apprentices from across Northern Ireland to help nurture and upskill the next generation of talent and innovative thinkers in the industry.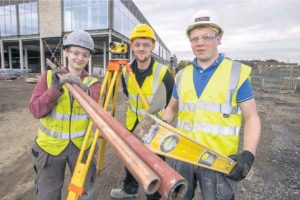 Up to 20 apprentices are experiencing first class on-the-job training as part of Armagh City, Banbridge and Craigavon Borough Council's new £35 million leisure complex in Craigavon. Construction of the new leisure centre is being led by local construction and engineering firm Farrans.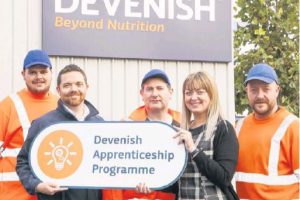 A Belfast headquartered agri technology company has launched its first ever apprenticeship programme which will help employees within its production and distribution operations gain formal qualifications.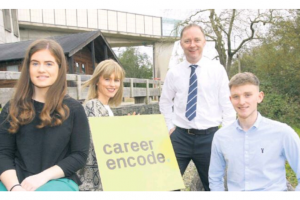 Originally created by nine businesses in the Mid-Ulster, North West and North Antrim areas, the IT Apprenticeship scheme has proven so successful that its founders have launched a Northern Ireland wide scheme for 2020.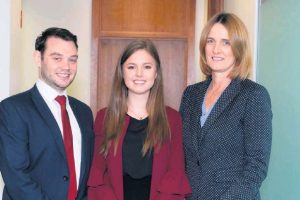 There are many different routes into the world of work and long gone are the days that a university degree would be the only way into a career in the professional services. An apprenticeship can offer the opportunity to earn as you learn and gain valuable on the job experience. Here's some advice from an apprentice.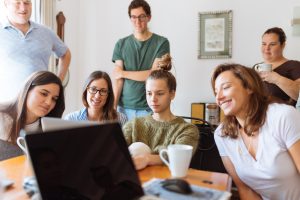 The Department for the Economy has officially launched the Northern Ireland Apprenticeship Awards 2020. The Awards will recognise excellence in apprenticeships and will include a special awards ceremony on February 6, 2020 at the Titanic Hotel, Belfast.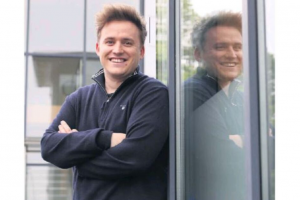 A number of companies are seeking apprentices aged 25 plus to help ensure there are enough skilled workers to meet the demand in key areas.
A cookery apprentice is celebrating after securing full-time employment at Galgorm Spa and Golf Resort. Northern Regional College student, James Blair recently finished his Professional Cookery apprenticeship at Galgorm Spa and Golf Resort and, following an offer of employment is excited to be staying on to continue to develop his skills and pursue his passion...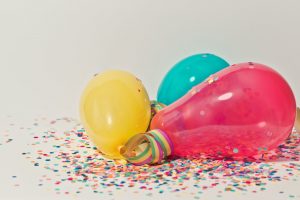 FUJITSU Northern Ireland is celebrating after being named as the region's best apprenticeship employer at this year's Rate My Apprenticeship Awards held in London.