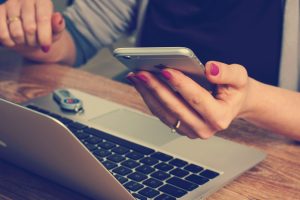 LinkedIn is a professional networking site which helps connect individuals and companies. For many people, having a LinkedIn profile can seem like a hassle that they don't need or feel that it's not relevant but with a recent survey suggesting that 94% of recruiters use the site to help vet potential candidates it's worth investing...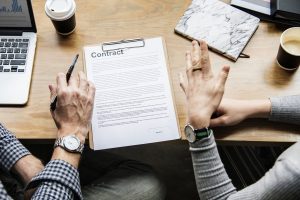 A contract of employment is an agreement between an employee and employer, whereby the employee agrees to work for the employer and in turn the employer agrees to pay the employee for the work they do. It sets out employment rights, responsibilities and duties. There is always a contract of employment between an employee and...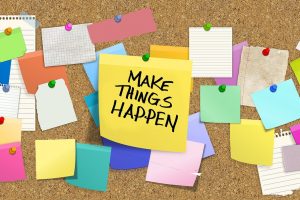 Job searching is never easy but with some planning and good organisation you could find yourself in a new role quicker than you think. Here are a few practical ways of searching for a new job: Understand and review your skills We gain many new skills throughout our working lives, which are often forgotten. However,...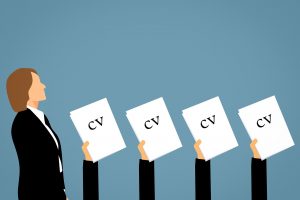 Whether you're a student about to embark on a job hunt for the first time, long-term unemployed or ready to make a career change an up-to-date, informative CV will be the best tool in your job search. Avoiding common mistakes can get you that one step closer to landing the job. These are the pitfalls...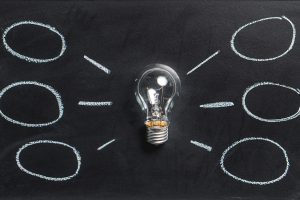 Help ease the stress and monotony of your job with these hints and tips to be more present in the workplace. Active listening The ratio of the information you hear to what you retain can be surprising. If you find yourself sitting in meetings with your attention waning then you are probably listening passively rather...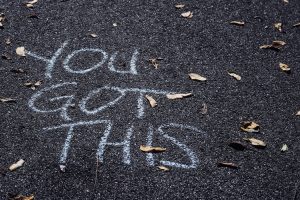 Many people lack confidence from time to time in the workplace. This could be due to starting a new job, a promotion or simply just a touch of low self-esteem. Confidence can go a long way to helping you reach your full career potential so knowing how to overcome feelings of inadequacy, shyness or self-doubt...
If you're in education, then chances are you're gearing up for the imminent exam season. Whether you're tackling GCSEs, A-levels or end of year exams the approach should be the same. Early preparation is ideal but it's never too late to make a start, so if you're behind with revision then don't panic. Here are...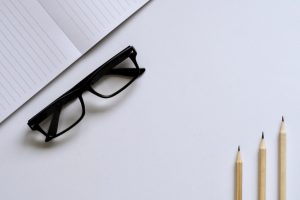 In today's job market, it is likely that you will experience different roles and working environments throughout your lifetime. To reach your full potential it pays to be flexible and adaptable, especially if you're looking at a change in career. A good way to start is by recognising your transferable skills, nidirect has the following...
Interview situations will differ from company to company, but there are a few generic questions you can expect and prepare for. Thinking through these in advance will help to ease nerves on the day and allow you to answer with confidence. Question: Tell me about yourself This is a very common interview question and it...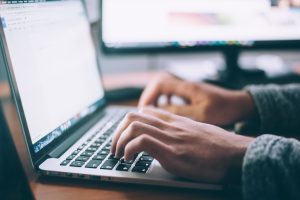 A CV is your chance to show an employer you have the skills and experience needed for a role. However, the way you present your CV can have a huge impact on whether your CV is even read, let alone gets you an interview. DO Construct your CV with your prospective employer in mind. Look...