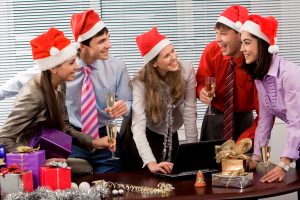 You may be more concerned about whether the dress code should be 'Christmas jumper', or what time the bar closes. However, the aftermath of the office Christmas party can have a serious and lasting impact. Below are some interesting legal cases that provide helpful hints on how not to act during the festive period: Social...
Do you dread the thought of Monday morning and the workload it brings? Most people at one stage or another will suffer from stress in the work place but there are practical ways to manage it and even positive ways to make it work for you. Be realistic Often we are our own harshest critic...
With end-of-year exams looming now is the time to knuckle down to revision. These winning revision tips will get you off to a flying start and ensure you use your time productively. Gather all your notes in one space A lot of time wasting occurs when you're busy sourcing the material you need to study....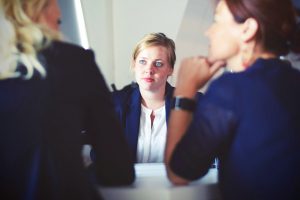 Practice and Prepare Think through the typical questions interviewers ask. Think of examples that highlight your abilities and tasks you have performed well. While you don't want to sound rehearsed a little practice will help you feel more relaxed. Do Your Homework Research the company's history and try to demonstrate what you know. When the...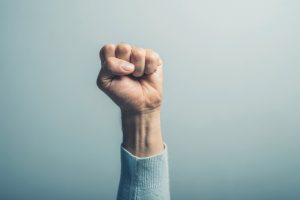 Whether you are looking to progress in your current role, get promoted or make a career change there are ways to ensure you are not overlooked for opportunities. Speak up Make your commitment to the company clear and express an interest in moving forward in your current role. Ask for more responsibility. Take an interest...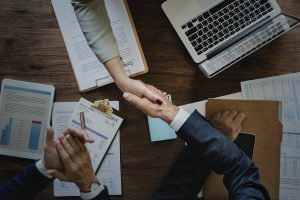 A job interview is the first chance you have to make an impression with your prospective employer and it's one you don't want to mess up. Nerves can often lead to honest mistakes during interviews but it's also important you don't let bad habits ruin your chances of landing that dream job. Don't fidget Try...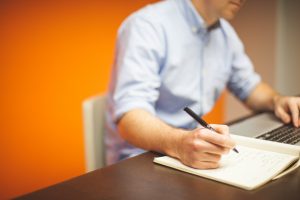 Whether you are looking for your first job or want to change career, you should understand what type of person you are and what you want from your work and life. Spend time getting to know yourself and research different opportunities to help make the best decision for you. The Careers Service at www.nidirect.gov.uk offers...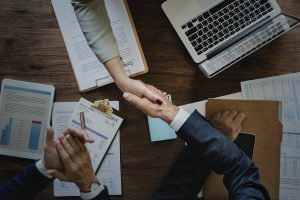 Interviewers often throw in a trick or unexpected question to try and catch you unaware. Quite often there is no right or wrong answer but rather they are trying to gauge your ability to think on your feet. If you were given a box of 10 pencils can you list 10 things that you could...
While September may be all about settling into the new term – or maybe even a new school or university – now is the time to start focusing on your study technique. Putting in a little effort now will make life easier come exam time. HINTS AND TIPS Take good lecture notes It may sound...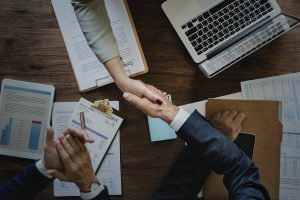 In her latest blog post for nijobfinder Generation Women founder, Sinead Sharkey shares her advice on things to avoid doing at an interview. Talk badly of a previous employer It is never acceptable to bad mouth a company or manager you've worked for previously. It doesn't matter how awful they were. You need to find...