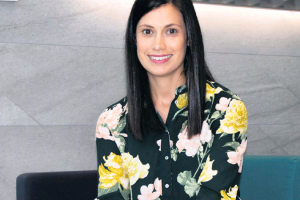 The post: Economist, Northern Ireland Civil Service The post holder: Karen Linnig Give a brief outline of your career to date. After graduating in July 2007, I took up a post as an Assistant Economist with Oxford Economics in Belfast. This economic consultancy role provided me with the opportunity to apply my economic skills to...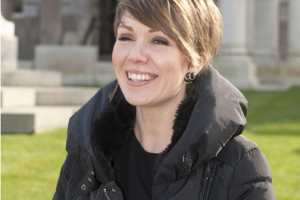 The post: Managing Director, Belfast One Business Improvement District The post holder: Clare Maguire No two days are ever the same for Clare Maguire in her role working as managing director for a Business Improvement District (BID) company. Give a brief outline of your career to date. Since April 2016 I have been employed as...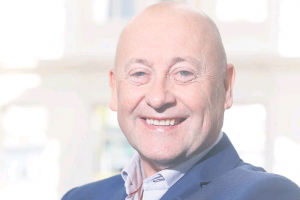 Danny Elliott's career in the voluntary sector has spanned more than 30 years.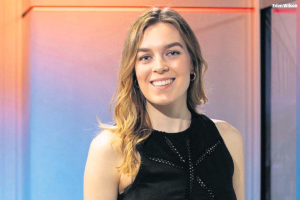 Determination and years of work experience helped Eden Wilson land her role as a production journalist.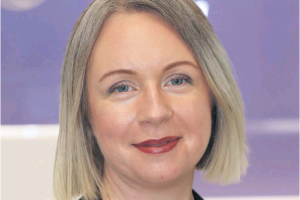 An enquiring mind and attention to detail are crucial for Jane Lee's role as a tax advisor.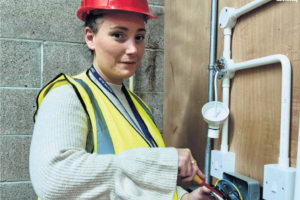 Ciara Rooney has worked her way up from an apprentice electrician to an electrical trainer and assessor at Northern Regional College.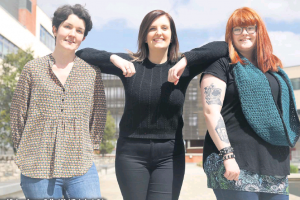 THE Department for the Economy has designated Belfast Met as the Further Education sector lead for Digital IT education and training.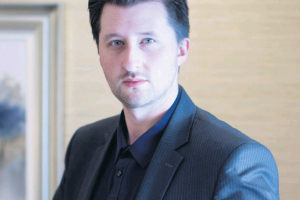 From a school work experience placement, Raymond Morrison has trained and worked his way up into a career as an interior designer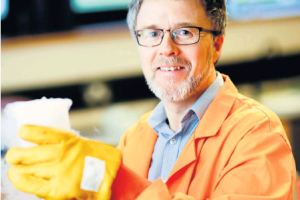 Good people skills and the ability to communicate are at the heart of Sean Greer's role as an educator.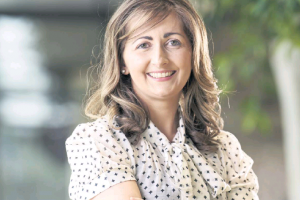 The Post: Deputy Principal/HR Business Partner, Northern Ireland Civil Service HR, Department of Finance (DOF) The Post Holder: Laura McMicheal A variety of roles within the Northern Ireland Civil Service have led Laura McMicheal to her career today. Give a brief outline of your career to date. I started my career at university when I...