A passion for art led Rose Murray to a career as a gallery manager.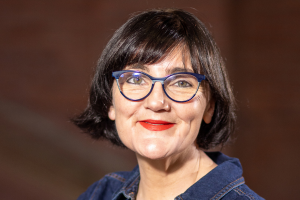 Strong communication skills and the desire to create opportunities are crucial to Elaine Forde's role as a Creative Learning Manager.
The Covid-19 pandemic gave baker Jonathan English the push he needed to make the jump into running his own full-time business.
Tenacity and empathy are key attributes needed for Jane Hollway's role as a corporate lawyer.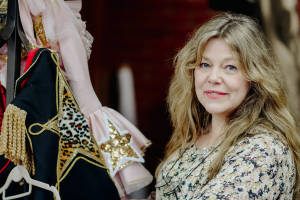 A passion for fashion and the creative industries led Gillian Lennox to her role in the theatre.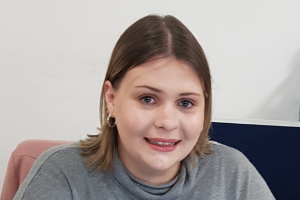 A desire to help people led Aoife O'Hagan to a career in social work.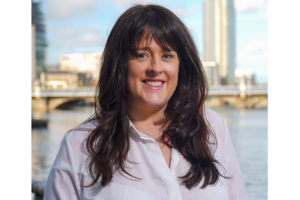 An interest in property has been a guiding factor in Marianne Graham's career journey.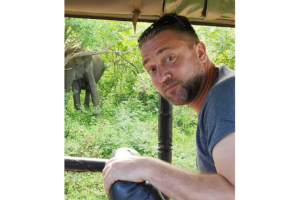 Good people skills, enthusiasm and commercial acumen have helped Stephen Mills with his career in the travel industry.
A passion for science and astronomy led Erin Higgins into her career as an astrophysicist.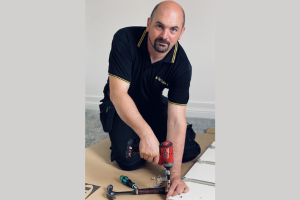 Chris turned his love of construction and problem solving into a successful business. Read all about his career journey