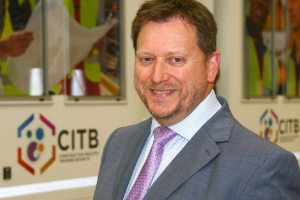 Barry Neilson has worked his way up in the construction industry from an apprentice to a Chief Executive at Construction Industry Training Board Northern Ireland (CITB NI).
As a Virtual Assistant Alison Matthews supports business owners with their administrative tasks.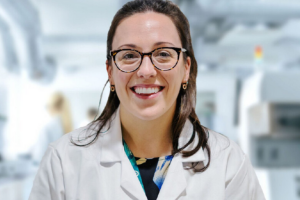 Attention to detail and being able to work under pressure are crucial to Courtney Ward's role as a COVID-19 Scientist at Randox.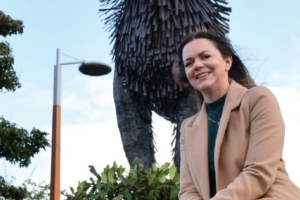 A passion for social regeneration and the positive impact of connecting people and place has guided Michele Bryans in her career.
A creative nature and an interest in business led Claire Best to a career in marketing and communications. Read how she became an Account Director at Clearbox.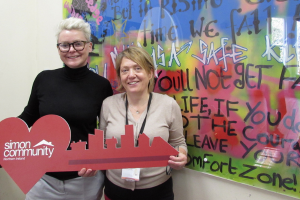 Wilma Henderson talks to nijobfinder and discusses how she became a Service Manager at Simon Community NI.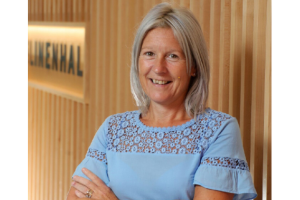 Excellent people skills and good business acumen are central to Andrea McCann's role as a Solicitor at McKees.
Jennifer Wilson is a senior Graphic Designer at Ardmore. She talks to nijobfinder about her career journey, what her role entails and why passion and the right attitude will always win.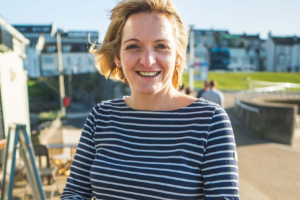 A passion for local produce and tourism prompted Wendy Gallagher to turn her dream into a viable career.
A head for numbers drew Sinead O'Neill into a career in accountancy. Read how she became a Forensic Accountant and Associate Director at Grant Thornton.