A passion for the hospitality industry has guided Gary McCrudden through his career and to his current post as a Conference and Events Manager at the Clayton Hotel in Belfast.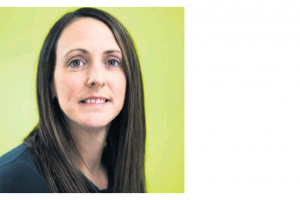 Andrea Walsh worked her way up in the South Eastern Health and Social Care Trust. Here's how she became an ICT Systems Manager.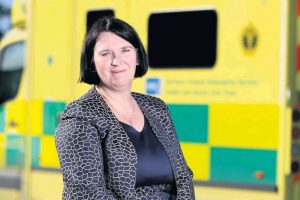 An inquisitive mind and the ability to ask difficult questions are crucial in Nicole Lappin's role as a non-executive director.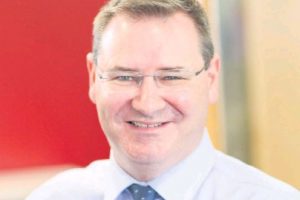 A willingness to learn and an inquisitive mind has guided Jonathan McKeown through his career as a solicitor. Here's how he became a Personal Injury Solicitor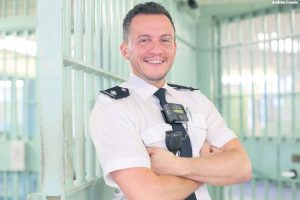 Andrew Cromie hasn't looked back since embarking on a career with the Prison Service. He shares his career journey with us and recounts how he became a Prison Governor within the Northern Ireland Prison Service. The post: Governor at Magilligan Prison, Northern Ireland Prison Service The post holder: Andrew Cromie Give a brief outline of...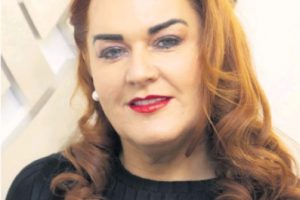 No two days are the same for local government worker Anne Donaghy The post: Chief Executive Mid and East Antrim Borough CouncilThe post holder: Anne Donaghy Give a brief outline of your career to date. I began my career as an environmental health officer and worked my way through various posts in local government. I...
The post: Managing Director, Flint Studios The post holder: Jeremy Biggerstaff Give a brief outline of your career to date. During completion of a degree in Computer Science at Ulster University, I was fortunate enough to secure a role as an IT Consultant for one of the Big Four accounting firms. After graduating, I moved...
A passion for agriculture and the environment set Gill Gallagher on her career path.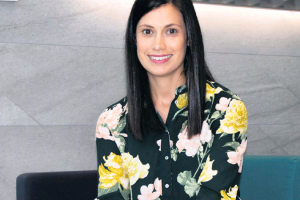 The post: Economist, Northern Ireland Civil Service The post holder: Karen Linnig Give a brief outline of your career to date. After graduating in July 2007, I took up a post as an Assistant Economist with Oxford Economics in Belfast. This economic consultancy role provided me with the opportunity to apply my economic skills to...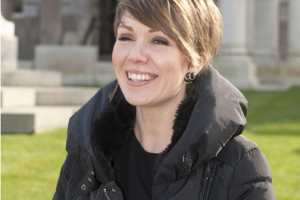 The post: Managing Director, Belfast One Business Improvement District The post holder: Clare Maguire No two days are ever the same for Clare Maguire in her role working as managing director for a Business Improvement District (BID) company. Give a brief outline of your career to date. Since April 2016 I have been employed as...