A life-long passion for food and cooking has guided Stephen Holland through his career as a Head Chef.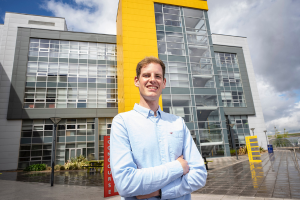 In his role as a Customer Success Manager David Dickson helps to make businesses more profitable.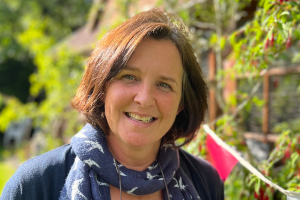 In her role with the Eden Project Communities Kathy Black helps to connect people and bring neighbourhoods together.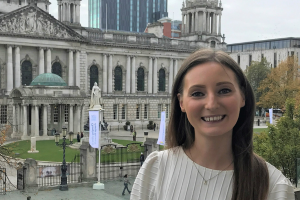 The best part of the job is definitely getting to be part of facilitating some really special life events.
No two days are ever the same for property manager Deirdre Steele.
Drive and passion have guided David Boyd-Armstrong's career as a distiller of locally made gin and whiskey.
No two days are ever the same for Tax Advisor and semi-professional footballer, Adam Lecky.
An interest in helping people and in the environment led Susan Chestnutt into her dual career as an Occupational Therapist and farm owner.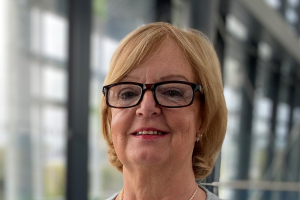 Carol Viney has spent most of her career working in the Further Education sector and is now Head of Faculty for Professional and Social Sciences at South West College and also the Campus Manager for the College's brand new Erne Campus in Enniskillen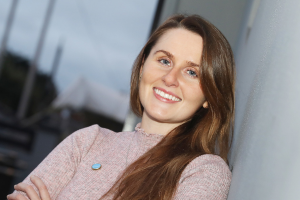 Empathy and excellent organisation skills are central to Shauna Murray's role as a Membership Support Officer .