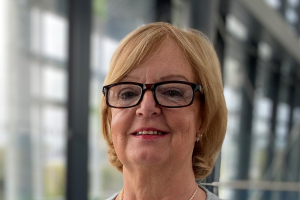 Carol Viney has spent most of her career working in the Further Education sector and is now Head of Faculty for Professional and Social Sciences at South West College and also the Campus Manager for the College's brand new Erne Campus in Enniskillen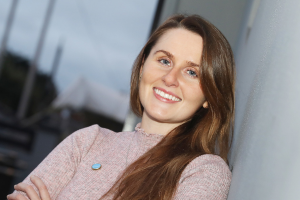 Empathy and excellent organisation skills are central to Shauna Murray's role as a Membership Support Officer .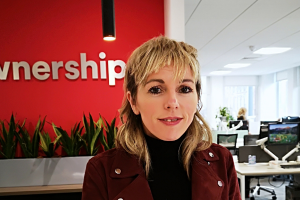 A passion for problem solving and helping people led Victoria Dunn into her role at Co-Ownership.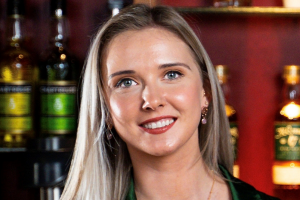 Strong communication skills are central to Sarah Kennedy's role as a Brand Ambassador.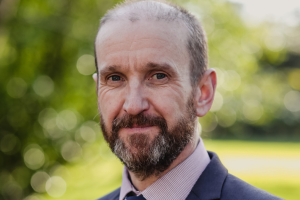 Good communication skills are central to Neill Gallagher's role as a Sustainability Manager.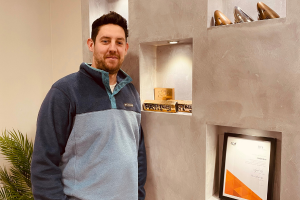 Good time management and creative flair are central to Adam Louden's role as a Social Media Manager.
A love of the hospitality industry has helped shape Ciarán Poland's career.
Following his training as a construction apprentice, Joe McGuinness is not only running his own business, but his plastering skills have helped him develop a career in set-making for films.
Through perseverance and determination Rebecca Hughes was successful in landing a full-time graphic design job.
A passion for art led Rose Murray to a career as a gallery manager.