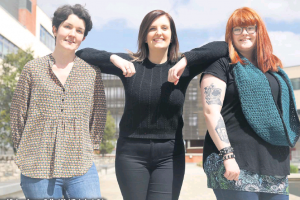 THE Department for the Economy has designated Belfast Met as the Further Education sector lead for Digital IT education and training.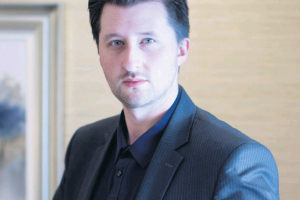 From a school work experience placement, Raymond Morrison has trained and worked his way up into a career as an interior designer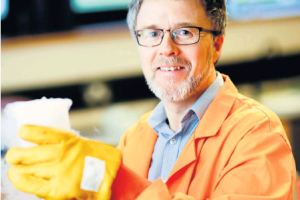 Good people skills and the ability to communicate are at the heart of Sean Greer's role as an educator.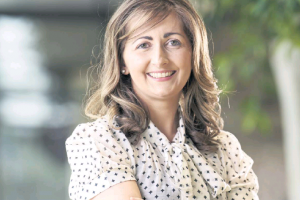 The Post: Deputy Principal/HR Business Partner, Northern Ireland Civil Service HR, Department of Finance (DOF) The Post Holder: Laura McMicheal A variety of roles within the Northern Ireland Civil Service have led Laura McMicheal to her career today. Give a brief outline of your career to date. I started my career at university when I...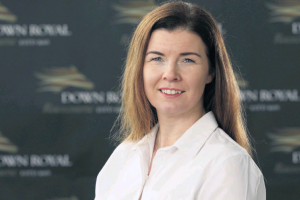 No two days are ever the same for Sales and Marketing Director, Claire Rutherford.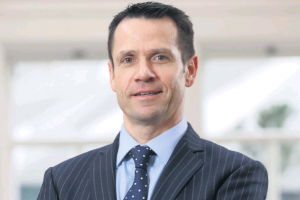 No two days are ever the same for Managing Partner and solicitor Chris Ross.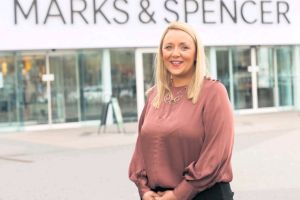 Store manager, Martina McNulty has worked her way up to her current post through a career in retail
A part-time job turned into a lasting career for ice cream maker Ruth-Anne Pickering.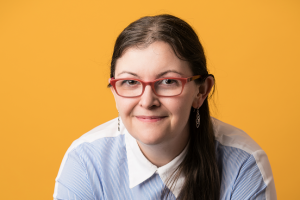 After serving as a youth worker, I moved into management in the third sector in 2009 and led change management initiatives until I was appointed as an interim executive with Mainstay DRP in 2017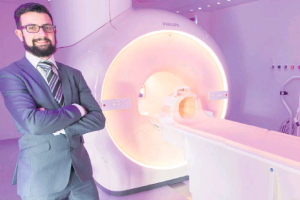 Excellent people skills are at the heart of Anthony McKenna's role as a Radiology Operations Manager.