The Post: Coffee Trainer, BWL Group The Post Holder: Alex Christofi A passion for the product helps coffee trainer, Alex Christofi to inspire others.  HOW I BECAME A COFFEE TRAINER  Give a brief outline of your career to date I was 15 when I first got involved in the hospitality industry and I haven't looked back...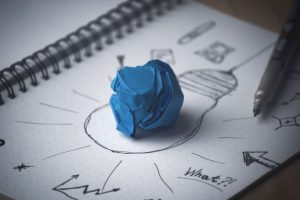 A career in engineering offers an exciting and highly rewarding career path. From manufacturing to electrical engineering, there is a huge amount of scope to put your skills out there and find a job that's the perfect it for you. This week, we've highlighted 10 of the top company jobs currently recruiting for engineers. Manufacturing...
Falling in love with your job: 5 tactics you can use to enjoy what you do more It's Valentine's week and we're all being bombarded with marketing to tell us it's time to show some love.  Whether it makes you want to boke, or you love this time of year…how about spreading some of that...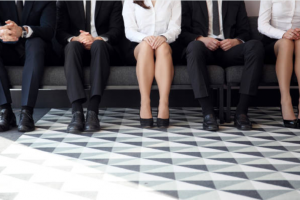 Are you dreaming of a job in the public sector? Or fancy a new career path? If you're looking for public sector jobs, then here are 10 companies that are hiring now. 10 Public Sector Jobs Contact Centre Agent You will provide accurate and efficient passenger information which will include timetable and fares information...
On Wednesday 28th February Catalyst Inc will hold their Future Of Work In NI Solutions Summit at Belfast Waterfront. The Solutions Summit offers a unique opportunity for SME leaders, startup founders, HR Managers and leaders in major corporations to explore how the perceived threat of automation offers a significant opportunity for business growth and...
I often have people come to me for coaching because they've lost their career mojo.  They're not happy with where they're at and feel stuck!  I hear things like 'I've been there too long and I don't have the confidence to make the change', or 'I don't know where to go next'. Couple that feeling...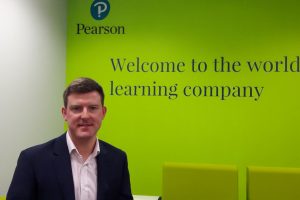 It's time to get inspired by our latest interview with Richard Livingston, from Pearson Finance Service. Give a brief outline of your career to date I started my career as an audit trainee in KPMG, where I qualified as a member of Chartered Accountants Ireland. I then spent 6 years in the finance department of...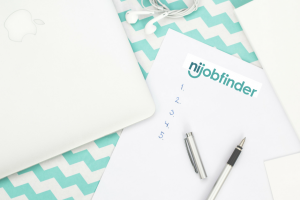 The brand-new nijobfinder website is here. There are several new features that we think you'll need to know about. Not only that, but they'll make your job hunt even easier than before. Mobile Responsive We've listened to your feedback and have made our new site fully responsive. This means that whether you're on desktop, tablet...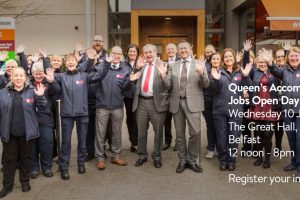 Queen's University Belfast will be opening two new City Centre Student Accommodation developments in September 2018. The new accommodation will house over 1,200 new students starting in 2018/2019.  As part of the £70 million investment Queen's is holding an Accommodation Jobs "Open Day" from 12.00pm – 8.00pm on Wednesday 10 January 2018, in the Great Hall,...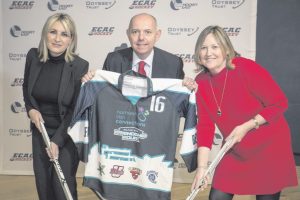 BE brave, be yourself and be courageous. These were the words of advice given to over 200 female students by Aisling Keegan, Vice-President and General Manager of Dell EMC Ireland at the Fantastic Females event organised by W5 in partnership with Ulster University Business School during its Festival of STEM. The aim of the event...