Searching for Engineering jobs in Northern Ireland? Take a look at the latest engineering roles across the province on nijobfinder.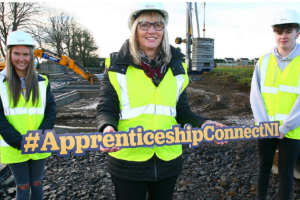 The newly launched apprenticeship scheme from the CITB NI has identified over 40 opportunities which are now waiting to be matched with the right candidates.
A new online course has been launched to inspire women in Belfast to fulfil their potential and make changes in their lives.
Northern Ireland cancer charity Action Cancer has confirmed it is still operating cancer prevention, detection and support services during the current lockdown.
The Northern Ireland Science Festival is set to return next month after revealing its seventh annual programme boasting more than 80 online public events.
We are giving you a rundown of the latest IT jobs currently on nijobfinder.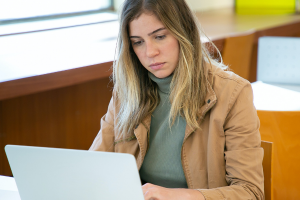 The Economy Minister Diane Dodds has announced an amendment to the criteria for the Newly Self-Employed Support Scheme and an extension to the closing date.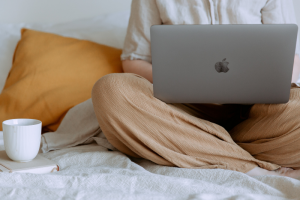 Looking for part time jobs in Northern Ireland? Well, we are sharing a selection of the latest part time jobs that are currently on offer across NI.
The Department for the Economy has announced two new Assured Skills Academies.
Good communication and creative flair are key to Andrew Haley's role as a Landscape Architect.