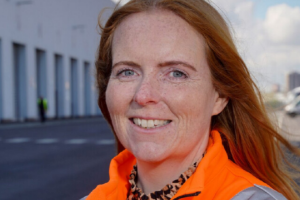 Ahead of International Women in Engineering Day on June 23, nijobfinder caught up with Clare Crooks, a Railway Signalling Design Engineer with Translink to discover more about her role.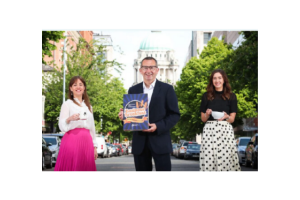 A new Business Breakfast Series will provide managers across critical business functions with the opportunity to learn from their peers.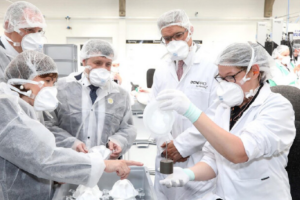 A Bangor firm has created 130 jobs after securing a £19.5million contract to supply personal protective equipment (PPE).
A global business process firm is to create more than 500 new homeworking jobs in Northern Ireland.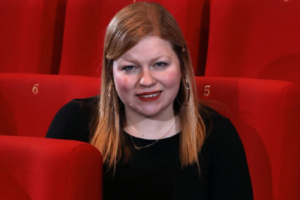 A love for the arts led Sara Gunn-Smith to a career in the creative sector.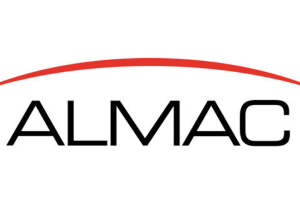 Northern Ireland pharmaceutical firm Almac is to create up to 100 new skilled jobs with the opening of a new facility in Derry.
A new Assured Skills Academy with PwC will offer 20 high quality training places for people with degrees.
The Translink Apprenticeship Programme has given Ellen Ritchie the opportunity to pursue her dream of a career in mechanics.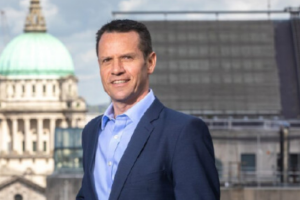 As Northern Ireland continues to move forward with the lifting of further restrictions Belfast law firm McKees is encouraging businesses to rethink and reimagine their operational activity and put a plan in place to help achieve continued growth.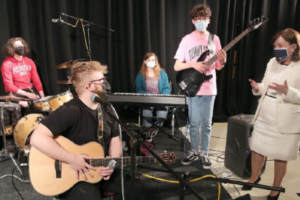 Investing in the skills and talent of our workforce is absolutely vital for economic success.