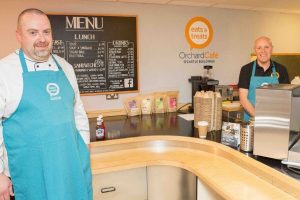 Social enterprise, Orchardville, launched a cafe shop at Castle Buildings this month in partnership with the Department of Health.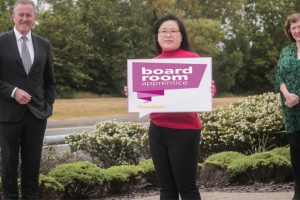 Finance Minister Conor Murphy is encouraging people to take part in this year's Boardroom Apprentice. The unique programme, which is supported by the Department of Finance, is looking for boardroom apprentices to take a seat at one of over 50 host boards.
A digital education platform is to create 52 new jobs in Belfast. Great Britain investor Firefly Learning Ltd, provides a digital education platform to support schools in delivering home learning, which has become especially relevant during the Covid-19 pandemic.
As a Youth Development Officer at St Vincent de Paul, Niamh Mulholland helps to give young people a voice and the opportunity to make a difference.
The Academy is offering 20 high quality training places to people with degrees in any discipline, providing them with industry-relevant pre-employment training. Participants who complete the training are guaranteed an interview for a role with PwC.
The Northern Ireland Chamber of Commerce and Industry (NI Chamber) is set to bring world-class exemplars to Belfast for a virtual leadership event.
A digital growth programme aimed at supporting micro and small businesses has been extended to include three additional free webinars.
Whether you are searching for a part time, full time, temporary or permanent role, nijobfinder is here to help. Companies hiring in Belfast include Dale Farm, Extern and Mount Charles Group.
South Eastern Regional College is recruiting students for a fully funded intensive programme aimed at reskilling furloughed employees or those whose current roles may be at risk of redundancy.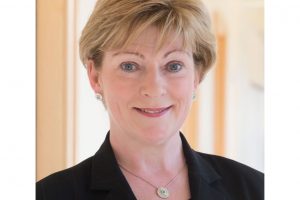 Northern Regional College has confirmed that the relocation of its Coleraine campus to Beresford Avenue in the town later this year remains on schedule.