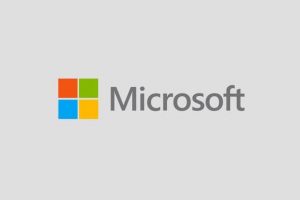 Microsoft Ireland has announced the creation of 200 new jobs within its Dublin site. The newly created positions will work in areas such as artificial intelligence and various other digital technologies. The acquisition of new staff will increase the workforce to 2,200 staff. 200 highly skilled digital roles at Microsoft Currently, Microsoft's engineering teams are...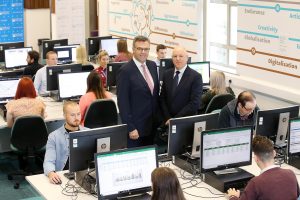 Technology services company, Alchemy Technology Services has created 250 new roles within Londonderry. Alchemy is setting up a Centre of Excellence within the city. It will provide technology and services for the insurance sectors. Jobs in Derry Alchemy will be based at the City Factory in Derry and will also provide skilled, certified staff to...
The Post: Marketing Consultant and Digital Strategist, MySideKick NI The Post Holder: Sophie Seaton HOW I BECAME A MARKETING CONSULTANT As a creative people person a role as a marketing consultant was perfect for Sophie Seaton. Give a brief outline of your career to date. After university I joined Ulster Bank on its graduate scheme,...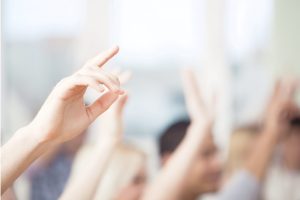 The latest research has shown that 60% of workers in Northern Ireland want flexible working hours. YouGov carried out the research on behalf of McDonald's. The findings were to help retain staff in a volatile labour market. Almost 60% of all adults questioned are seeking to have an early start or to reduce their working...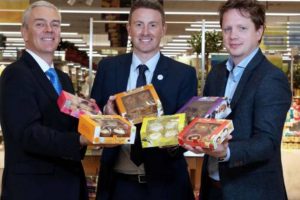 A County Londonderry bakery, McErlain's Bakery has announced the creation of 40 new jobs after it was rescued from insolvency. Last month, 260 jobs were at risk and after careful negotiations, 40 new positions have now been secured after investment from Tayto. Genesis Crafty continues its expansion with Marks & Spencer The bakery's product lines include...
Intupod is a Northern Ireland company builds 'glamping' pods has created 10 new jobs within County Down. New jobs created at Intupod  Intupod builds aluminium pods which are used throughout Great Britain and Ireland. The success of the company has attracted a significant amount of investment over the past two years. Due to this, Intupod...
Food & Beverage Assistant – Galgorm Resort & Spa, Antrim The Galgorm Resort and Spa is currently seeking applications for a Food & Beverage Assistant to join their team. The role responsibilities will include providing exceptional customer service to all guests. You will serve beverages, present food and developing a great understanding of the restaurant menus....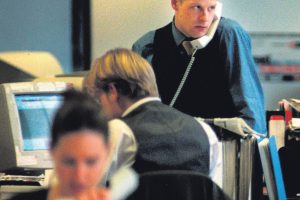 In business we are constantly reminded of the importance of improving how we do things on a day-to-day basis. Save money. Improve efficiency. Increase margins. Improve customer satisfaction. Business leaders are faced with the difficult challenge of creating a streamlined, effective business model that won't break the bank while providing a best-in-class customer experience. On...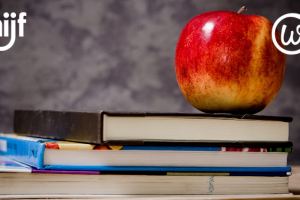 What a lovely summer it has been. You've no doubt had the odd trip away. Hopefully enjoyed some R&R. Even in the fastest-paced environments, the summer months inevitably result in a more relaxed pace. And we all no doubt needed it, but now, its time for back to school! If you're anything like me,...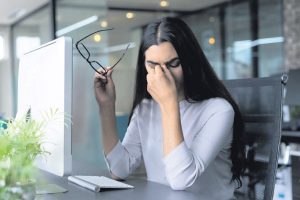 Even with an emphasis on raising awareness and a move towards a more open dialogue about mental health in society, it can still, unfortunately, be seen as a taboo subject that people may not feel comfortable talking about, especially with their employer, who they feel may treat them differently due to this revelation. UK employers...