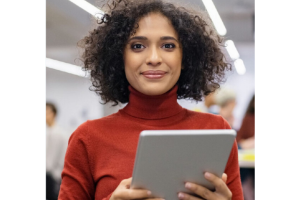 A survey from The Open University has revealed that almost half of young people in Northern Ireland are thinking about changing jobs in the next 12-18 months.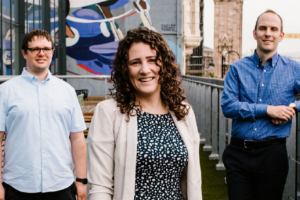 A Belfast-based software company is on target to more than double its workforce to 50 by the end of 2021 as it marks five years in business.
After working in various jobs Leigh Nelson found her niche when she started a role as a dispensing optician.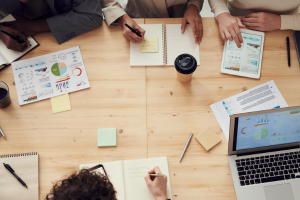 American IT and cyber-security firm Agio is to create 100 new jobs in Belfast with the opening of a new technology centre.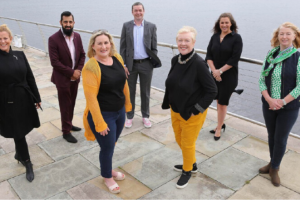 Ulster Bank has partnered with four organisations to support investment opportunities for entrepreneurs across Northern Ireland.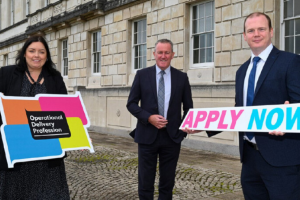 The Finance Minister Conor Murphy has launched a new Operational Delivery Apprenticeship scheme for the Civil Service.
A US law firm is to create 78 new jobs in Belfast with the opening of a legal support centre.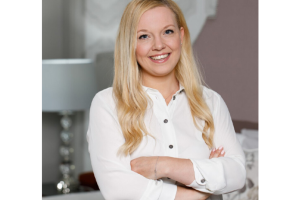 Strong communication skills and an eye for detail are imperative to Suzi McIlhatton's role as General Manager at The Malone Hotel, Belfast.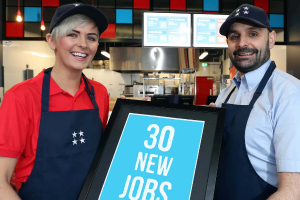 A NORTHERN Ireland pizza chain has launched a new apprenticeship programme with plans to create 30 new jobs. The apprenticeship programme is in response to the growing success of Four Star Pizza which last year enjoyed its best annual performance since the chain was founded in 1986. Now, to support this continued growth, the company...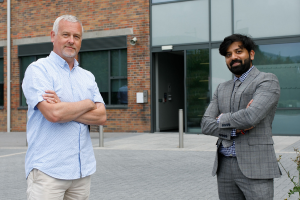 NI company develops foods of the future featuring a range of sustainable, plant-based foods it has created to help feed future generations.