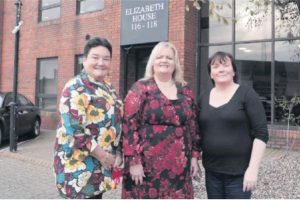 The Northern Ireland Childminding Association (NICMA) has officially opened its new premises in East Belfast and is calling for more people to consider registered childminding as a career choice.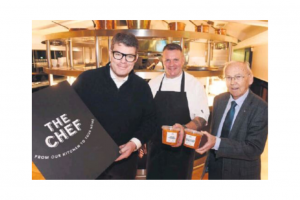 Henderson Wholesale has purchased kitchen facilities and created 14 new jobs in a £500,000 investment. Among the new jobs the company has appointed its first in-house chef for SPAR Northern Ireland.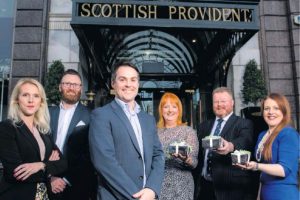 Times two is the winning equation for Belfast-based recruitment consultancy iMultiply as the company marks its second anniversary in Northern Ireland and the announcement of a new Strategic Advisory Board, with the hiring of three new staff.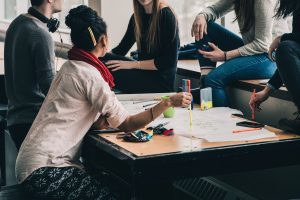 The Department for the Economy and global professional services company PwC have announced more than 600 high quality Assured Skills Academy training places.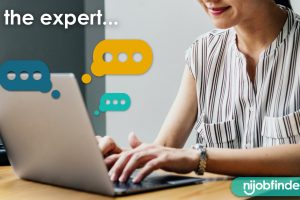 December's issue of ask the expert is all about inductions. From the purpose of inductions to the impact of positive induction experiences and how to make an effective induction, we've explained it all.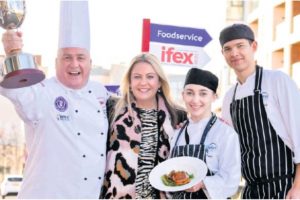 Hospitality currently has the largest staffing shortfall of all sectors in the UK, with a widening skills gap. That was the message from Sean Owens, Director of the Salon Culinaire at the launch of the 2020 IFEX - Northern Ireland's largest food, drink, hospitality and foodservice expo.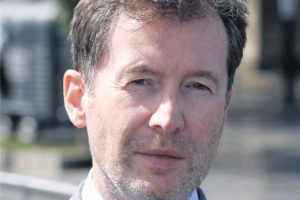 An interest in the energy sector has guided Alan Cunningham in his career. Here's how he became a Customer Relationship Manager.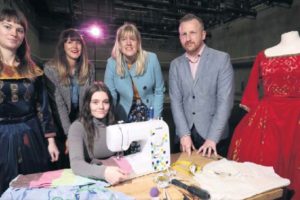 Delivered by Nerve Belfast and Northern Ireland Screen, up to eighty 16-19 year olds will be able to participate in the Production Design and Film Construction Academy which is now open to applicants.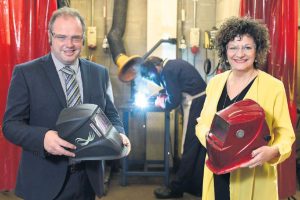 The Department for the Economy and South West College have launched a new Assured Skills Academy offering 13 people the opportunity to gain the skills needed to start a career in welding.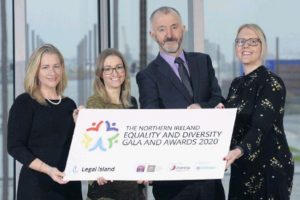 Employers across Northern Ireland are being encouraged to showcase their commitment to diversity and enter the Northern Ireland Equality and Diversity Awards 2020 before the application deadline of December 6th 2019.