The Post: IT Architect, Liberty Information Technology The Post Holder: Keith Annette HOW I BECAME AN IT ARCHITECT No two days are ever the same for IT Architect Keith Annette Give a brief outline of your career to date. After graduating from university in 2000, I worked in a few different business development roles across...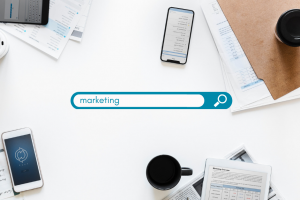 Senior Communications and Marketing Consultant- Clarendon Executive The role holder will be raising awareness of the organisation, working collaboratively to develop and deliver a transformational communications strategy for Northern Ireland. The organisation are seeking a specialist in the field of communications who will lead the communications and marketing team to develop and deliver engaging and...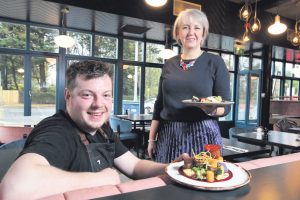 An East Belfast restaurant has completed a £750,000 expansion project, doubling its space and creating 18 new jobs. Supported by Danske Bank, the development at Cyprus Avenue will also see a new central wine bar and additional seating as well as a semi-private dining area for private events. Further work is due to be carried...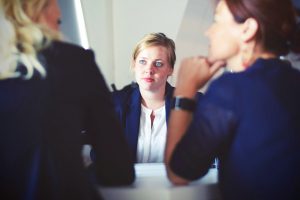 Practice and Prepare Think through the typical questions interviewers ask. Think of examples that highlight your abilities and tasks you have performed well. While you don't want to sound rehearsed a little practice will help you feel more relaxed. Do Your Homework Research the company's history and try to demonstrate what you know. When the...
The Post: Client Relationship Executive, Ulster Community Investment Trust (UCIT) The Post Holder: Peter Smyth HOW I BECAME A CLIENT RELATIONSHIP EXECUTIVE A background in accountancy has allowed Peter Smyth to pursue a successful career in the financial sector. Give a brief outline of your career to date. I joined Pricewaterhouse as a trainee accountant...
Employers across Northern Ireland are being encouraged to enter the Northern Ireland Equality and Diversity Awards 2019 to showcase their commitment to advocating diversity in their organisations. The awards, now in their third year, are organised by Legal-Island, an award-winning Antrim-based workplace compliance company which helps HR professionals understand employment law and how it applies...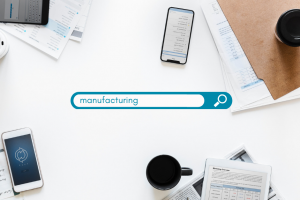 10 jobs in manufacturing in Northern Ireland. Maintenance Electrician- C-Tech Recruitment, Portadown C-Tech Recruitment is currently seeking to recruit a Maintenance Electrician with recent experience in the manufacturing sector. Responsibilities will include electrical maintenance on factory machinery and  inspecting electrical systems, equipment and components to identify hazards, defects and the need for adjustment or repair...
A bid to construct a new £17m business park in Newtownabbey with the potential to bring up to 60 construction jobs has been submitted to planners. The proposal for the new Doagh Road Business Park includes a storage and distribution centre, along with three light industrial units. It's close to the existing Ballyearl Business Park,...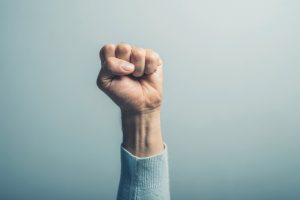 Whether you are looking to progress in your current role, get promoted or make a career change there are ways to ensure you are not overlooked for opportunities. Speak up Make your commitment to the company clear and express an interest in moving forward in your current role. Ask for more responsibility. Take an interest...
Healthcare diagnostics company Randox has today announced 25 new jobs in specialist IT roles ranging from Software Development and Information Security to Web Design and IT Support. The roles, which will span a variety of career pathways, including placements, graduates, apprenticeships and permanent positions, will be based at the firm's new headquarters, the Randox Science...