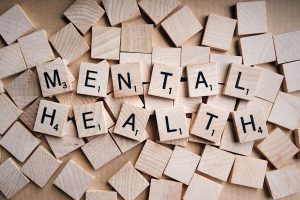 Teachers and school staff across Northern Ireland are to be offered a crash course in mental health to help them support pupils in the classroom.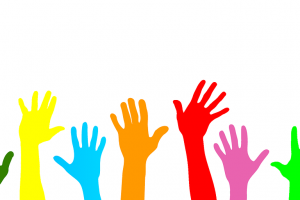 Are you searching for charity jobs in Belfast? Well, look no further. We've put together a selection of the newest charity jobs in Belfast on nijobfinder right now.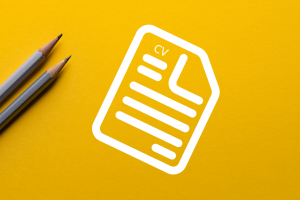 No matter how settled you are in your current role it can be good practice to keep your CV up to date and relevant. Not only will documenting achievements as they happen ensure you don't forget them but it will also save you time and effort if you should find yourself job hunting or wishing to apply for a new role.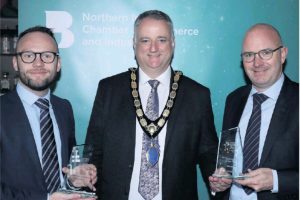 Eight companies from across Northern Ireland have been announced as the winners of the Northern Ireland Chamber of Commerce and Industry's annual Chamber Business Awards.
A passion for the hospitality industry has guided Gary McCrudden through his career and to his current post as a Conference and Events Manager at the Clayton Hotel in Belfast.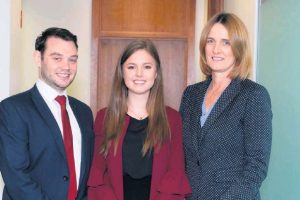 There are many different routes into the world of work and long gone are the days that a university degree would be the only way into a career in the professional services. An apprenticeship can offer the opportunity to earn as you learn and gain valuable on the job experience. Here's some advice from an apprentice.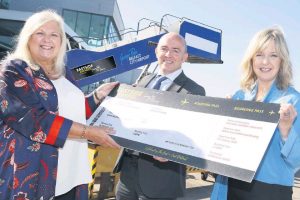 Applications are now open for the Eastside Awards! The Awards, in partnership with George Best Belfast City Airport, will celebrate the achievements of the businesses and people at the heart of East Belfast.
The Department for the Economy is encouraging local businesses to invest in the skills development of their workforce. Delivered by the six Further Education Colleges, InnovateUs and Skills Focus are just two of the Department's skills programmes on offer to support business development.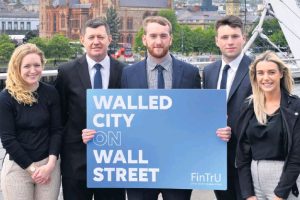 Twenty graduates are set to benefit from high quality training places as financial services company FinTrU launches another North West Assured Skills Academy funded by the Department for the Economy.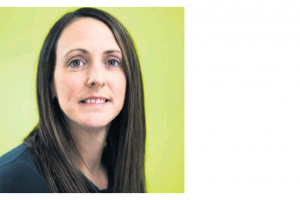 Andrea Walsh worked her way up in the South Eastern Health and Social Care Trust. Here's how she became an ICT Systems Manager.