A new Assured Skills Academy is to deliver high quality, fully remote training in the financial services sector.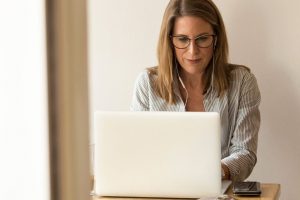 The Coronavirus outbreak has left many small business owners facing a challenge like no other. In what is an uncertain time for many nijobfinder looks at what small businesses can do to try and survive during the current COVID-19 pandemic.
Businesses should look for support to help them through the Coronavirus crisis. That was the message from Roger Pollen, Head of External Affairs at the Federation of Small Business Northern Ireland (FSB NI) as he addressed the measures Government have put in place to support those affected by the COVID-19 pandemic.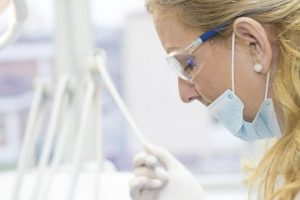 A drive to boost Northern Ireland's health and social care workforce during the Covid-19 pandemic has received a positive response.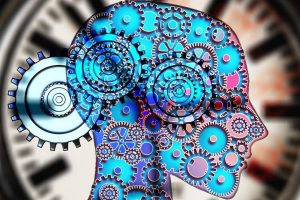 Both CIPD and Simplyhealth are warning that employers must act now to prevent their employees from being at serious risk of mental ill health during and after the Covid-19 pandemic.
Many businesses have been impacted by the current COVID-19 outbreak and we know that it is a challenging time for many. However, some industries such as healthcare are experiencing an increase in demand for key workers. We have highlighted some of the companies hiring in key sectors and the roles on offer.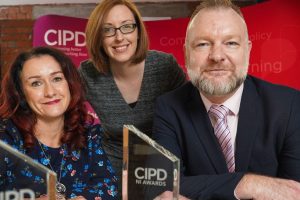 The Chartered Institute of Personnel and Development (CIPD) is delighted to announce the shortlist for the CIPD Northern Ireland HR Awards 2020.
One of the UK's top food companies Moy Park is recruiting around 500 temporary staff in Northern Ireland as demand for groceries grow.
There are plenty of care worker jobs across Northern Ireland on nijobfinder. Companies hiring now include Extra Care, Wilson Group and the Presbyterian Church in Ireland.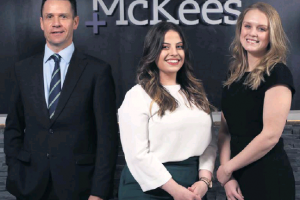 One of Northern Ireland's leading law firms has unveiled a new visual identity and completed a renovation of its Belfast office following a £250,000 investment and the creation of 15 new jobs in recent months.