Beauty Outlet, a discount beauty retailer, is set to open its biggest UK shop in The Junction Retail and Leisure Park in Antrim. The Beauty Outlet opening marks a £1m investment in a unit of almost 4,000 ft. Creating around 20 new jobs, the store will be the chain's second opening here, joining an existing...
There remains a level of stagnation and uncertainty for many Northern Ireland businesses, highlighted by a number of recent business failures. These provide a timely reminder of the importance of managing cash flow. Working capital management is the process of managing short term assets and liabilities so that a firm has sufficient liquidity to run...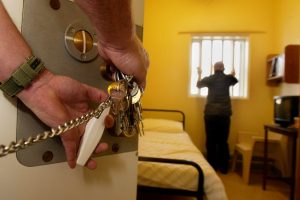 Do you want to play a part in building a safer community by supporting and challenging people in custody to change? Are you ready for change of career or a new challenge? If so, the Northern Ireland Prison Service (NIPS) is recruiting for a number of new roles. What roles are currently available? The NIPS...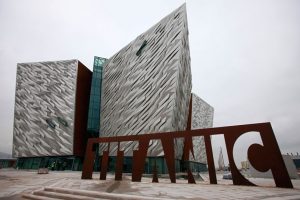 The Titanic Belfast visitor centre is now recognised worldwide. The centre is one (and possibly the best known) of Northern Ireland's major tourist attractions, playing a critical role in telling the fascinating story of shipbuilding in Belfast against a background of the unfortunate, ill-fated maiden voyage of the passenger liner. That ship was, at the...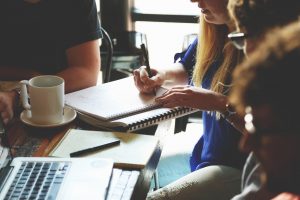 New official data for the period March to May 2018 has revealed Northern Ireland has continued its record-breaking run with the current rate of unemployment now at 3.5%. The number of people in work (852,000) has never been higher, while the 413,000 females in the workforce is also a record. Record highs continued with an...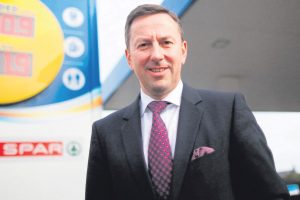 The food business has much better margins than the fuel business, so for the modern petrol station company, filling bellies is becoming more important than filling tanks. Maxol boss and Co Down man Brian Donaldson wants to turn the business he runs into the Avoca of his industry, by creating a brand that stretches beyond...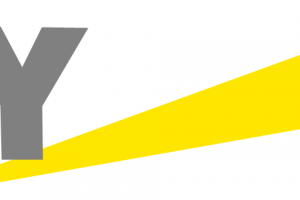 EY, a consultancy firm which provides assurance, tax, transaction and advisory services, are to recruit 95 new staff members in Belfast. The company plans to recruit 50 experienced staff and 45 graduates in Northern Ireland. In a major recruitment drive that will add 520 roles across Ireland, the remaining 425 jobs will be spread across...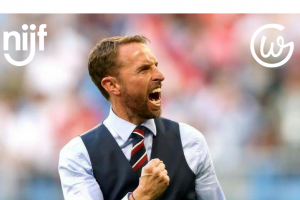 You would have to have been living at the top of Mount Kilimanjaro with no mobile service to have missed the fact that the World Cup has been on.  Gareth Southgate has been much talked about, his style is refreshing, and his results have allowed a nation to dare to dream…even if the dream is...
MJM Group, the marine fit-out giant, has announced the creation of 30 new jobs at its Newry headquarters before the end of the year. The company carries out new builds, refurbishment and fit-out services for marine, commercial and private sectors. The recruitment will run across all these aspects of the business. This latest development is...
Budding architects and town planners are being offered the chance of a free place on a programme designed for those thinking about a creative career in the built environment. Open to anyone aged 14-18, the week-long Urban Design Academy is an annual scheme organised by local charity PLACE (Planning, Landscape, Architecture, Community, Environment). Supported by...