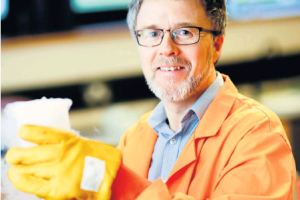 Good people skills and the ability to communicate are at the heart of Sean Greer's role as an educator.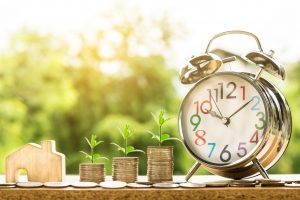 A FINANCIAL services training academy is offering 20 places for graduates in Belfast.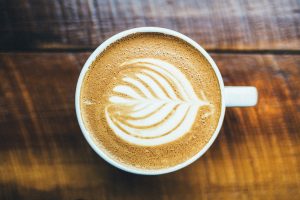 A NEW partnership is set to create 11 new jobs and provide work experience opportunities for people with learning disabilities and autism.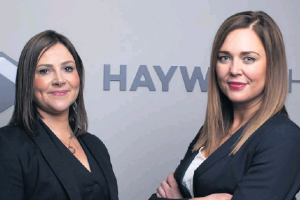 A Belfast-based technology recruitment company has signed a six-figure deal to launch a new joint venture Professional Services Offering.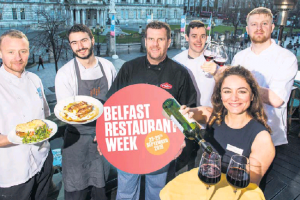 ORGANISERS of Belfast Restaurant Week have announced the programme will return this autumn following the success of February's event.
COMMUNITY leaders across the island of Ireland are being called on to put their ideas into action and apply for grants of up to €10,000.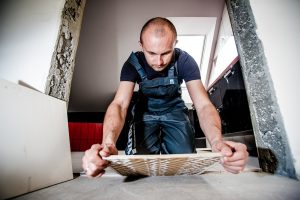 EMPLOYERS in Northern Ire-land are being urged to support a personal savings drive as new research reveals the number of people who do not save here could fill Windsor Park football stadium nearly 11 times over.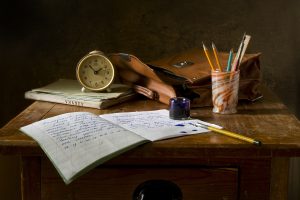 AN number of education roles have come on the job market this week as schools seek teachers for the 2019/2020 academic year.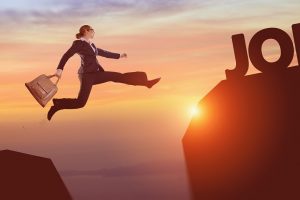 Searching for a career in sales? Well, we've put together a list of sales jobs available right now in Northern Ireland. So whether you're searching for your first job, a graduate job or looking for a managerial role, with thousands of NI jobs on offer, you're sure to find the job for you on nijobfinder....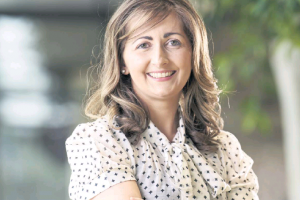 The Post: Deputy Principal/HR Business Partner, Northern Ireland Civil Service HR, Department of Finance (DOF) The Post Holder: Laura McMicheal A variety of roles within the Northern Ireland Civil Service have led Laura McMicheal to her career today. Give a brief outline of your career to date. I started my career at university when I...