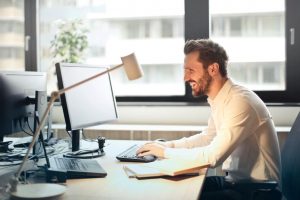 Are you looking for a role in IT? This week, we're giving you a rundown of ten of the top in IT jobs currently recruiting. From your first job to your next big move, we add 100s of new jobs each and every week – works for you! Network Deployment Engineer, Belfast/Derry As a Network...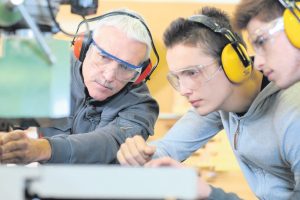 AS part of National Apprenticeship Week young people in Northern Ireland are being urged to consider a career in the heating industry. OFTEC, the leading trade body for the domestic oil heating and cooking industry across Ireland, is urging young people to consider an apprenticeship or vocational training as the first step to career success....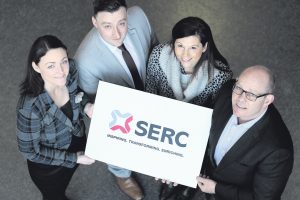 SOUTH Eastern Regional College (SERC), in collaboration with the Chartered Management Institute (CMI), has launched a new programme designed to help shape the leaders of tomorrow. The new Bridging the Gap leadership and management programme has been launched to help tackle the well-documented leadership skills deficit in Northern Ireland. It is focused on building management...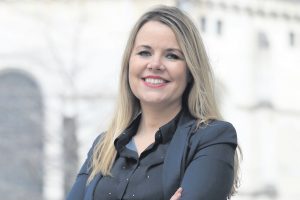 The Post: Business Development Director, Bright Young Things The Post Holder: Aisling Bremner Aisling Bremner uses her business experience of the corporate world to help children and young people build their soft skills HOW I BECAME A BUSINESS DEVELOPMENT DIRECTOR Give a brief outline of your career to date. I completed a degree in Communications,...
This week, Sinead Sharkey, founder of Generation Women shares an inspirational blog to celebrate International Women's Day. Are you carrying a dirty little secret? I know a lot of women that are and it's eating them up inside. They sit down in front of me and let me in. Out spills how they feel like...
IN her latest blog post for nijobfinder.co.uk Generation Women founder, Sinead Sharkey shares her top tips for falling in love with your job. How do you feel about your job? Did you know your career is the number one factor in your overall wellbeing? It stands to reason, after all, it's what we do every...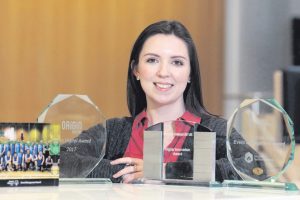 AN EVENTS Management graduate is celebrating after winning four top awards at the Ulster University Business School's annual Hospitality and Tourism Awards. Catherine Jennings, who recently graduated with a BSc (Hons) degree in Leisure and Events Management, was presented with the Tourism NI Event Management Award, the Origin Digital Award, the Special Olympics Event Management...
The Post: Director, Fiona Brown Communications The Post Holder: Fiona Brown A passion for PR led Fiona Brown to her career path. HOW I BECAME A PR DIRECTOR FIONA BROWN Give a brief outline of your career to date. I have over 14 years' experience in the PR industry and during this time I've worked...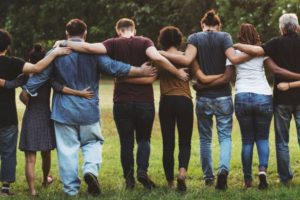 When it comes to jobs, a lot of us think about public sector jobs and private sector jobs.  But have you ever thought about working in the third sector? There are many charity and voluntary roles available from people of all disciplines. This week, we're covering 10 of the top jobs available in the third...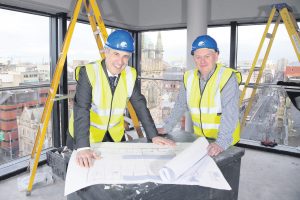 A TWO million pound investment at the Fitzwilliam Hotel, Belfast is to create 17 new hospitality jobs. Work has already begun to upgrade rooms and increase capacity at the five-star hotel's Great Victoria Street premises and brings the total investment in the hotel since 2016 to £4million. This latest phase will see the existing bedrooms...