We are giving you a rundown of the latest IT jobs currently on nijobfinder.
Stranmillis University College is recruiting Hourly Paid Associate Lecturers to contribute to teaching and other related duties in the College.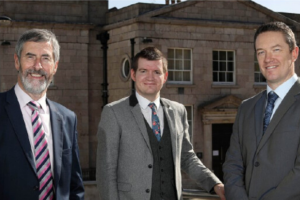 An Armagh-based accountancy firm is celebrating its tenth year in business.
A new mentoring programme has been launched to support artists and creative freelancers within the creative and cultural sector in Northern Ireland.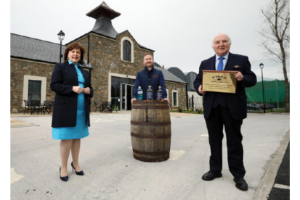 The opening of Hinch Distillery is expected to lead to the creation of 42 new jobs.
There is no such thing as a typical day for Neil McLeese, a managing director at Human Resources company, BeyondHR.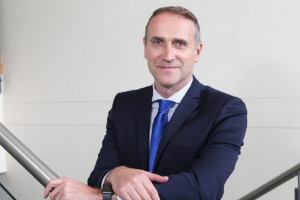 Northern Ireland software firm Decision Time has added 11 government departments to its growing list of public sector customers on the island of Ireland.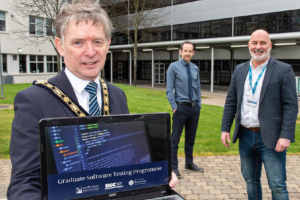 North West Regional College (NWRC) has launched its Graduate Software Testers Programme.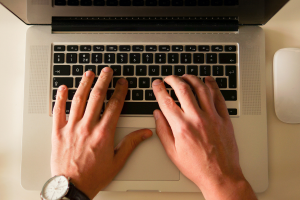 We have put together a list of the latest sales jobs in Northern Ireland to give you a helping hand when it comes to finding your dream job.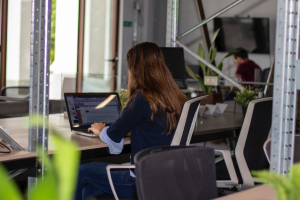 The Economy Minister has announced that Co-investment Fund (Co-Fund) Northern Ireland is receiving additional funding of over £16million to support small and medium enterprises in Northern Ireland.