Drive and determination are at the very heart of Kathryn Callaghan's career as an artist.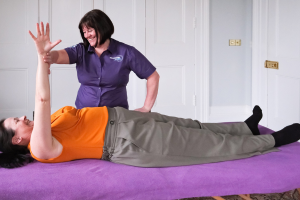 After a successful career working in the charity sector Valerie McVeigh then found her calling for holistic therapies.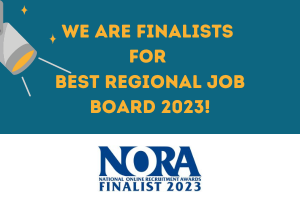 nijobfinder has made the finals in the 'Best Regional Job Board' category at the 2023 National Online Recruitment Awards.
An interest in property led Philip Rees to a career as an Acquisitions Manager.
Good communication and positivity are key attributes for Daniela's role working in her family business.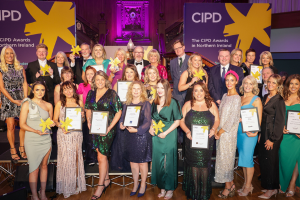 The winners of the CIPD Awards in Northern Ireland were announced at Titanic Belfast.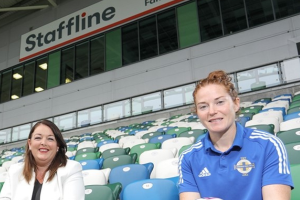 Staffline Job Fair at Windsor Park Tuesday, 24th October 2023.
Aspiring photographers encouraged to enter a unique photography competition to celebrate 'Life connections'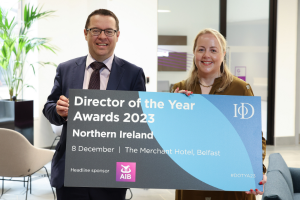 THE Institute of Directors (IoD) has launched the Director of the Year awards.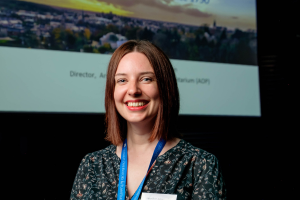 A passion for astronomy is at the heart of Heather Alexander's role with the Armagh Observatory and Planetarium.