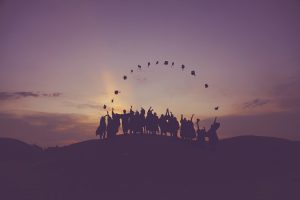 Two Ulster University graduates have been awarded the Allen & Overy trophy for excellence in Librarianship as part of a two-year programme that enhances the skills of information professionals. Geraldine Colgan from County Wicklow and Claire McCartan from Downpatrick are the seventh and eighth participants to receive the prestigious award, which is part of the...
A new training academy will give participants the experience and skills needed to take up career opportunities in the travel industry. As part of the Department for the Economy's (DfE) Assured Skills Academy, South Eastern Regional College (SERC) has joined forces with Selective Travel Management and Jurys Inn Hotels, to offer 18 candidates pre-employment training...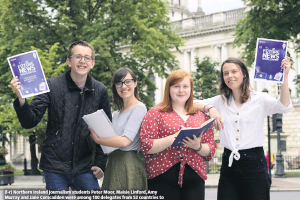 Seven of Northern Ireland's most promising young journalists recently had the opportunity to attend a prestigious international media conference. Selected from a highly competitive field of more than 3,000 applicants, the students were among 100 delegates from 53 countries taking part in British Council's Future News Worldwide programme. Held at Thomson Reuters Headquarters in London...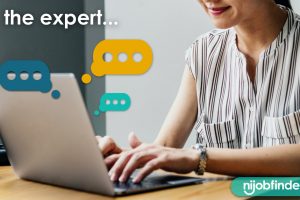 We've teamed up with the CIPD to answer all your burning HR questions. Whether you need advice on the recruitment process, contracts of employment or well-being at work, we're on hand to help. About CIPD CIPD are the professional body for experts in people at work. They set professional standards for HR and people development...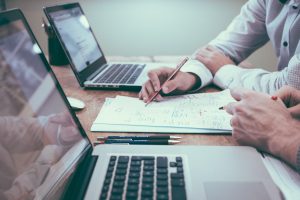 Searching for a finance job? Looking to kick start your career in accountancy? Here is a selection of the latest accountancy and finance jobs on the market in Northern Ireland. Finance Business Partner (P03) – Northern Ireland Fire and Rescue Service Northern Ireland Fire and Rescue seek to employ a Finance Business Partner to support...
Translink are seeking applicants to fill a wide range of vacancies throughout Northern Ireland. Currently employing around 3,800 people, Translink offer fantastic opportunities for those looking for a career in operations, engineering, clerical or management. Translink are hiring an Assistant Service Delivery Manager to assess, monitor and manage bus transport services. Applicants must have a...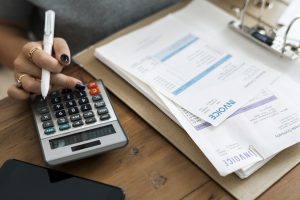 Searching for an admin job? Well, we've put together a selection of the latest admin jobs on the market in Northern Ireland. Have we found your dream job? Trainee Administrator – SERE SERE, a family-run car dealership, is seeking a Trainee Administrator to join their team.    The successful applicant will provide administrative assistance to...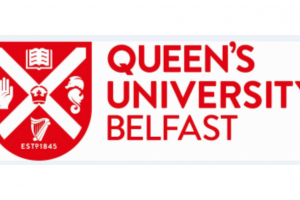 Queen's University Belfast, one of the leading universities in the UK and Ireland with over 24,000 students and 4,200 staff, are seeking applicants to fill a range of vacancies. Queen's are looking for a Digital Insights Analyst to analyse and interpret digital marketing data, conduct user experience research and evaluate and guide the creation...
Do you dread the thought of Monday morning and the workload it brings? Most people at one stage or another will suffer from stress in the workplace but there are practical ways to manage it and even positive ways to make it work for you. Here are a few tips on how to handle workplace...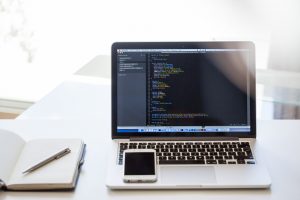 Searching for a job in the IT sector? Well, we've put together a list of the latest IT jobs on the market in Northern Ireland. Cloud Information Security Governance Consultant – Allstate Northern Ireland Allstate are seeking a Cloud Information Security Governance Consultant to work closely with the cloud security engineering, product, software, and infrastructure...