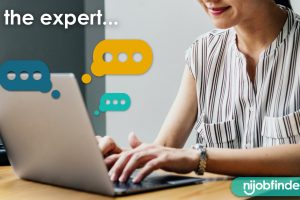 January's issue of ask the expert includes everything you need to know about coaching and mentoring in the workplace. From the benefits to the barriers and tips for coaching and mentoring employees, we've got it covered.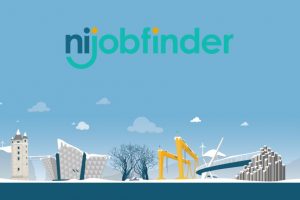 We're saying goodbye to 2019 and hello to 2020. But first, let's take a look back at the past year on nijobfinder.
This week, we're sharing a selection of jobs in Derry. With positions at Allstate, Argento and Foyle Port, there's a lot of choice! Hundreds of Derry jobs on site now.
More than 150 local primary and post-primary pupils from the Magherafelt area have taken part in an educational initiative to showcase computer science opportunities at Northern Regional College.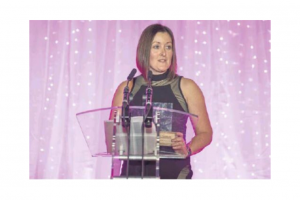 Northern Ireland social enterprise and charity, Orchardville has scooped a top award at the recent Social Enterprise UK Awards in London by winning the Education, Training and Jobs category award.
The Northern Ireland Civil Service is currently recruiting 300 Administrative Officers across Northern Ireland.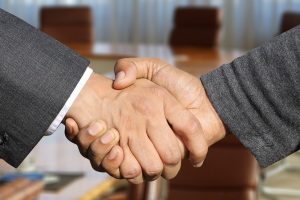 North West Regional College Business Support Centre is hosting a free Business Breakfast to offer business owners and entrepreneurs the opportunity to find out more about the various funding opportunities available from the college's Business Support Centre and Department for Economy.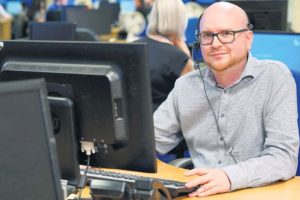 Phil Lucas made the leap from a career in retail to an administration role and hasn't looked back since. Read how he became an Administrative Officer within the Northern Ireland Civil Service.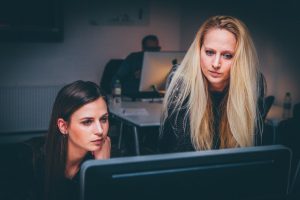 The 2019 CBI/Pearson Education and Skills Annual Report has revealed that 84% of firms are expecting to maintain or increase investment in training their workforce.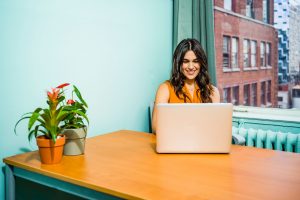 There may be only a few weeks left of 2019 but there's still time to take your career to the next level. nijobfinder is packed full of job opportunities, advice, news and inspiration to help you get 2020 off to a great start.