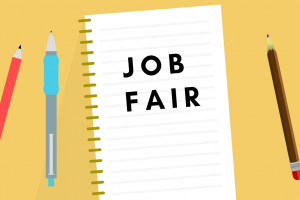 The Belfast Job Fair, which will be held at the Europa Hotel on Tuesday March 24, has been organised by the Department for Communities in partnership with Belfast City Council.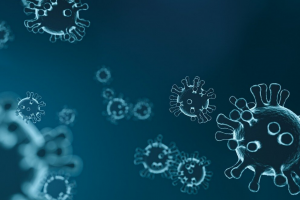 The CIPD has shared the following advice on how employers can support their business and workforce through the Coronavirus (COVID-19) emergency.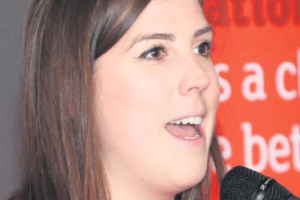 Good communication skills are crucial in Jill Caskey's role as Parental Engagement Campaign Manager with the Integrated Education Fund.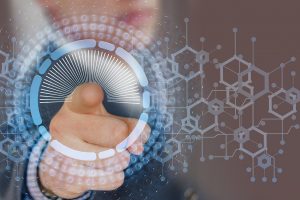 Northern Ireland must capitalise on its strengths in emerging industries in order to deliver an expanding economy and it must invest in innovation to stay ahead. That was the key message from Economy Minister Diane Dodds.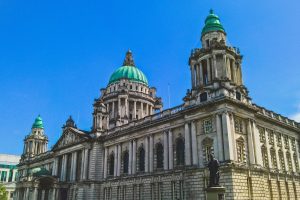 The latest full time jobs in Belfast City Centre. Leading companies hiring now include Deloitte, PwC and the Beannchor Group.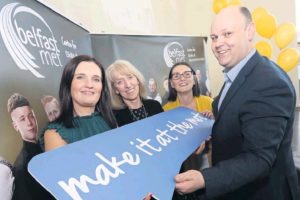 Belfast Met is hosting an Apprenticeship Careers Fair to highlight the opportunities available for those wishing to combine their education with employment.
Lynn Maitland works in the Asset Management division of the Northern Ireland Housing Executive. Here, she describes how she became a Corporate Health and Safety Advisor.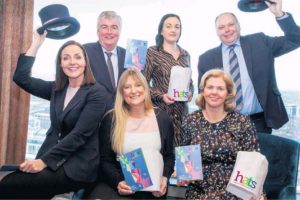 A new employer-led network has been launched to spearhead delivery of an action plan aimed at supporting the attraction and retention of talent in Northern Ireland's tourism sector.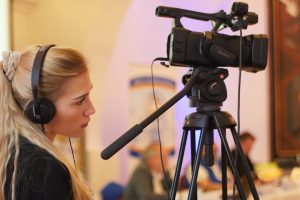 Young people considering their career options are being offered unique, free hands-on opportunities to learn from leading professionals in the film, TV and gaming industries as part of the ScreenWorks programme.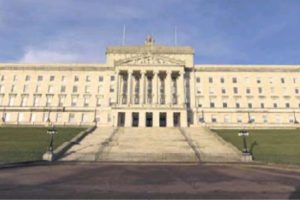 The Northern Ireland Assembly Commission is currently recruiting for a number of positions. The roles include opportunities for a Clerk Assistant and Research Officers.