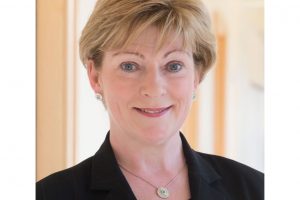 Northern Regional College has confirmed that the relocation of its Coleraine campus to Beresford Avenue in the town later this year remains on schedule.
The Department for the Economy has announced an investment of £1.7million for a range of online skills interventions to upskill and retrain people whose jobs have been impacted by Covid-19.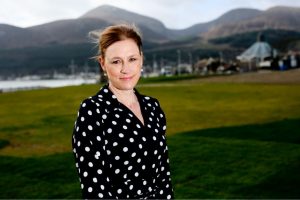 Jenny Nuttall is a Chief Financial Officer for Fibrus Ltd. Originally from Canada she has spent more than two decades working in the finance sector in the UK and Ireland. Read how she became a Chief Financial Officer.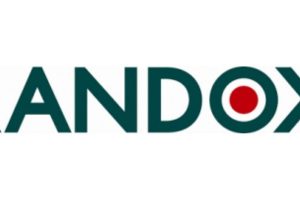 Sean Mills talks to nijobfinder about working at Randox. Read how he became a Freeze Dry Production Supervisor.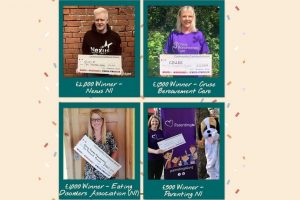 Sixteen of Northern Ireland's community groups and charitable organisations have benefited from the Henderson Group's inaugural Community Cashback Grant.
A survey of more than 6,000 workers found the number of people saying work has a positive impact on their mental health has fallen. In response, the CIPD is recommending that employers promote healthy working practices.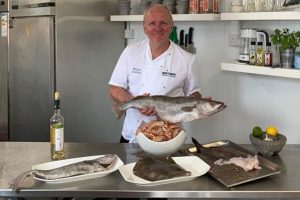 Two local chefs are partnering with Northern Regional College to promote hospitality as an attractive and rewarding career choice in Northern Ireland.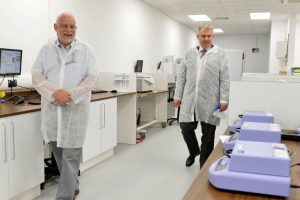 As part of efforts to enhance its national testing capacity, global diagnostics company Randox has announced an investment of £30million in a new specialised COVID-19 testing lab and the creation of 200 jobs.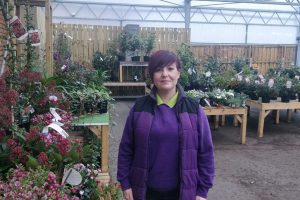 Alison Arnott is a Garden Centre Manager at Hillmount, Newtownards. She takes nijobfinder through her career and explains the challenges the COVID-19 pandemic has added to her role.
A survey has revealed that the new working world for office-based employees could be changed forever after lockdown as the majority wish to continue all or some of their working week at home.