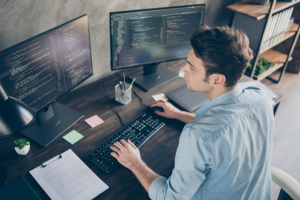 If you are on the lookout for a new job in IT here are the top IT jobs this week in Northern Ireland. Check out if you would like to work for any of these companies, including Allstate, Sensata Technologies, Chain Reaction, PWC, Version 1 and Baker McKenzie. Companies hiring IT staff Allstate Northern Ireland...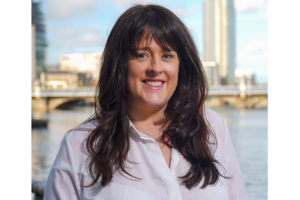 An interest in property has been a guiding factor in Marianne Graham's career journey.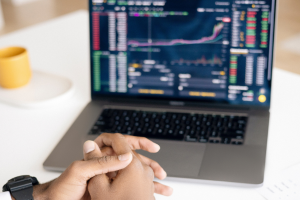 A Belfast software specialist is creating 18 new jobs thanks to a £2.3million investment.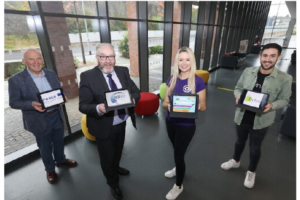 An innovative new programme is helping young people in Belfast to develop digital skills and to raise awareness of ICT career pathways.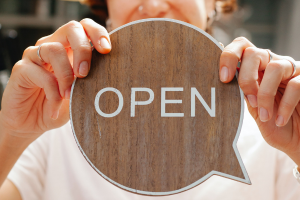 Are you looking for a new job in hospitality? Well, there are plenty of opportunities on nijobfinder.
Find out how nijobfinder successfully developed a targeted multimedia campaign to help Diageo attract new talent.
We are giving you a rundown of the latest IT jobs currently on nijobfinder.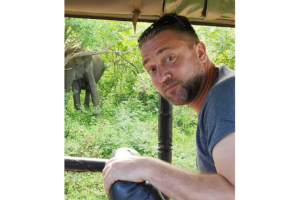 Good people skills, enthusiasm and commercial acumen have helped Stephen Mills with his career in the travel industry.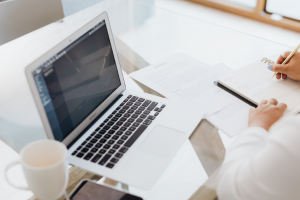 Financial services company FinTru is to offer 40 high quality training places on two Assured Skills Academies.
Pharmaceutical firm Almac is creating over 1000 new jobs in Northern Ireland in the next three years.