THREE hundred delegates gathered in Belfast recently for the annual Chartered Institute of Personnel & Development (CIPD) Northern Ireland Conference.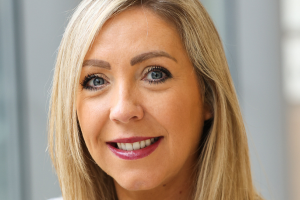 THE UK's labour market is tighter than ever, candidates for jobs are in short supply and demand for staff continues at pace.  
An interest in helping people and in the environment led Susan Chestnutt into her dual career as an Occupational Therapist and farm owner.
The Chartered Institute of Personnel & Development Conference 2022 will be the CIPD's biggest ever conference in Northern Ireland.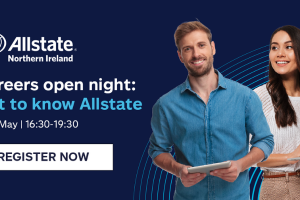 Allstate are recruiting for 100 new positions. Find out more at their Careers Open Night.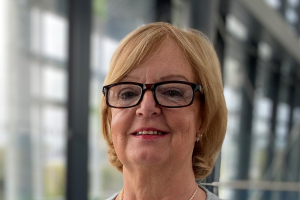 Carol Viney has spent most of her career working in the Further Education sector and is now Head of Faculty for Professional and Social Sciences at South West College and also the Campus Manager for the College's brand new Erne Campus in Enniskillen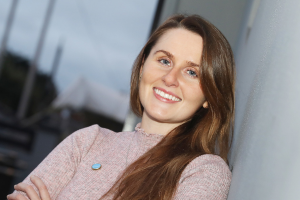 Empathy and excellent organisation skills are central to Shauna Murray's role as a Membership Support Officer .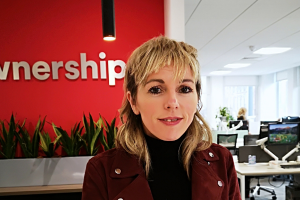 A passion for problem solving and helping people led Victoria Dunn into her role at Co-Ownership.
APPLICATIONS are open for the 2022 CIPD Northern Ireland Awards.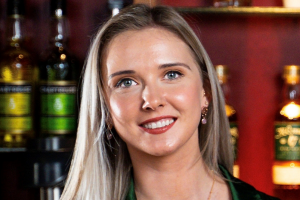 Strong communication skills are central to Sarah Kennedy's role as a Brand Ambassador.