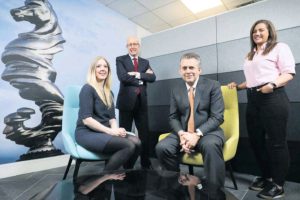 A programme to boost female entrepreneurship in Northern Ireland has been officially renewed for 2020.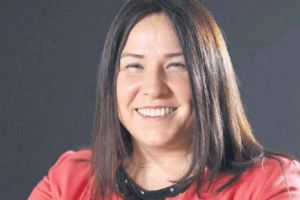 First class people skills are fundamental to Aisling McStravick's role in the Housing Sector. Here's how she became Director of Assets at Radius Housing.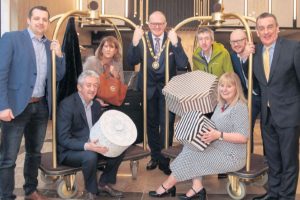 The search is on for Northern Ireland's top receptionists with the launch of the Northern Ireland Hotels Federation Hotel Receptionist of the Year 2020 competition.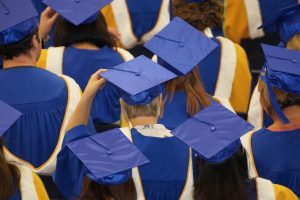 Wondering what is next after university? From graduate jobs at PwC, Allen & Overy and Randox to name a few, there are opportunities galore on nijobfinder.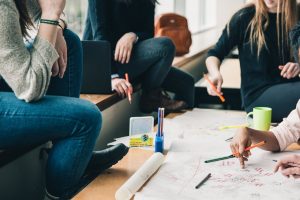 The future of the local economy depends on young people having the opportunity to study locally. That was the message from the principal and chief executive of North West Regional College, Leo Murphy as he issued an invitation for people to attend one of the Colleges five campuses during its week of open days.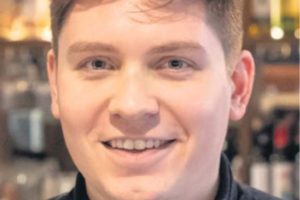 A part-time job while still at school introduced Matthew McIlwaine to the benefits of working in the hospitality sector. Here's how he became a Restaurant Manager at EDO Belfast.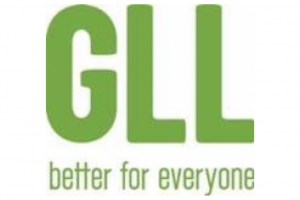 One hundred new health and fitness jobs will be created with the opening of a new £25million leisure centre in Belfast. The Andersonstown Leisure Centre is due to open in April of this year.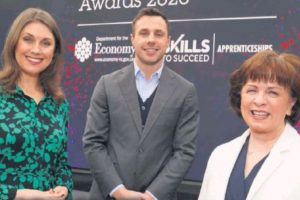 The winners of the Northern Ireland Apprenticeship Awards 2020 were recently revealed at a ceremony in Belfast.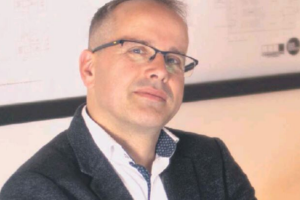 Business consultant Paul has been able to use his background in psychology to help organisations function more effectively. Here's how he became a Business Consultant and Developer at KEYS Consulting.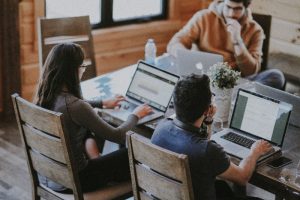 The Department for the Economy, in partnership with Deloitte, is offering 20 places in a new Business Transformation Assured Skills Academy. The new Academy will provide participants the opportunity to learn valuable and in-demand skills in robotics and cloud engineering.