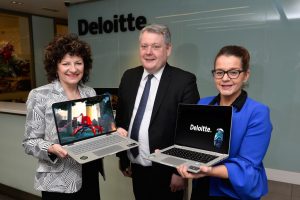 Deloitte, the business advisory firm, is recruiting 50 new graduate jobs for its academy aimed at technology consulting skills. Supported by the Department for the Economy, the programme gives graduates the opportunity to develop skills to support clients within Deloitte's most in-demand areas including software engineering, data analytics, Dev Ops and software testing. Participants will...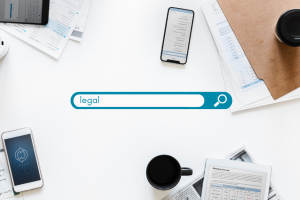 10 jobs in the legal sector in Northern Ireland. Property Lawyers- Wilson Nesbitt Solicitors, Bangor Specialising in commercial and residential property development throughout Northern Ireland, candidates should be a solicitor, qualified for at least five years and experienced in residential and/or commercial property. Apply for this job at Wilson Nesbitt Solicitors New Business Intake Coordinator-...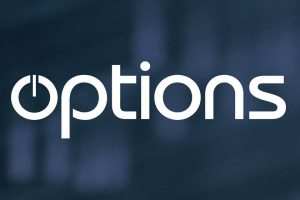 Options, a US company providing cloud IT services to global capital markets, has announced it is doubling its workforce to 200. The announcement comes as the Fintech firm moves to a new Belfast office, based at the Linen Loft in Adelaide Street. Previously occupying space at the European Commission building on Belfast's Dublin Road, the...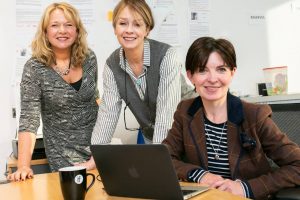 Darlow Smithson Productions (DSP), has moved into the Innovation Factory in west Belfast, creating nine new jobs. Owned by the makers of reality show Big Brother and drama Peaky Blinders, DSP is part of Dutch company Endemol Shine. DSP has already made one TV drama here about the early years of ice-skating duo Jayne Torvill...
Shareholder disputes can be thorny, but to suggest you resolve them by resorting to Russian roulette or a Mexican shootout may seem extreme. However, these are methods for disputing shareholders to agree a share price so one party can exit. When a dispute arises, creating a deadlock in decision-making, the difficulties can escalate to the...
Cundall, a major UK engineering consultancy firm, continues to grow as it has passed the £2bn mark for construction projects in Northern Ireland. The company specialises in mechanical, electrical, civil and structural engineering. Established in 1976 in the north east of England, Cundall now employs 900 people across 21 offices, working in 11 countries. It...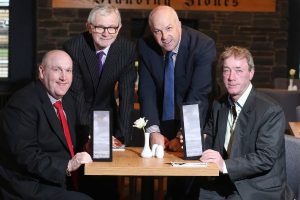 Standing Stones Lodge, a new bed and breakfast and restaurant bordering Divis Mountain in Belfast is now welcoming visitors. The B&B sits close to the entrance of the National Trust's Divis and Black Mountain walking trails, which have experienced a significant increase in footfall since they opened to the public in 2005. The £1.75m development...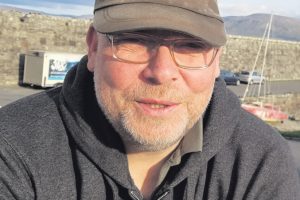 The Post: Strategic manager, Lough Neagh Partnership The Post Holder: Gerry Darby HOW I BECAME A STRATEGIC MANAGER A passion for history and heritage has helped strategic manager Gerry Darby develop his career. Give a brief outline of your career to date. I first started working in Scotland, processing Margaret Thatcher's Right to Buy housing...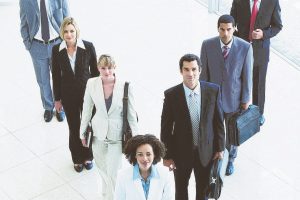 Businesses will not keep pace with the speed of change if they expect all decisions to go up to the top of the hierarchy before action is taken. Agility is key to competitiveness, which means that decisions need to be made at the appropriate level, and that requires a workforce that knows they are empowered...
With end-of-year exams looming now is the time to knuckle down to revision. These winning revision tips will get you off to a flying start and ensure you use your time productively. Gather all your notes in one space A lot of time wasting occurs when you're busy sourcing the material you need to study....