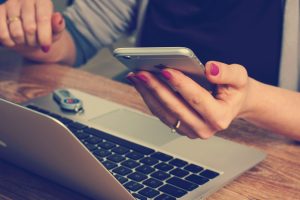 LinkedIn is a professional networking site which helps connect individuals and companies. For many people, having a LinkedIn profile can seem like a hassle that they don't need or feel that it's not relevant but with a recent survey suggesting that 94% of recruiters use the site to help vet potential candidates it's worth investing...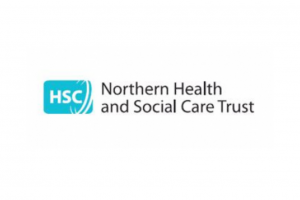 Northern Health and Social Care Trust are seeking applicants for a range of roles. The Trust, one of five health and social care trusts in Northern Ireland, provide a range of health and social care services across the Antrim and Newtownabbey District, Causeway Coast and Glens District, Mid and East Antrim District and Mid Ulster...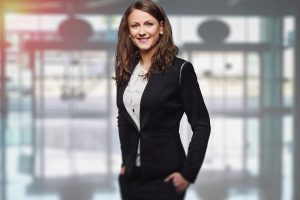 Searching for a career in the public sector? Well, we've put together a list of the latest public sector jobs on the market in Northern Ireland. Associates (Data Science and Analytics) – SIB (Strategic Investment Board) SIB are looking to recruit a number of associate roles to support the Data Analytics Research & Exploitation Unit...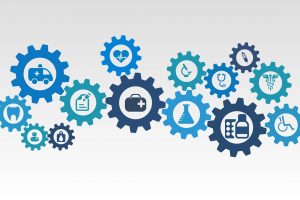 A senior post at the Department of Health has come on the job market with a salary of up to £64,779. The role of chief allied health professional (AHP), which will be based in Castle Buildings at Stormont, is a grade six post. The successful candidate will provide advice to the minister, permanent secretary, senior...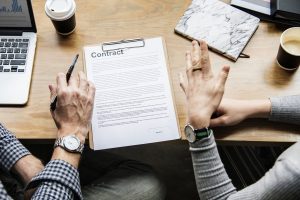 A contract of employment is an agreement between an employee and employer, whereby the employee agrees to work for the employer and in turn the employer agrees to pay the employee for the work they do. It sets out employment rights, responsibilities and duties. There is always a contract of employment between an employee and...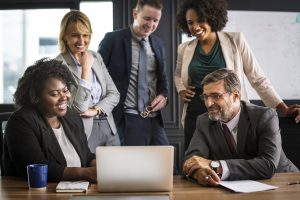 New research from CBI shows that the UK could add £110 billion to the UK economy by improving people management practices within British firms. Supported by McKinsey & Company the new report and toolkit entitled, Great Job: Solving the productivity puzzle through the power of people, reveals that UK companies know that effectively leading, engaging...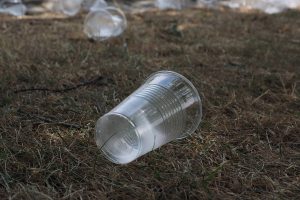 Huhtamaki is recruiting 20 new employees to work on the first stages of a ground-breaking new project producing recyclable ready meal trays which will help reduce the amount of plastic sent to landfill globally. The jobs, which include cell co-ordinators, production operatives, and maintenance technicians, are a key part of the innovative Finnish-owned company's investment...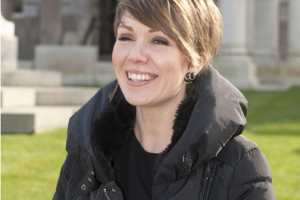 The post: Managing Director, Belfast One Business Improvement District The post holder: Clare Maguire No two days are ever the same for Clare Maguire in her role working as managing director for a Business Improvement District (BID) company. Give a brief outline of your career to date. Since April 2016 I have been employed as...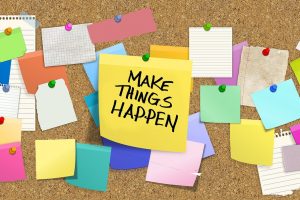 Job searching is never easy but with some planning and good organisation you could find yourself in a new role quicker than you think. Here are a few practical ways of searching for a new job: Understand and review your skills We gain many new skills throughout our working lives, which are often forgotten. However,...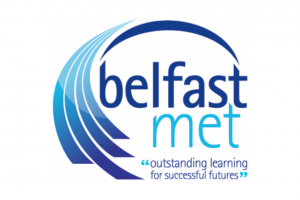 Applications are now open for Belfast Metropolitan College's IT apprenticeship programme. The scheme provides students the opportunity to gain IT skills and knowledge alongside that all-important on the job experience in a thriving industry. Possible routes include the Level 5 Higher Level apprenticeships in Cyber Security and Networking Infrastructure as well as a Cloud and...