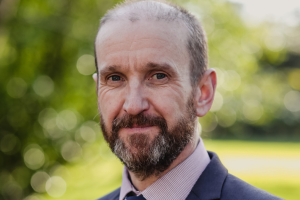 Good communication skills are central to Neill Gallagher's role as a Sustainability Manager.
MORE than 200 HR professionals from across Northern Ireland will gather at the Chartered Institute of Personnel & Development (CIPD) Northern Ireland Annual Conference.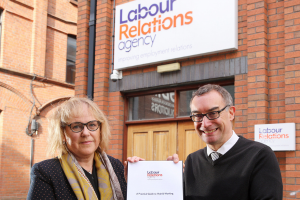 THE Labour Relations Agency (LRA) for Northern Ireland has released a new guide offering employers the most up-to-date advice on hybrid working.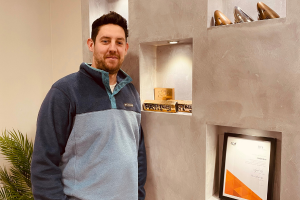 Good time management and creative flair are central to Adam Louden's role as a Social Media Manager.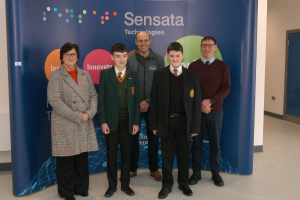 Sensata Technologies to engineer future prospects in Limavady School.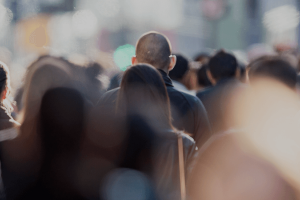 The CIPD Jobs Manifesto urges Politicians to put job quality, skills and inclusion at the heart of plans for Northern Ireland's post-Covid recovery.
A love of the hospitality industry has helped shape Ciarán Poland's career.
Following his training as a construction apprentice, Joe McGuinness is not only running his own business, but his plastering skills have helped him develop a career in set-making for films.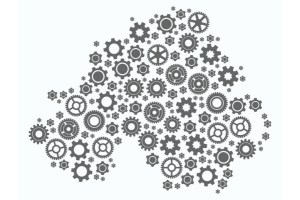 NI job market Covid recovery continues as the number of employees on the payroll is higher than pre-Covid levels.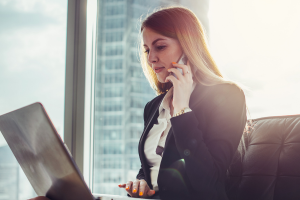 6 ways how recruiters can attract more jobseekers.