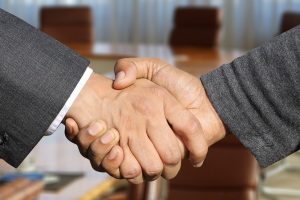 North West Regional College Business Support Centre is hosting a free Business Breakfast to offer business owners and entrepreneurs the opportunity to find out more about the various funding opportunities available from the college's Business Support Centre and Department for Economy.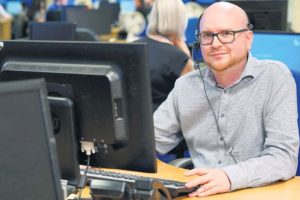 Phil Lucas made the leap from a career in retail to an administration role and hasn't looked back since. Read how he became an Administrative Officer within the Northern Ireland Civil Service.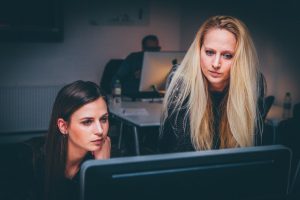 The 2019 CBI/Pearson Education and Skills Annual Report has revealed that 84% of firms are expecting to maintain or increase investment in training their workforce.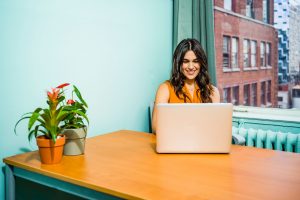 There may be only a few weeks left of 2019 but there's still time to take your career to the next level. nijobfinder is packed full of job opportunities, advice, news and inspiration to help you get 2020 off to a great start.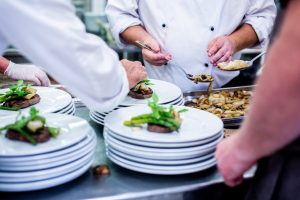 Are you looking for hospitality jobs in Belfast? Well, we've put together a list of the latest hospitality jobs available now on nijobfinder. Is your dream job on the list?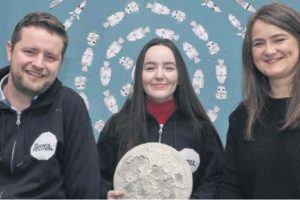 Forty new entry level, paid internships will offer young people in Northern Ireland the chance to gain on-the-job experience to kick-start their careers in the creative industries.
Peter McMonagle has worked his way up from a junior role with GLL to Leisure Centre Manager of the new £20m Lisnasharragh Leisure Centre.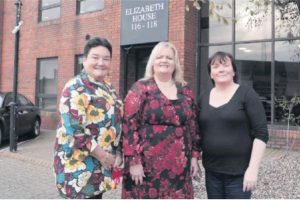 The Northern Ireland Childminding Association (NICMA) has officially opened its new premises in East Belfast and is calling for more people to consider registered childminding as a career choice.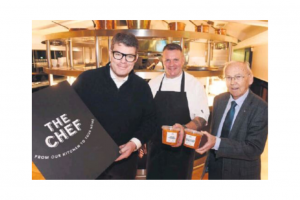 Henderson Wholesale has purchased kitchen facilities and created 14 new jobs in a £500,000 investment. Among the new jobs the company has appointed its first in-house chef for SPAR Northern Ireland.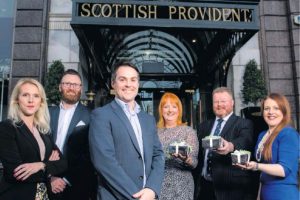 Times two is the winning equation for Belfast-based recruitment consultancy iMultiply as the company marks its second anniversary in Northern Ireland and the announcement of a new Strategic Advisory Board, with the hiring of three new staff.