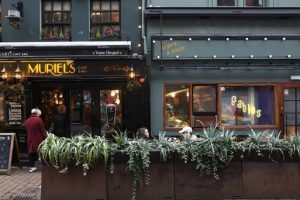 Muriel's Cafe Bar was once known as Belfast's smallest bar is set to see an investment of £350,000. Owner Janine Kane who also owns Pablos, the adjacent restaurant has applied to take over an near by two story building. The expansion will add a second story to Muriel's and extend the first floor of the...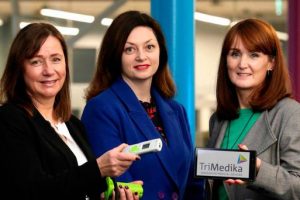 A Belfast company which makes medical devices has secured four orders for its new non-contact thermometers. TriMedika successfully secured these deals at the international trade show Medica in Dusseldorf to sell its high-tech TriTemp devices into German, Swiss and Austrian markets. The company was founded Julie Brien and Dr Roisin Molloy and saw a £90,000 investment from Invest NI...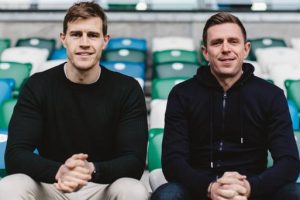 A Belfast sports tech firm founded by former Ulster Rugby player Andrew Trimble hopes to create 15 new jobs. Kairos, set up by Mr Trimble and Gareth Quinn, enables professional sports clubs to plan and communicate with players more efficiently. Kairos said it worked with sports clubs including Manchester City and Ospreys rugby/hockey to build...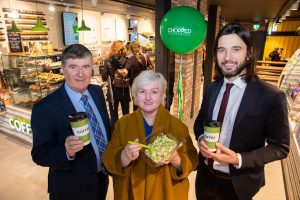 Freshly Chopped, the chain owned by food service giant Mount Charles, has opened its flagship store in Belfast. Located in Donegall Square West, the new store opening follows on from the launch of their outlet at Ulster University's Belfast Campus in October. Freshly Chopped has pledged to open six stores across Northern Ireland over the...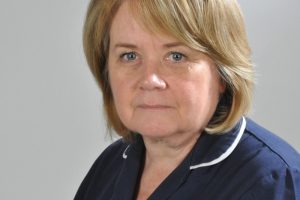 The Post: Specialist Nurse in Organ Donation, NHS Blood & Transplant, Causeway Hospital, Coleraine The Post Holder: Mary McAfee HOW I BECAME A SPECIALIST NURSE IN ORGAN DONATION A varied career in nursing has led Mary McAfee to her current role as a specialist nurse for organ donation. Give a brief outline of your career...
The Post: Marketing Manager, Eventist Group and Best Parties Ever The Post Holder: Penny McGrigor HOW I BECAME A GROUP MARKETING MANAGER As a naturally outgoing person Penny McGrigor found her perfect role working in marketing and communications. Give a brief outline of your career to date. So it all began about 25 years ago...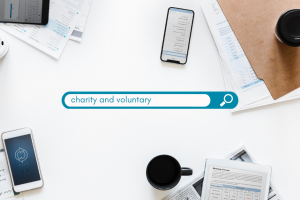 10 jobs in the charity and voluntary sector in Northern Ireland. Community Group Executive- Action Cancer, Belfast The role holder will be responsible for maintaining and managing a network of volunteer fundraising support groups throughout NI, managing income expectations and targets and reporting regularly on the overall performance of each group. Applicants should possess a...
It's our birthday! This time a year ago, we launched our brand new site, making it even easier to find your next job. nijobfinder – works for you! Search jobs in Northern Ireland here.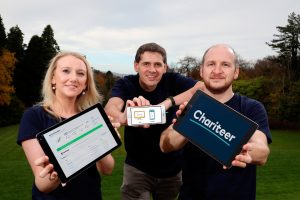 GCD Technologies, a Co Armagh technology firm, has invested £250,000 in new software as it launches its 'Chariteer' software. The software allows charity donors to track how donations are spent. The new product has already been trialled and adopted by a number of local charities, including Fields of Life and Drop Inn. 12 jobs in...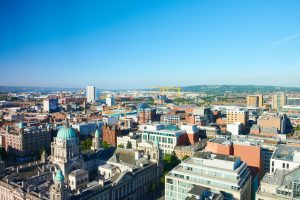 The Financial Times has named Belfast as the most business-friendly small city. Belfast has been ranked number one in a list of 10 small to mid-sized world cities for business friendliness in the report by fDi Intelligence, a service which is run by the FT. Ranking behind Zurich in Switzerland, Belfast is also ranked number...