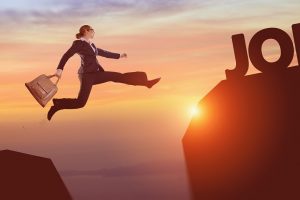 Searching for a career in sales? Well, we've put together a list of sales jobs available right now in Northern Ireland. So whether you're searching for your first job, a graduate job or looking for a managerial role, with thousands of NI jobs on offer, you're sure to find the job for you on nijobfinder....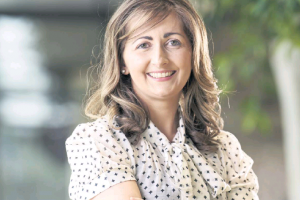 The Post: Deputy Principal/HR Business Partner, Northern Ireland Civil Service HR, Department of Finance (DOF) The Post Holder: Laura McMicheal A variety of roles within the Northern Ireland Civil Service have led Laura McMicheal to her career today. Give a brief outline of your career to date. I started my career at university when I...
If you're in education, then chances are you're gearing up for the imminent exam season. Whether you're tackling GCSEs, A-levels or end of year exams the approach should be the same. Early preparation is ideal but it's never too late to make a start, so if you're behind with revision then don't panic. Here are...
A RECENT initiative by nine companies from Mid Ulster, the North West and North Antrim to join forces to address local IT skills shortages has proved such a success that they are now calling on nine more companies to come on board for the next phase of the programme.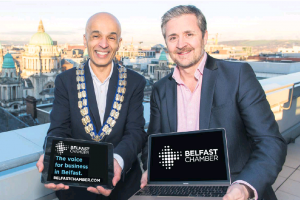 BELFAST Chamber has launched a new six-point plan for redefining and further developing the 107-year-old organisation.
THE winners of the 2019 NIHF Hotel Receptionist of the Year Awards have been revealed.
Nijobfinder is packed full of career potential. From job vacancies, to advice, news and inspiration, your career search starts here. Money & Debt Advisors, Regional Managers and Food Manufacturing Auditors are just a few of the many and varied roles available. Hinch Distillery in County Down is searching for a Whiskey & Gin Distiller. The...
The cyber security industry in Northern Ireland is on course to generate salaries of over £70 million each year employing almost 1,700 people. This was revealed by Professor Make O'Neill from Queen's University Belfast during a major Cyber Security Summit held recently in Belfast. Professor O'Neill also announced that CSIT research has been recognised by...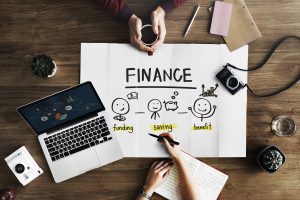 A WIDENING gap will emerge between the economies of the south east and the north of England after the UK' s expect-ed departure from the EU, a new report suggests.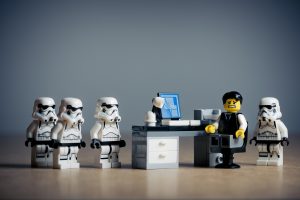 A NUMBER of civil service and educational roles have flooded the jobs market this week, with roles advertised in the Department of Finance (DoF) and Department of Justice as well as the Department of Communities and The Executive Office.