RANDOX Laboratories is having a recruitment drive for 400 new staff in support of its Covid-19 testing operations.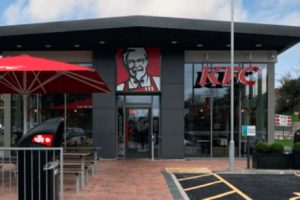 Fast-food chicken giant KFC in Northern Ireland has announced a £5m investment and 120 new jobs in an expansion including a new drive-thru restaurant for Glengormley. The new venue, which is being opened by franchisee Herbert Group, replaces the existing Glengormley restaurant, which has been there for 36 years. Herbert Group is the UK's biggest...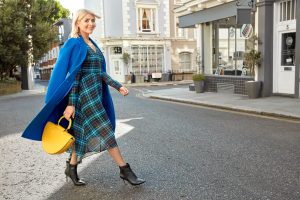 Grocery chain Marks and Spencer is taking on 300 seasonal staff in Northern Ireland as it prepares for the Christmas rush. M&S said applications were now open for the roles across its 21 stores in Northern Ireland in clothing, home and food. M&S recently opened a food hall in Craigavon's Marlborough Retail Park, its 21st...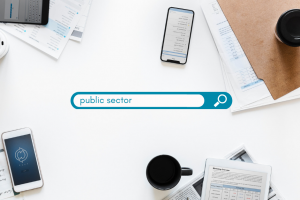 10 public sector jobs in Northern Ireland. Head of Economic Development- Clarendon Executive, Belfast Clarendon Executive is recruiting a Head of Economic Development on behalf of Antrim and Newtownabbey Borough Council. The role has strategic influence within the council and will lead the Economic Development team to develop and deliver strategies which drive inclusive economic...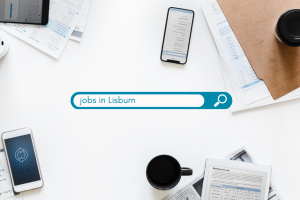 Trading Administrator- PRM Group PRM Group is recruiting for a Trading Administrator. Responsibilities will include the accurate in-putting and maintenance of information onto the computer system. Ideally, the candidate should have previous administrative experience, excellent spreadsheet skills and be able to work to deadlines. Apply for this job at PRM Group Scientific Officer – Environmental...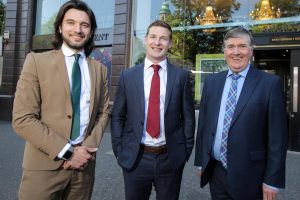 An Irish salad chain is set to open 10 new stores within Northern Ireland as part of its latest expansion. Freshly Chopped will open at the Belfast campus of Ulster University marking the firms 50th store. The launch of this new store will bring 15 jobs which will include both part-time and full-time jobs in...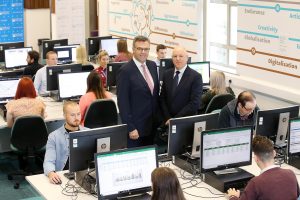 Technology services company, Alchemy Technology Services has created 250 new roles within Londonderry. Alchemy is setting up a Centre of Excellence within the city. It will provide technology and services for the insurance sectors. Jobs in Derry Alchemy will be based at the City Factory in Derry and will also provide skilled, certified staff to...
Food & Beverage Assistant – Galgorm Resort & Spa, Antrim The Galgorm Resort and Spa is currently seeking applications for a Food & Beverage Assistant to join their team. The role responsibilities will include providing exceptional customer service to all guests. You will serve beverages, present food and developing a great understanding of the restaurant menus....
The main aim of a covering letter is to encourage recruiters to read your CV. While a CV sets out the skills and experience you have for the job, the covering letter more explicitly demonstrates your understanding of the employing organisation and the nature of the job being advertised. What to include: Introduction Explain why...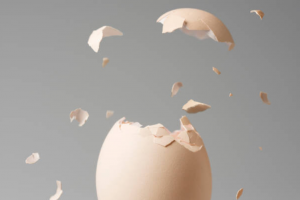 How's your interview technique? You've spent hours on perfecting your CV, personalising each cover letter and you've just received an invite to an interview. There is no worse feeling than being unprepared for an interview. The process can be gruelling, but it means you're one step closer to your dream job. This week on the...