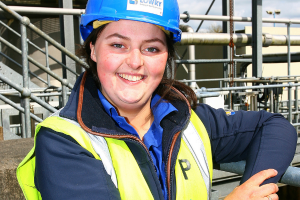 Ability to make decisions, strong communication and people skills, plus good time management are key to Matilda May Beattie's role as an apprentice civil engineer at Lowry Building & Civil engineering.
RANDOX Laboratories is having a recruitment drive for 400 new staff in support of its Covid-19 testing operations.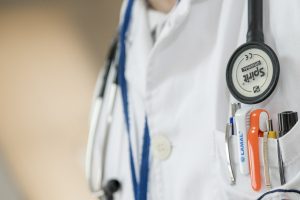 The Public Health Agency are seeking applicants for a top role in its nursing division and offering a salary of up to £110,801. The Director of Nursing and Allied Health Professionals post will demand the successful applicant to work across all organisations at the PHA. The successful candidate will also need to "provide leadership to...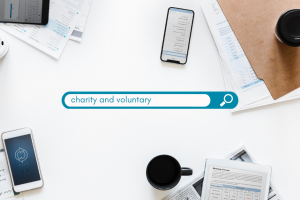 10 jobs in the charity and voluntary sector in Northern Ireland. Community Group Executive- Action Cancer, Belfast The role holder will be responsible for maintaining and managing a network of volunteer fundraising support groups throughout NI, managing income expectations and targets and reporting regularly on the overall performance of each group. Applicants should possess a...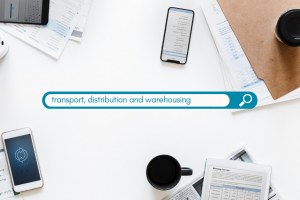 10 jobs in Transport, Distribution and Warehousing in Northern Ireland. Trainee Air Traffic Controllers- NATS, UK, Europe, Rest of World As a Trainee Air Traffic Controller, applicants will help to keep the skies over the UK safe and once fully trained, will coordinate up to 25 aircrafts as they take off, land and throughout their...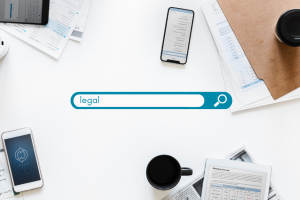 10 jobs in the legal sector in Northern Ireland. Property Lawyers- Wilson Nesbitt Solicitors, Bangor Specialising in commercial and residential property development throughout Northern Ireland, candidates should be a solicitor, qualified for at least five years and experienced in residential and/or commercial property. Apply for this job at Wilson Nesbitt Solicitors New Business Intake Coordinator-...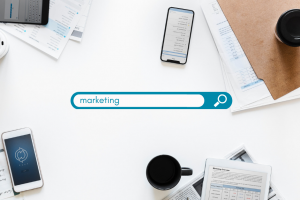 Senior Communications and Marketing Consultant- Clarendon Executive The role holder will be raising awareness of the organisation, working collaboratively to develop and deliver a transformational communications strategy for Northern Ireland. The organisation are seeking a specialist in the field of communications who will lead the communications and marketing team to develop and deliver engaging and...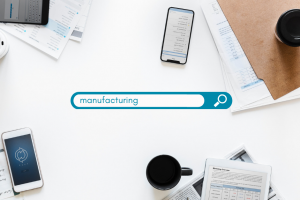 10 jobs in manufacturing in Northern Ireland. Maintenance Electrician- C-Tech Recruitment, Portadown C-Tech Recruitment is currently seeking to recruit a Maintenance Electrician with recent experience in the manufacturing sector. Responsibilities will include electrical maintenance on factory machinery and  inspecting electrical systems, equipment and components to identify hazards, defects and the need for adjustment or repair...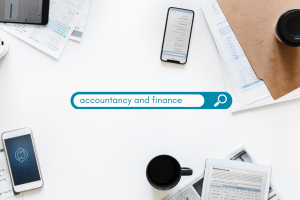 10 jobs in Accountancy and Finance in Northern Ireland. Accounts Technician- McKinty Associates, Belfast Working in a leading not for profit organisation, the role holder will be responsible for a range of duties including VAT, bank reconciliations and preparing financial reports. Candidates should have practical knowledge of computerised accounts packages and recent, relevant experience in...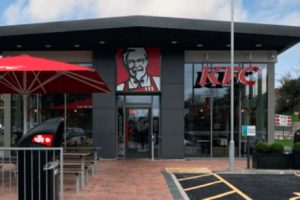 Fast-food chicken giant KFC in Northern Ireland has announced a £5m investment and 120 new jobs in an expansion including a new drive-thru restaurant for Glengormley. The new venue, which is being opened by franchisee Herbert Group, replaces the existing Glengormley restaurant, which has been there for 36 years. Herbert Group is the UK's biggest...