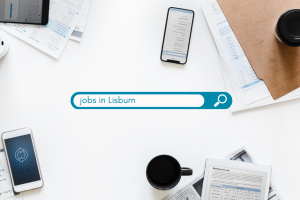 Trading Administrator- PRM Group PRM Group is recruiting for a Trading Administrator. Responsibilities will include the accurate in-putting and maintenance of information onto the computer system. Ideally, the candidate should have previous administrative experience, excellent spreadsheet skills and be able to work to deadlines. Apply for this job at PRM Group Scientific Officer – Environmental...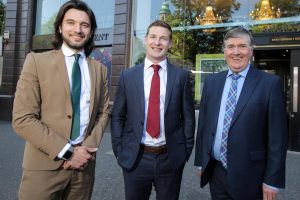 An Irish salad chain is set to open 10 new stores within Northern Ireland as part of its latest expansion. Freshly Chopped will open at the Belfast campus of Ulster University marking the firms 50th store. The launch of this new store will bring 15 jobs which will include both part-time and full-time jobs in...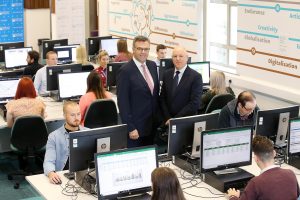 Technology services company, Alchemy Technology Services has created 250 new roles within Londonderry. Alchemy is setting up a Centre of Excellence within the city. It will provide technology and services for the insurance sectors. Jobs in Derry Alchemy will be based at the City Factory in Derry and will also provide skilled, certified staff to...
Food & Beverage Assistant – Galgorm Resort & Spa, Antrim The Galgorm Resort and Spa is currently seeking applications for a Food & Beverage Assistant to join their team. The role responsibilities will include providing exceptional customer service to all guests. You will serve beverages, present food and developing a great understanding of the restaurant menus....
The main aim of a covering letter is to encourage recruiters to read your CV. While a CV sets out the skills and experience you have for the job, the covering letter more explicitly demonstrates your understanding of the employing organisation and the nature of the job being advertised. What to include: Introduction Explain why...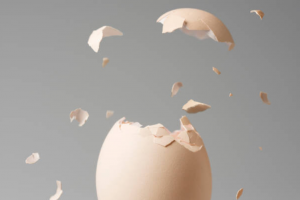 How's your interview technique? You've spent hours on perfecting your CV, personalising each cover letter and you've just received an invite to an interview. There is no worse feeling than being unprepared for an interview. The process can be gruelling, but it means you're one step closer to your dream job. This week on the...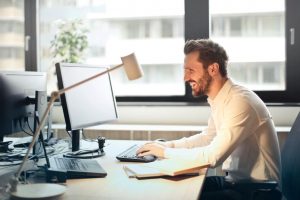 Are you looking for a role in IT? This week, we're giving you a rundown of ten of the top in IT jobs currently recruiting. From your first job to your next big move, we add 100s of new jobs each and every week – works for you! Network Deployment Engineer, Belfast/Derry As a Network...
This week, Sinead Sharkey, founder of Generation Women shares an inspirational blog to celebrate International Women's Day. Are you carrying a dirty little secret? I know a lot of women that are and it's eating them up inside. They sit down in front of me and let me in. Out spills how they feel like...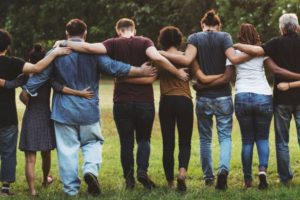 When it comes to jobs, a lot of us think about public sector jobs and private sector jobs.  But have you ever thought about working in the third sector? There are many charity and voluntary roles available from people of all disciplines. This week, we're covering 10 of the top jobs available in the third...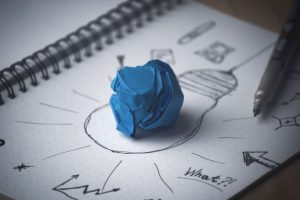 A career in engineering offers an exciting and highly rewarding career path. From manufacturing to electrical engineering, there is a huge amount of scope to put your skills out there and find a job that's the perfect it for you. This week, we've highlighted 10 of the top company jobs currently recruiting for engineers. Manufacturing...