To ensure that businesses are making decisions that are relevant for their specific workplace and workforce needs, the CIPD has set out five guiding principles for businesses.
South Eastern Regional College has launched a comprehensive programme of online support designed to upskill individuals and work teams in a range of industry sectors.
Employers want to see the Government's Coronavirus Job Retention Scheme made more flexible to allow furloughed staff to work reduced hours and for the furlough scheme to be extended to at least the end of September.
The Department for the Economy has launched a new learning resource for furloughed workers and others who have lost their job as a result of the COVID-19 pandemic.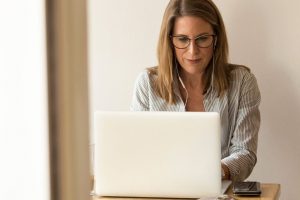 The Coronavirus outbreak has left many small business owners facing a challenge like no other. In what is an uncertain time for many nijobfinder looks at what small businesses can do to try and survive during the current COVID-19 pandemic.
Businesses should look for support to help them through the Coronavirus crisis. That was the message from Roger Pollen, Head of External Affairs at the Federation of Small Business Northern Ireland (FSB NI) as he addressed the measures Government have put in place to support those affected by the COVID-19 pandemic.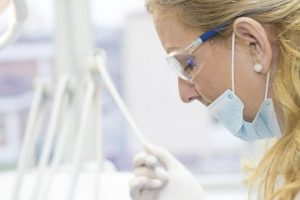 A drive to boost Northern Ireland's health and social care workforce during the Covid-19 pandemic has received a positive response.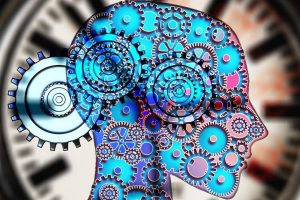 Both CIPD and Simplyhealth are warning that employers must act now to prevent their employees from being at serious risk of mental ill health during and after the Covid-19 pandemic.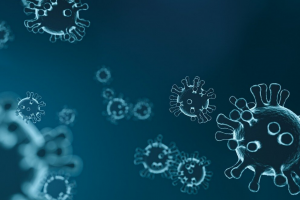 The CIPD has shared the following advice on how employers can support their business and workforce through the Coronavirus (COVID-19) emergency.