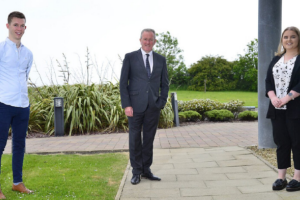 More than 100 student placements are available with the Northern Ireland Civil Service.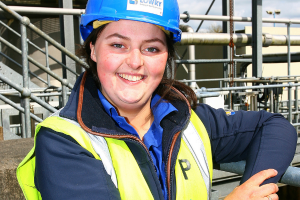 Ability to make decisions, strong communication and people skills, plus good time management are key to Matilda May Beattie's role as an apprentice civil engineer at Lowry Building & Civil engineering.
A survey of more than 6,000 workers found the number of people saying work has a positive impact on their mental health has fallen. In response, the CIPD is recommending that employers promote healthy working practices.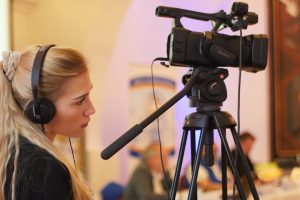 Young people considering their career options are being offered unique, free hands-on opportunities to learn from leading professionals in the film, TV and gaming industries as part of the ScreenWorks programme.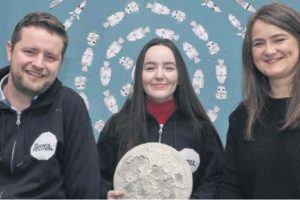 Forty new entry level, paid internships will offer young people in Northern Ireland the chance to gain on-the-job experience to kick-start their careers in the creative industries.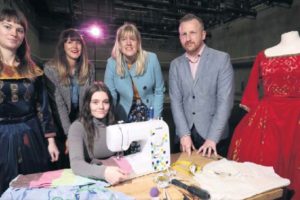 Delivered by Nerve Belfast and Northern Ireland Screen, up to eighty 16-19 year olds will be able to participate in the Production Design and Film Construction Academy which is now open to applicants.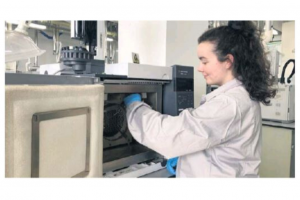 IAESTE (International Association for the Exchange of Students for Technical Experience), offers science, engineering, technology or applied arts students, the chance to undertake paid work placements lasting from six to 52 weeks in over 80 countries around the world.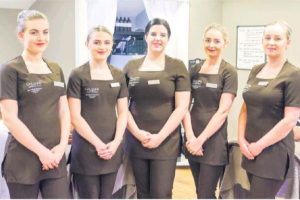 Skills Northern Ireland, which will take place at the Titanic Exhibition Centre on November 20 and 21 is aimed at 14-19 year olds, their parents, their teachers and their influencers, to help enlighten them about jobs and career choices, apprenticeships, courses, growing industry sectors and training opportunities.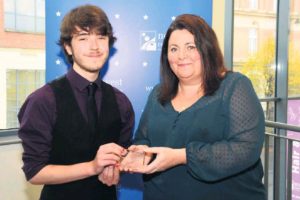 North West Regional College has secured more than £1million of funding to help offer staff and students opportunities to study and work across Europe during the next 24 months.
The Department for the Economy is encouraging local businesses to invest in the skills development of their workforce. Delivered by the six Further Education Colleges, InnovateUs and Skills Focus are just two of the Department's skills programmes on offer to support business development.