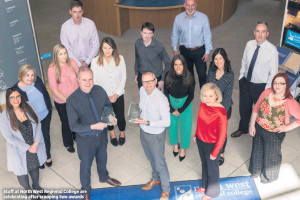 NORTH West Regional College (NWRC) has scooped two prestigious awards at the local annual Business Awards.
THERE is still time for youth and community groups to apply for this year's Coca-Cola Thank You Fund.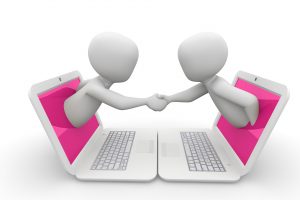 THE CIPD has launched a new free online resource to help small businesses improve their people management capabilities in order to boost their performance and productivity.
Two out of five workers in their 50s believe that they face a lack of opportunity to progress in their job, posing a risk of over 15 years of "untapped potential" as their careers stagnate said a new report. A third of 1,000 workers in their 50s surveyed were uncertain how to progress in their...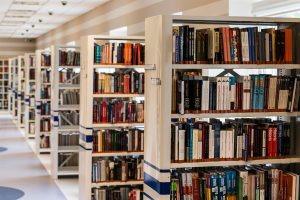 Education roles dominate the jobs market this week as schools and colleges seek teachers for the new academic year. The roles include two lecturer posts at Stranmillis University College with specialism in early childhood education and health, physical activity and sport. They come with salaries of up to £43,276. Meanwhile, Victoria College in South Belfast...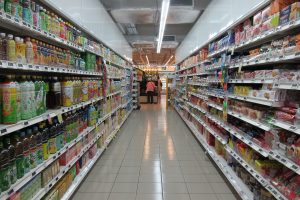 Fifteen food companies from across Northern Ireland have joined a six month, Asda-led programme which aims to maximise their business potential, promote innovation, and ultimately boost sales. Each is participating in the third Asda Supplier Development Academy (SDA), a joint initiative between the supermarket and Invest Northern Ireland which was first launched in 2012. Since...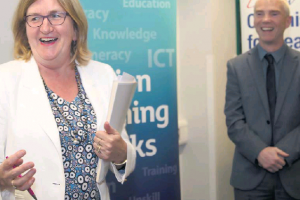 Management-level staff in retail and finance were awarded certificates which formally recognised their skills at a ceremony at the South Eastern Regional College (SERC) campus in Lisburn. The workers attained the training through the NIC-ICTU's UnionLearn programme, which is sponsored by the Department for the Economy and offers targeted in-work training and upskilling for union...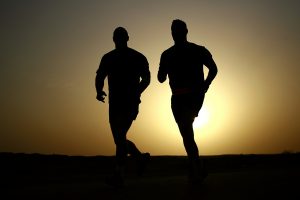 A building services company has launched a 100 Day Challenge for staff as part of its health and wellbeing calendar. The challenge from Co. Down based GRAHAM, which requires participants to be physically active for at least 10 minutes every day, is helping 250 employees from across the UK to focus on getting fit for...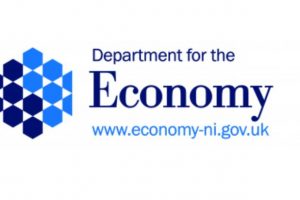 A manufacturing company based in Lisburn is offering unemployed people aged 18 and over job opportunities following completion of an intensive three-week Bridge to Employment training programme. Decora Blind Systems Ltd, in association with the Department for the Economy, has developed a training programme designed to provide trainees with a sound understanding of the tasks...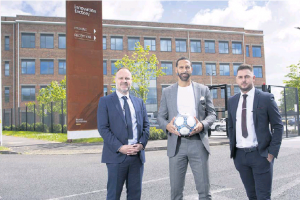 The new Belfast office of one of the UK's top football agencies has been officially opened by footballer, Rio Ferdinand. New Era Global Sports Management, which represents the interests of Rio Ferdinand, Mick McCarthy, Harry Redknapp and Robbie Savage, is the first big name football agency to open an office in Northern Ireland. It is...