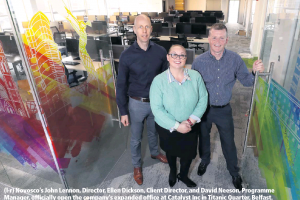 AN IT infrastructure company is expanding its Belfast office space by 50 percent as its headcount increases towards 300 people.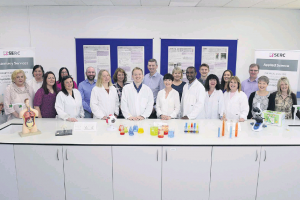 SOUTH Eastern Regional College's (SERC) Science Team have won a prestigious Pearson Silver Teaching Award celebrating outstanding achievement in teaching.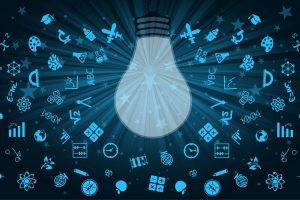 DIGITAL firm PA Consulting has launched a new academy for 20 graduates.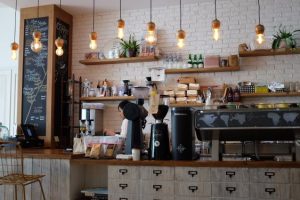 A NEW café in east Belfast will provide a range of training and development opportunities to 20 local marginalised young people, aged from 16-25.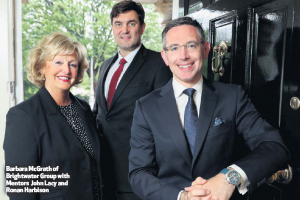 A TEAM of senior business advisers, who provide expert mentorship services to a range of clients in various sectors is to become part of the Brightwater Group, the all-Ireland recruitment firm with a base in Belfast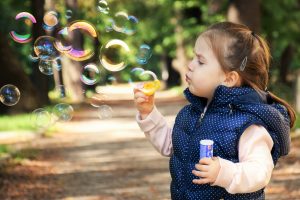 A SENIOR role at a children's charity with a base in Belfast has gone on the job market with a salary of £70,000.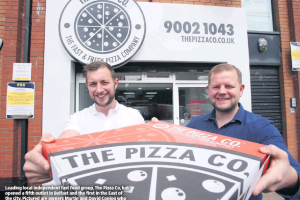 A BELFAST pizza chain has opened a fifth outlet serving up 20 new jobs in the process.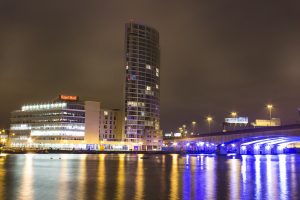 OVER 400 delegates gathered for Northern Ireland's largest digital construction conference.
AN accountant managing retail business development accounts has achieved the top exam results in Ireland.
STAFF from Ulster bank branches and head office are chalking miles of steps for charity as part of an annual fundraising initiative.