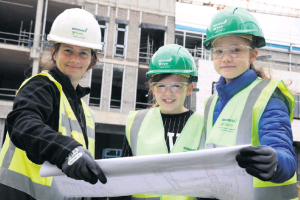 A recent insight event gave 14 female school pupils the opportunity to learn about the different careers and roles in the construction industry.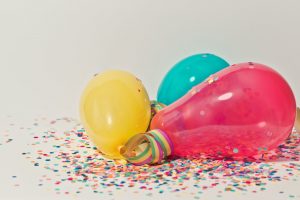 FUJITSU Northern Ireland is celebrating after being named as the region's best apprenticeship employer at this year's Rate My Apprenticeship Awards held in London.
Do you dread the thought of Monday morning and the workload it brings? Most people at one stage or another will suffer from stress in the workplace but there are practical ways to manage it and even positive ways to make it work for you. Here are a few tips on how to handle workplace...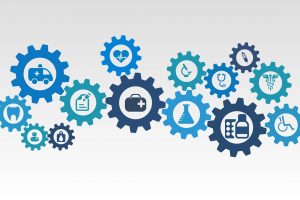 A senior post at the Department of Health has come on the job market with a salary of up to £64,779. The role of chief allied health professional (AHP), which will be based in Castle Buildings at Stormont, is a grade six post. The successful candidate will provide advice to the minister, permanent secretary, senior...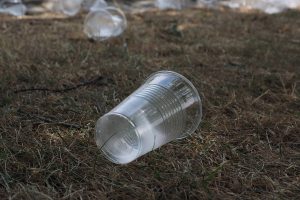 Huhtamaki is recruiting 20 new employees to work on the first stages of a ground-breaking new project producing recyclable ready meal trays which will help reduce the amount of plastic sent to landfill globally. The jobs, which include cell co-ordinators, production operatives, and maintenance technicians, are a key part of the innovative Finnish-owned company's investment...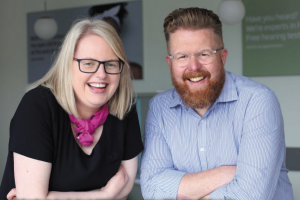 A new Specsavers store in Derry/Londonderry has opened creating nine additional jobs. The new store in the city's Crescent Link retail park in the Waterside area follows an investment of £200,000 by Specsavers' directors and local residents Maeve Walsh and Sean McCauley who own the existing Specsavers cityside store located on Ferryquay Street. The new...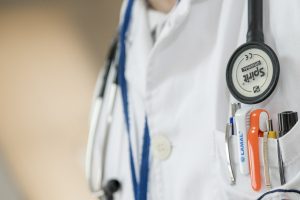 The Public Health Agency are seeking applicants for a top role in its nursing division and offering a salary of up to £110,801. The Director of Nursing and Allied Health Professionals post will demand the successful applicant to work across all organisations at the PHA. The successful candidate will also need to "provide leadership to...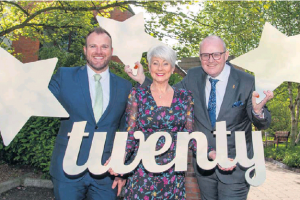 NORTHERN Ireland Hotels Federation (NIHF) celebrates its 20th anniversary this year and to mark the occasion it is undertaking a number of initiatives to celebrate the talented people working in the sector.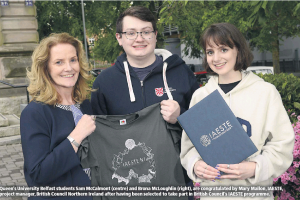 MORE than 30 students from across Northern Ireland are set to take part in international work placements this summer.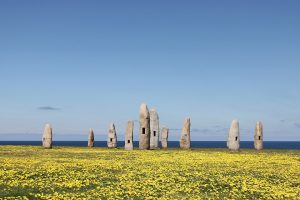 BELFAST has been chosen to host Europe's largest annual gathering of archaeologists.