A passion for innovation, design and technology has been the driving force in Colm Higgins' career. Here's how he became a Technology Engineer at Queen's University Belfast.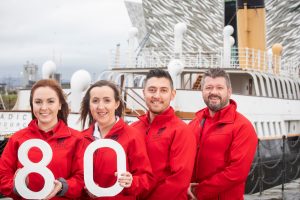 Titanic Belfast is kicking off the new year by recruiting for 80 frontline staff as it looks forward to 2020 and beyond.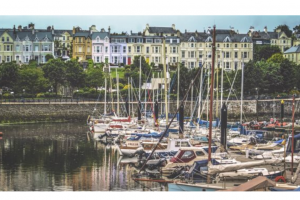 Are you looking for jobs in Bangor? Well, if you're wanting to work in this seaside resort, you've come to the right place. View the latest Bangor jobs on nijobfinder.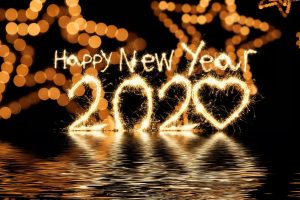 New year, new job? We've handpicked a selection of the latest jobs in Northern Ireland to help you with your job search this new year.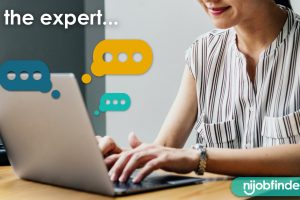 January's issue of ask the expert includes everything you need to know about coaching and mentoring in the workplace. From the benefits to the barriers and tips for coaching and mentoring employees, we've got it covered.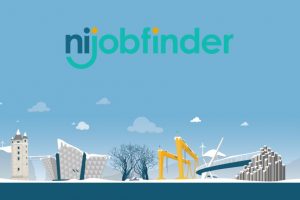 We're saying goodbye to 2019 and hello to 2020. But first, let's take a look back at the past year on nijobfinder.
This week, we're sharing a selection of jobs in Derry. With positions at Allstate, Argento and Foyle Port, there's a lot of choice! Hundreds of Derry jobs on site now.
More than 150 local primary and post-primary pupils from the Magherafelt area have taken part in an educational initiative to showcase computer science opportunities at Northern Regional College.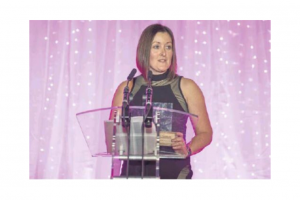 Northern Ireland social enterprise and charity, Orchardville has scooped a top award at the recent Social Enterprise UK Awards in London by winning the Education, Training and Jobs category award.
The Northern Ireland Civil Service is currently recruiting 300 Administrative Officers across Northern Ireland.