No two days are ever the same for Marketing & Business Development Manager Tracy O'Toole.
While searching for a practical and hands-on career, Laura Fleming discovered the NIE Networks Apprenticeship Programme and hasn't looked back since. Here is how she became an Apprentice Engineer.
Positivity, adaptability and great communication skills are crucial for Eimear McCooey's role in the charity sector. Here's how she became a Fundraising Leader at Marie Curie Belfast Hospice.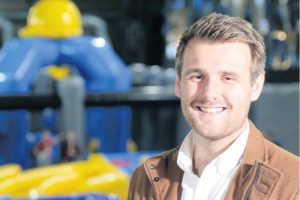 A natural interest in business and an enthusiasm to learn has guided Glen Stewart in his career. Here's how he became an Operations Manager.
A natural aptitude for business and an interest in design has guided Kevin McCullagh in his career at Bloc Blinds.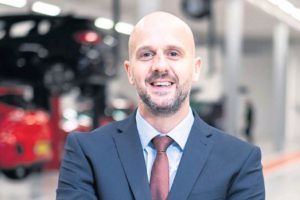 A passion for vehicles led David Armstrong into a career with Shelbourne Motors. Here's how he became Group After Sales Manager.
A passion for the hospitality industry has guided Gary McCrudden through his career and to his current post as a Conference and Events Manager at the Clayton Hotel in Belfast.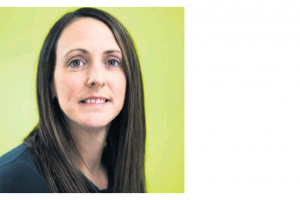 Andrea Walsh worked her way up in the South Eastern Health and Social Care Trust. Here's how she became an ICT Systems Manager.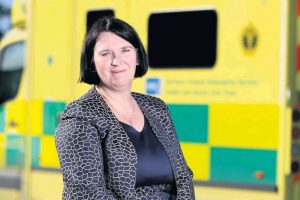 An inquisitive mind and the ability to ask difficult questions are crucial in Nicole Lappin's role as a non-executive director.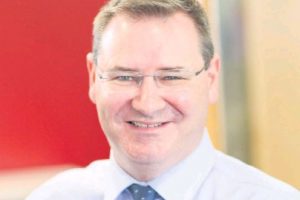 A willingness to learn and an inquisitive mind has guided Jonathan McKeown through his career as a solicitor. Here's how he became a Personal Injury Solicitor