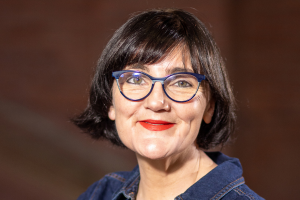 Strong communication skills and the desire to create opportunities are crucial to Elaine Forde's role as a Creative Learning Manager.
The Covid-19 pandemic gave baker Jonathan English the push he needed to make the jump into running his own full-time business.
Tenacity and empathy are key attributes needed for Jane Hollway's role as a corporate lawyer.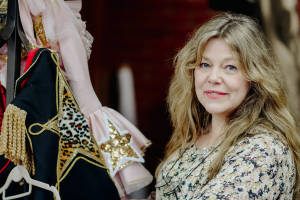 A passion for fashion and the creative industries led Gillian Lennox to her role in the theatre.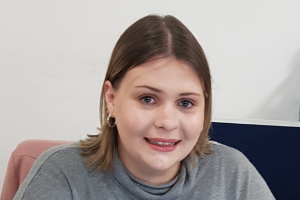 A desire to help people led Aoife O'Hagan to a career in social work.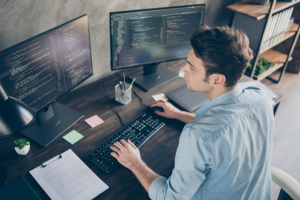 If you are on the lookout for a new job in IT here are the top IT jobs this week in Northern Ireland. Check out if you would like to work for any of these companies, including Allstate, Sensata Technologies, Chain Reaction, PWC, Version 1 and Baker McKenzie. Companies hiring IT staff Allstate Northern Ireland...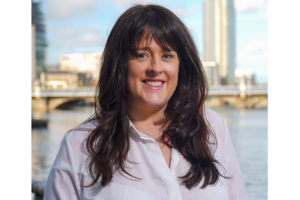 An interest in property has been a guiding factor in Marianne Graham's career journey.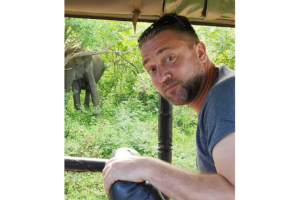 Good people skills, enthusiasm and commercial acumen have helped Stephen Mills with his career in the travel industry.
A passion for science and astronomy led Erin Higgins into her career as an astrophysicist.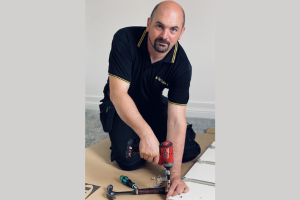 Chris turned his love of construction and problem solving into a successful business. Read all about his career journey