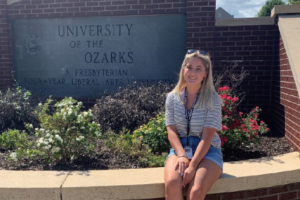 Entry is now open for a programme that offers students in Northern Ireland scholarships to spend a year studying business or business and STEM in the United States.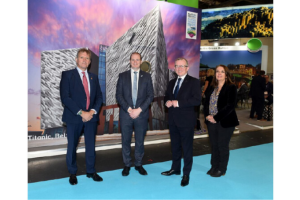 The Economy Minister Gordon Lyons joined Tourism Ireland and 12 tourism businesses from Northern Ireland at the recent World Travel Market event in London.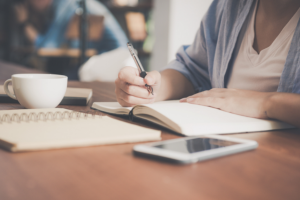 A new Assured Skills Academy with PwC will offer 20 training places.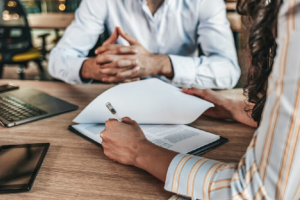 A global research study has uncovered how HR and learning leaders can build a strong learning culture post-Covid.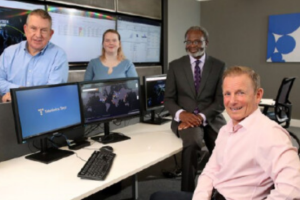 Security services provider Telefonica Tech has expanded its Security Operations Centre in Belfast as part of an investment.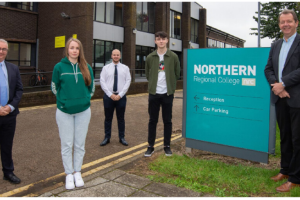 Northern Regional College (NRC) has joined forces with Translink and On Track Technicians (OTT) to deliver Northern Ireland's first apprenticeship programme in Rail Track Engineering.
Translink are currently recruiting experienced Graduates to join its Operational Management Programme.
Two new Assured Skills Academies will provide high quality training places in the areas of IT and welding.
nijobfinder has made the finals in the 'Best Regional Job Board' category at the 2021 National Online Recruitment Awards.
nijobfinder's Jobseeker Survey 2021 has revealed that the events of the past year have made almost 70 percent of participants reassess their careers.