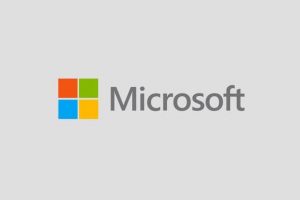 Microsoft Ireland has announced the creation of 200 new jobs within its Dublin site. The newly created positions will work in areas such as artificial intelligence and various other digital technologies. The acquisition of new staff will increase the workforce to 2,200 staff. 200 highly skilled digital roles at Microsoft Currently, Microsoft's engineering teams are...
Do you know a great business idea when you see it? Or do you ever think 'why has no one ever thought of this before?' A country Tyrone businessman launched his innovative new firm with help from the Go For It programme through Fermanagh & Omagh District Council. Not only that but he also received...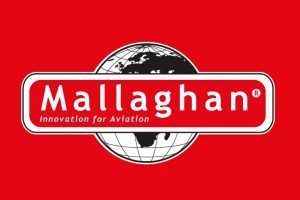 A multi-million pound investment will see Co Tyrone aviation manufacturing firm Mallaghan double its workforce, taking on 210 new staff. Family-run company Mallaghan Engineering currently employs 206 staff and manufactures ground support equipment for aviation including catering trucks, de-icing rigs, passenger stairs and cabin trucks. The business is extending its premises in Dungannon as well...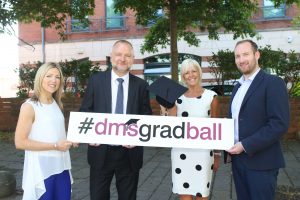 The DMS Ireland Graduation Ball is set to take place in 11 weeks to celebrate the success of Human Resource and Learning & Development Professionals who have completed their Chartered Institute of Personnel & Development (CIPD) Qualifications with DMS in the past 18 months.  The Bangor-based centre, which delivers CIPD Qualifications on the island of...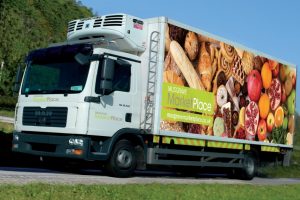 RECRUITMENT DAY Monday 18th June 2018, 2.30pm – 5.30pm Musgrave MarketPlace, 1-15 Dargan Crescent, Duncrue Road, Belfast BT3 9HJ Class 2 HGV Driver's Required Essential Criteria: Candidates must have a C license and 2 years driving experience. Interviews will be held on the day Apply online in advance at www.musgravecareers.com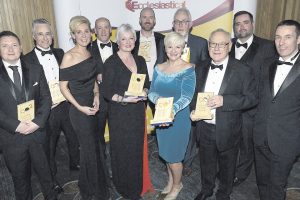 NORTHERN Ireland's charity chiefs celebrated the very best work in their sector earlier this month. The CO3 leadership awards showcased amazing achievements that have changed lives – including the efforts of Aidan Byrne, who has transformed the prospects of homeless people through the magic of football. The co-founder of Street Soccer Northern Ireland picked up...
TWO of Northern Ireland's leading exporters have revealed how a strategy of learning, growing and excelling has helped their companies achieve international success. Nick Coburn, Managing Director of Ulster Carpets and Seamus Connolly, Managing Director of Fastank, were speaking at Northern Ireland Chamber's Learn Grow Ex-cel conference at held Belfast's Hilton Hotel. More than 150...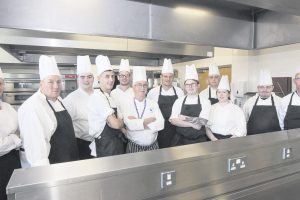 HOTELIERS have identified the well documented skills shortage in Northern Ireland as the greatest challenge facing the sector. As hotel rooms reach record levels, issues around recruitment, skills and staffing have never been more topical. Hospitality is one of many sectors facing a staffing crisis alongside healthcare, manufacturing and construction. There is stiff competition for...
A RECENT employability event aimed at steering vulnerable young people away from risk introduced some of the exciting career options that exist within the creative industries sector. Over 90 people, aged 16-25, from all over Ireland, attended the cluster event at the Nerve Centre in Derry/Londonderry. The event brought together projects that are funded through...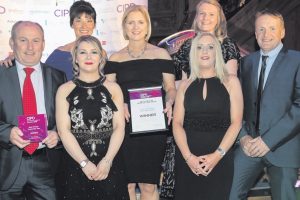 THE Northern Ireland Fire and Rescue Service were called to the stage to lift the top prize at this year's CIPD Northern Ireland Awards. The service's human resources unit was named team of the year, sponsored by Eversheds Sutherland, at the premier awards for HR and L&D professionals. Sponsored by recruitment specialists Grafton, the accolades...