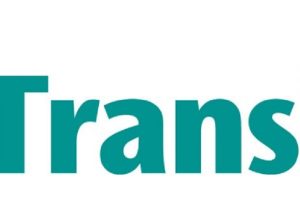 Translink, operating as Ulsterbus, Metro, Northern Ireland Railways and NITHCo, operates 1355 buses, coaches and Gliders, alongside 45 trains, providing the Northern Ireland public with comprehensive stage carriage, express and school transport services. In order to maintain and develop the highest standards of engineering, Translink have identified opportunities for structured 4-year Apprenticeships within their Bus...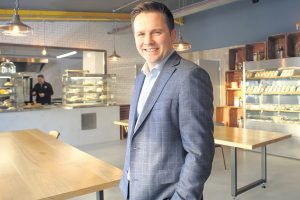 A FOOD-to-go company is set to create 20 new full time jobs thanks to a £250,000 investment in a new innovation hub. The major refurbishment at DELI-LITES Ireland's Warrenpoint headquarters will help the firm with its plans for international growth with orders for its baked-goods and hot eats currently in the pipeline to Germany, Holland,...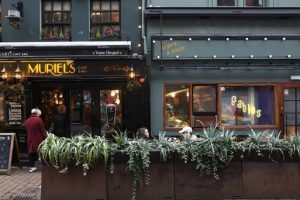 Muriel's Cafe Bar was once known as Belfast's smallest bar is set to see an investment of £350,000. Owner Janine Kane who also owns Pablos, the adjacent restaurant has applied to take over an near by two story building. The expansion will add a second story to Muriel's and extend the first floor of the...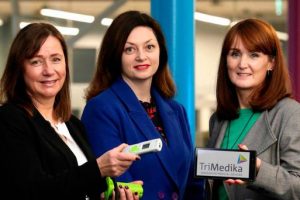 A Belfast company which makes medical devices has secured four orders for its new non-contact thermometers. TriMedika successfully secured these deals at the international trade show Medica in Dusseldorf to sell its high-tech TriTemp devices into German, Swiss and Austrian markets. The company was founded Julie Brien and Dr Roisin Molloy and saw a £90,000 investment from Invest NI...
Employers across Northern Ireland are being encouraged to enter the Northern Ireland Equality and Diversity Awards 2019 to showcase their commitment to advocating diversity in their organisations. The awards, now in their third year, are organised by Legal-Island, an award-winning Antrim-based workplace compliance company which helps HR professionals understand employment law and how it applies...
Healthcare diagnostics company Randox has today announced 25 new jobs in specialist IT roles ranging from Software Development and Information Security to Web Design and IT Support. The roles, which will span a variety of career pathways, including placements, graduates, apprenticeships and permanent positions, will be based at the firm's new headquarters, the Randox Science...
NORTHERN Ireland's changing employment landscape and the implications of Brexit could result in a skills shortage in key sectors such as engineering and IT. And a robust economy here will depend upon enough well-qualified young people with the right skills mix to fill vacancies to avoid a projected shortfall to industry, according to a government-backed...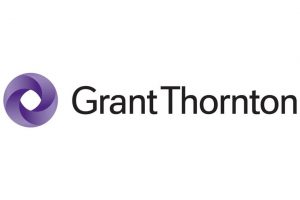 Grant Thornton, the business advisory firm, has announced it is expanding its staff in a £4m investment. The firm will be recruiting 48 members of staff to add to its existing workforce of 100 in Northern Ireland. The roles include change management experts, IT consultants, economic advisers and cyber-specialists. Economic development agency Invest NI has...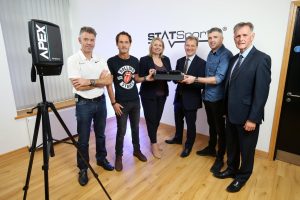 STATSport based in Newry has announced the creation of 237 new jobs during its latest expansion. The firm specialises in wearable technology and provides analysis software to professional athletes. With over a decade of experience, STATSport has offices in Ireland, London and the USA. The major recruitment drive is due to an investment of...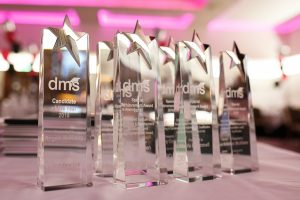 The DMS Ireland Graduation Ball took place last Friday evening at which over Forty Human Resource and Learning & Development Professionals were recognised for their successful completion of Chartered Institute of Personnel & Development (CIPD) Professional Qualifications with Northern Ireland centre, DMS Ireland. Candidates travelled from all over the UK and Ireland to be presented...