More than 150 local primary and post-primary pupils from the Magherafelt area have taken part in an educational initiative to showcase computer science opportunities at Northern Regional College.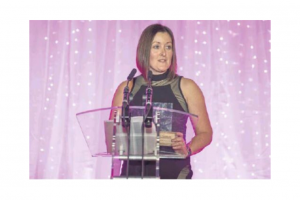 Northern Ireland social enterprise and charity, Orchardville has scooped a top award at the recent Social Enterprise UK Awards in London by winning the Education, Training and Jobs category award.
The Northern Ireland Civil Service is currently recruiting 300 Administrative Officers across Northern Ireland.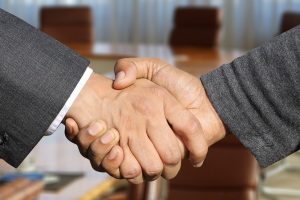 North West Regional College Business Support Centre is hosting a free Business Breakfast to offer business owners and entrepreneurs the opportunity to find out more about the various funding opportunities available from the college's Business Support Centre and Department for Economy.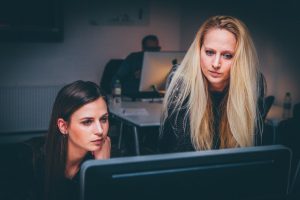 The 2019 CBI/Pearson Education and Skills Annual Report has revealed that 84% of firms are expecting to maintain or increase investment in training their workforce.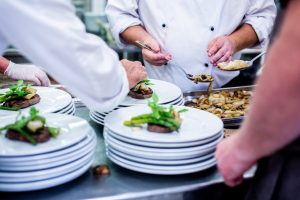 Are you looking for hospitality jobs in Belfast? Well, we've put together a list of the latest hospitality jobs available now on nijobfinder. Is your dream job on the list?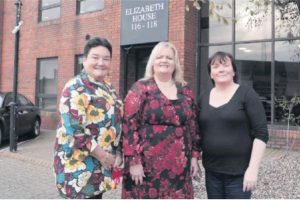 The Northern Ireland Childminding Association (NICMA) has officially opened its new premises in East Belfast and is calling for more people to consider registered childminding as a career choice.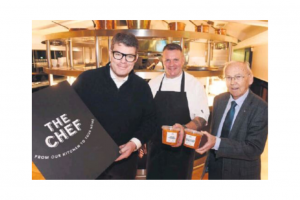 Henderson Wholesale has purchased kitchen facilities and created 14 new jobs in a £500,000 investment. Among the new jobs the company has appointed its first in-house chef for SPAR Northern Ireland.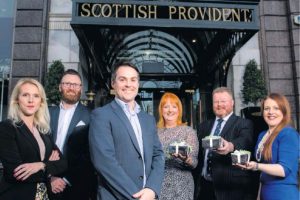 Times two is the winning equation for Belfast-based recruitment consultancy iMultiply as the company marks its second anniversary in Northern Ireland and the announcement of a new Strategic Advisory Board, with the hiring of three new staff.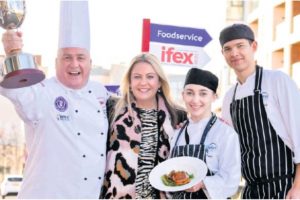 Hospitality currently has the largest staffing shortfall of all sectors in the UK, with a widening skills gap. That was the message from Sean Owens, Director of the Salon Culinaire at the launch of the 2020 IFEX - Northern Ireland's largest food, drink, hospitality and foodservice expo.