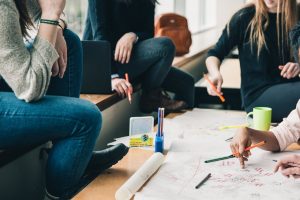 The future of the local economy depends on young people having the opportunity to study locally. That was the message from the principal and chief executive of North West Regional College, Leo Murphy as he issued an invitation for people to attend one of the Colleges five campuses during its week of open days.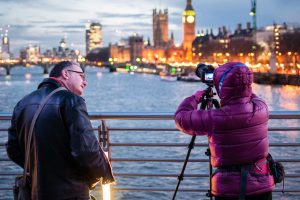 Applications are now open for an international conference aimed at supporting the next generation of journalists.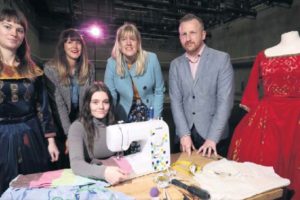 Delivered by Nerve Belfast and Northern Ireland Screen, up to eighty 16-19 year olds will be able to participate in the Production Design and Film Construction Academy which is now open to applicants.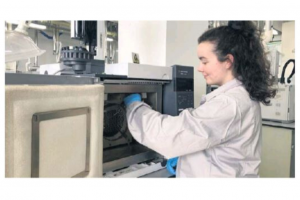 IAESTE (International Association for the Exchange of Students for Technical Experience), offers science, engineering, technology or applied arts students, the chance to undertake paid work placements lasting from six to 52 weeks in over 80 countries around the world.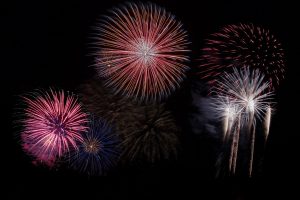 The Department for the Economy has hosted a celebration to recognise the achievements of the four Northern Ireland competitors, who were part of Team UK, at the recent WorldSkills 2019 in Kazan.
Entry is now open for a programme that offers students from Northern Ireland scholarships to spend a year studying business or business and STEM in the United States.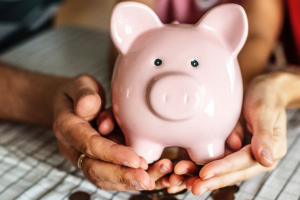 Chances are university will be the first time you have to manage your own money and bills. So, we've put together some helpful tips on how to manage your student finances.
MORE than 50 students from across Northern Ireland are preparing to travel to the USA for a year of academic advancement.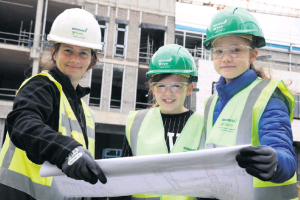 A recent insight event gave 14 female school pupils the opportunity to learn about the different careers and roles in the construction industry.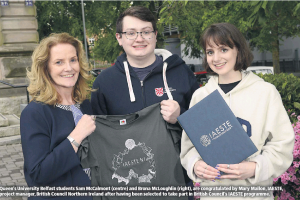 MORE than 30 students from across Northern Ireland are set to take part in international work placements this summer.