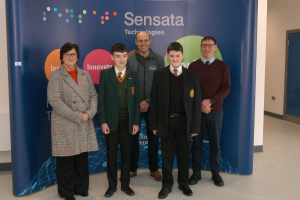 Sensata Technologies to engineer future prospects in Limavady School.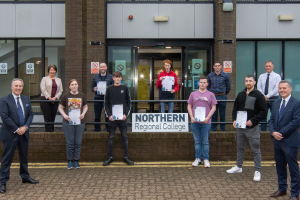 A BALLYMENA manufacturing academy is helping local students improve their employability.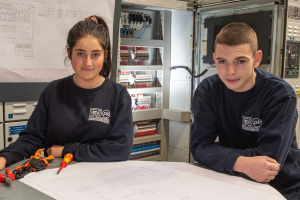 NORTH West Regional College is recruiting individuals for a range of free pre-employment training programmes with guaranteed job interviews.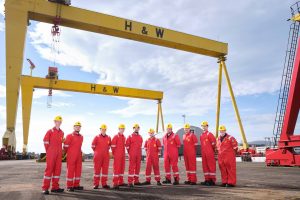 Northern Regional College's collaborative approach has helped them to develop working partnerships with over 1,000 companies. Pictured are students who are undertaking an apprenticeship at Harland & Wolff.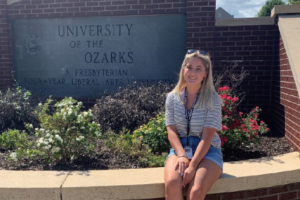 Entry is now open for a programme that offers students in Northern Ireland scholarships to spend a year studying business or business and STEM in the United States.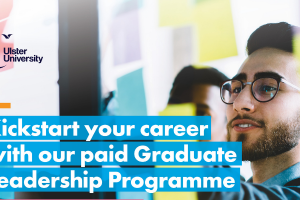 Are you a 2020 or 2021 graduate and have yet to secure graduate level employment? You might be the perfect candidate for our Department of Economy funded graduate intern programme.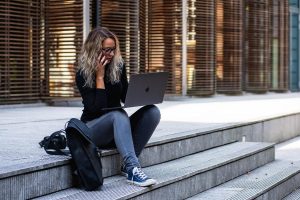 Head of the Northern Ireland Careers Service Frances O'Hara answers some frequently asked questions.
Randox Laboratories is hosting a Student Training Academy for Ulster University Biomedical Science students who have been unable to complete practical laboratory classes due to the effects of the Covid-19 pandemic.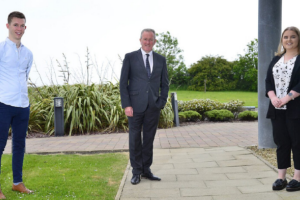 More than 100 student placements are available with the Northern Ireland Civil Service.
Young people are being encouraged to consider careers in the screen industry and take advantage of the free online training available.