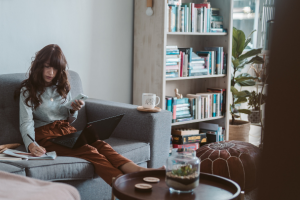 The Economy Minister Diane Dodds has launched a new FinTrU North West Assured Skills Academy offering 20 high quality training places for people with degrees.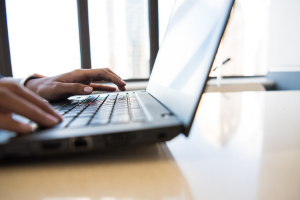 A new Assured Skills Academy will offer 20 high quality training places to people with degrees.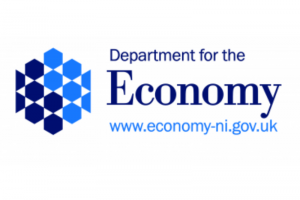 Economy Minister Diane Dodds has announced 20 high quality training places on the Alchemy Technology Services Assured Skills Academy in the north west.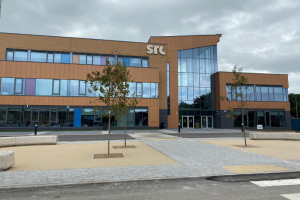 Thousands of students and staff have returned to Southern Regional College as part of a safe, phased return for the new academic year.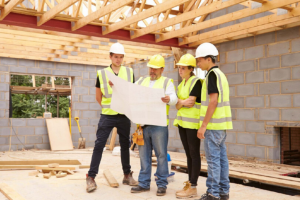 CIBT NI is encouraging students to consider a career in the construction industry.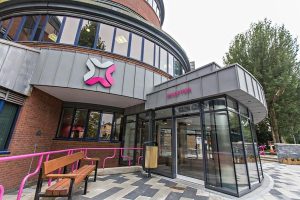 There is still time to get a place on a Higher Education Course at South Eastern Regional College but students are being urged to get online and apply as soon as possible.
For the first time in its 22 year history, the Northern Ireland Queen's Student of the Year Award is to be presented to a group of over 700 students from a range of faculties, schools and departments across the University.
The School of Nursing and Midwifery at Queen's University has launched an innovative graduate entry Master's programme in professional nursing aimed at existing graduates from other disciplines who want to move into a career in nursing.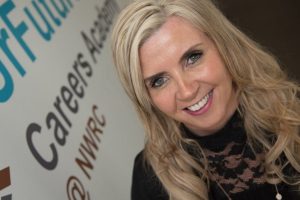 North West Regional College is hosting a week-long event of virtual information sessions on Higher Education to give students a guide to the university courses available on their doorstep.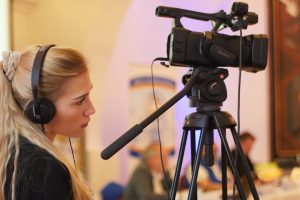 Young people considering their career options are being offered unique, free hands-on opportunities to learn from leading professionals in the film, TV and gaming industries as part of the ScreenWorks programme.