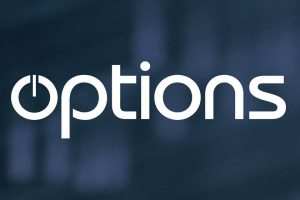 Options, a US company providing cloud IT services to global capital markets, has announced it is doubling its workforce to 200. The announcement comes as the Fintech firm moves to a new Belfast office, based at the Linen Loft in Adelaide Street. Previously occupying space at the European Commission building on Belfast's Dublin Road, the...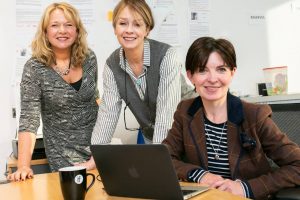 Darlow Smithson Productions (DSP), has moved into the Innovation Factory in west Belfast, creating nine new jobs. Owned by the makers of reality show Big Brother and drama Peaky Blinders, DSP is part of Dutch company Endemol Shine. DSP has already made one TV drama here about the early years of ice-skating duo Jayne Torvill...
Shareholder disputes can be thorny, but to suggest you resolve them by resorting to Russian roulette or a Mexican shootout may seem extreme. However, these are methods for disputing shareholders to agree a share price so one party can exit. When a dispute arises, creating a deadlock in decision-making, the difficulties can escalate to the...
Cundall, a major UK engineering consultancy firm, continues to grow as it has passed the £2bn mark for construction projects in Northern Ireland. The company specialises in mechanical, electrical, civil and structural engineering. Established in 1976 in the north east of England, Cundall now employs 900 people across 21 offices, working in 11 countries. It...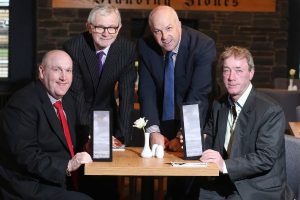 Standing Stones Lodge, a new bed and breakfast and restaurant bordering Divis Mountain in Belfast is now welcoming visitors. The B&B sits close to the entrance of the National Trust's Divis and Black Mountain walking trails, which have experienced a significant increase in footfall since they opened to the public in 2005. The £1.75m development...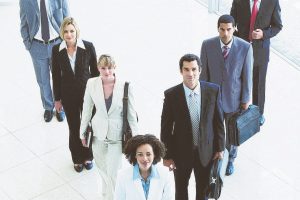 Businesses will not keep pace with the speed of change if they expect all decisions to go up to the top of the hierarchy before action is taken. Agility is key to competitiveness, which means that decisions need to be made at the appropriate level, and that requires a workforce that knows they are empowered...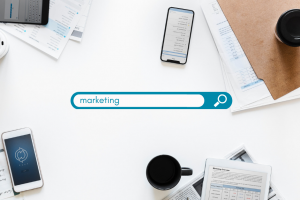 Senior Communications and Marketing Consultant- Clarendon Executive The role holder will be raising awareness of the organisation, working collaboratively to develop and deliver a transformational communications strategy for Northern Ireland. The organisation are seeking a specialist in the field of communications who will lead the communications and marketing team to develop and deliver engaging and...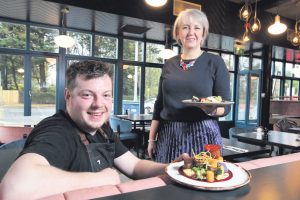 An East Belfast restaurant has completed a £750,000 expansion project, doubling its space and creating 18 new jobs. Supported by Danske Bank, the development at Cyprus Avenue will also see a new central wine bar and additional seating as well as a semi-private dining area for private events. Further work is due to be carried...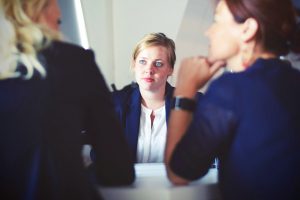 Practice and Prepare Think through the typical questions interviewers ask. Think of examples that highlight your abilities and tasks you have performed well. While you don't want to sound rehearsed a little practice will help you feel more relaxed. Do Your Homework Research the company's history and try to demonstrate what you know. When the...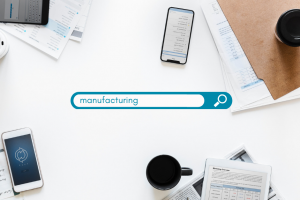 10 jobs in manufacturing in Northern Ireland. Maintenance Electrician- C-Tech Recruitment, Portadown C-Tech Recruitment is currently seeking to recruit a Maintenance Electrician with recent experience in the manufacturing sector. Responsibilities will include electrical maintenance on factory machinery and  inspecting electrical systems, equipment and components to identify hazards, defects and the need for adjustment or repair...