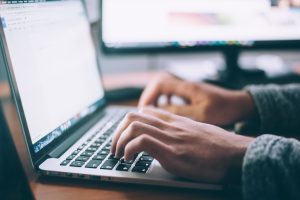 A CV is your chance to show an employer you have the skills and experience needed for a role. However, the way you present your CV can have a huge impact on whether your CV is even read, let alone gets you an interview. DO Construct your CV with your prospective employer in mind. Look...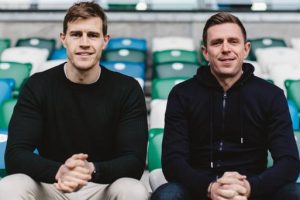 A Belfast sports tech firm founded by former Ulster Rugby player Andrew Trimble hopes to create 15 new jobs. Kairos, set up by Mr Trimble and Gareth Quinn, enables professional sports clubs to plan and communicate with players more efficiently. Kairos said it worked with sports clubs including Manchester City and Ospreys rugby/hockey to build...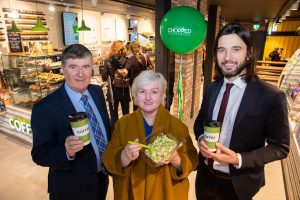 Freshly Chopped, the chain owned by food service giant Mount Charles, has opened its flagship store in Belfast. Located in Donegall Square West, the new store opening follows on from the launch of their outlet at Ulster University's Belfast Campus in October. Freshly Chopped has pledged to open six stores across Northern Ireland over the...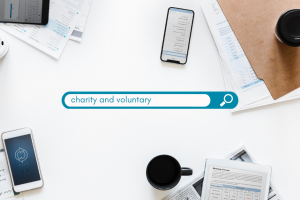 10 jobs in the charity and voluntary sector in Northern Ireland. Community Group Executive- Action Cancer, Belfast The role holder will be responsible for maintaining and managing a network of volunteer fundraising support groups throughout NI, managing income expectations and targets and reporting regularly on the overall performance of each group. Applicants should possess a...
It's our birthday! This time a year ago, we launched our brand new site, making it even easier to find your next job. nijobfinder – works for you! Search jobs in Northern Ireland here.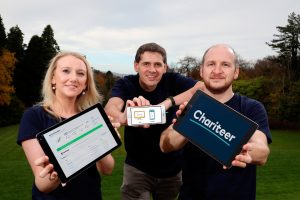 GCD Technologies, a Co Armagh technology firm, has invested £250,000 in new software as it launches its 'Chariteer' software. The software allows charity donors to track how donations are spent. The new product has already been trialled and adopted by a number of local charities, including Fields of Life and Drop Inn. 12 jobs in...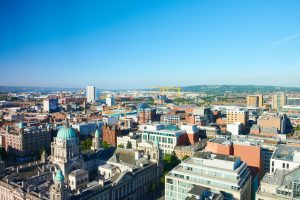 The Financial Times has named Belfast as the most business-friendly small city. Belfast has been ranked number one in a list of 10 small to mid-sized world cities for business friendliness in the report by fDi Intelligence, a service which is run by the FT. Ranking behind Zurich in Switzerland, Belfast is also ranked number...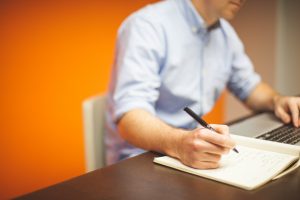 Whether you are actively job hunting or just keeping your options open for the future it is a good idea to keep an up-to-date CV. Setting time aside now to create a good quality CV could prove invaluable further down the line. Top 10 CV tips: Tailor your CV to each job you apply for...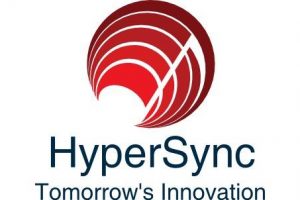 A Northern Ireland IT company is set to create up to 50 jobs over the next two years at its new Belfast base. HyperSync, which has just opened a new office in the Innovation Factory on the Springfield Road, has started recruiting engineers after securing a major deal with US firm, Agio LLC. The firm...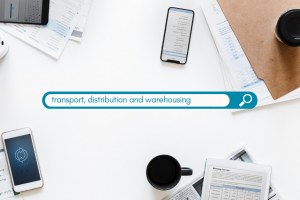 10 jobs in Transport, Distribution and Warehousing in Northern Ireland. Trainee Air Traffic Controllers- NATS, UK, Europe, Rest of World As a Trainee Air Traffic Controller, applicants will help to keep the skies over the UK safe and once fully trained, will coordinate up to 25 aircrafts as they take off, land and throughout their...