The CIPD advise that supporting your employees with their financial well being is vital as the cost of living continues to rise.
Good communication and problem solving skills are central to Stephen McCann's role as an Office Manager.
As a Development and Quality Manager with the NSPCC Paddi Vint looks at ways of working that help reach more children and families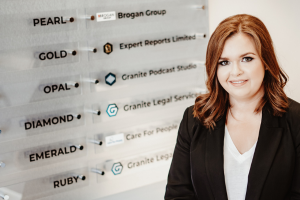 No two days are ever the same for Podcast Studio Manager Colleen O'Hare.
A training programme with the Leisure Employment Academy helped Diarmuid McFall Jackson to secure a full-time role in the industry.
The Post: Recruitment Consultant, Nominate Recruitment The Post Holder: Fiona McClean Fiona McClean set up her own recruitment business last year having worked in the industry for 20 years. Give a brief outline of your career to date. I started working in the hotel industry and then went to Australia for a year and had...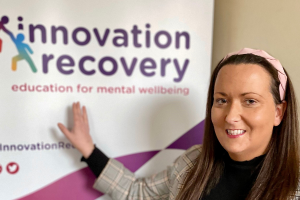 Karen Elliott's own experience with grief and mental health issues encouraged her to carve out a career helping others.
Organisation and good people skills are central to Chris Orr's role as a manager with Titanic Belfast.
A life-long passion for food and cooking has guided Stephen Holland through his career as a Head Chef.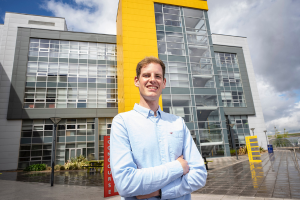 In his role as a Customer Success Manager David Dickson helps to make businesses more profitable.