Nominations are now open for the 2020 National Online Recruitment Awards.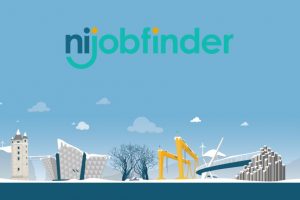 We're saying goodbye to 2019 and hello to 2020. But first, let's take a look back at the past year on nijobfinder.
nijobfinder has partnered with DMS Ireland to launch the DMS Graduation Ball 2020. The CIPD Centre will host the ball on Friday 25th September 2020.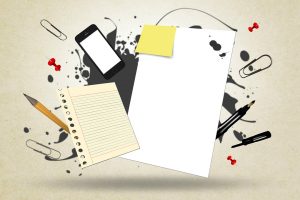 If you haven't got the exam grades you were hoping for all is not lost. It may mean reconsidering your chosen course or university but there is advice out there to help you. Think about what went wrong If it goes pear-shaped, take a bit of time to reflect upon why. Were A-levels the right...
About the National Online Recruitment Awards (NORAs) The NORAs recognise the very best in the UK online recruitment space – voted for by job seekers themselves. They acknowledge and reward excellence in online recruitment practice and offer recognition for key players within the UK recruitment industry. The awards cover a wide range of sectors, including...
Do you dread the thought of Monday morning and the workload it brings? Most people at one stage or another will suffer from stress in the workplace but there are practical ways to manage it and even positive ways to make it work for you. Here are a few tips on how to handle workplace...
Nijobfinder is packed full of career potential. From job vacancies, to advice, news and inspiration, your career search starts here. Money & Debt Advisors, Regional Managers and Food Manufacturing Auditors are just a few of the many and varied roles available. Hinch Distillery in County Down is searching for a Whiskey & Gin Distiller. The...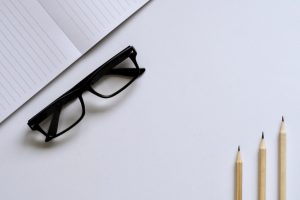 In today's job market, it is likely that you will experience different roles and working environments throughout your lifetime. To reach your full potential it pays to be flexible and adaptable, especially if you're looking at a change in career. A good way to start is by recognising your transferable skills, nidirect has the following...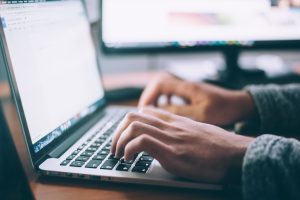 A CV is your chance to show an employer you have the skills and experience needed for a role. However, the way you present your CV can have a huge impact on whether your CV is even read, let alone gets you an interview. DO Construct your CV with your prospective employer in mind. Look...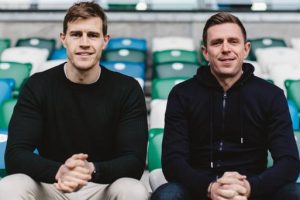 A Belfast sports tech firm founded by former Ulster Rugby player Andrew Trimble hopes to create 15 new jobs. Kairos, set up by Mr Trimble and Gareth Quinn, enables professional sports clubs to plan and communicate with players more efficiently. Kairos said it worked with sports clubs including Manchester City and Ospreys rugby/hockey to build...