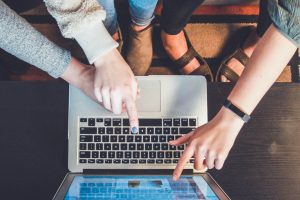 Two new assured skills academies are each offering 20 high-quality training places for people with an ambition to future proof their skill set.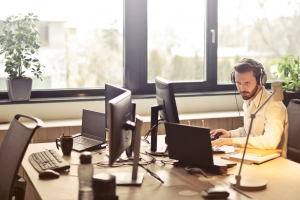 Alchemy Technology Services five-week training programme will offer employment training for 20 participants hoping to make their mark in the technology industry.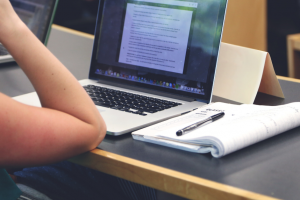 A new Graduate to Export programme has been launched to help Northern Ireland businesses break into new export markets, and at the same time provide graduates with valuable international business experience.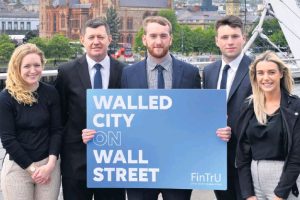 Twenty graduates are set to benefit from high quality training places as financial services company FinTrU launches another North West Assured Skills Academy funded by the Department for the Economy.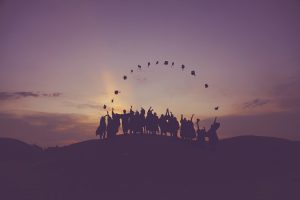 Two Ulster University graduates have been awarded the Allen & Overy trophy for excellence in Librarianship as part of a two-year programme that enhances the skills of information professionals. Geraldine Colgan from County Wicklow and Claire McCartan from Downpatrick are the seventh and eighth participants to receive the prestigious award, which is part of the...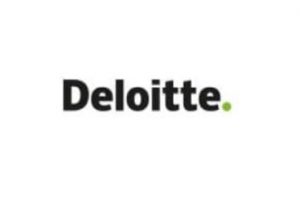 A brand new Deloitte Assured Skills Academy is offering 24 graduates the opportunity to gain the skills needed for a career in business consultancy using the latest technology and software. Funded by the Department for the Economy, the new Enterprise Transformation Academy will deliver nine weeks of industry-relevant pre-employment training at Belfast Metropolitan College, covering...
Looking to kick start your career? Well, we've put together a list of graduate jobs available right now in Northern Ireland. So if you're finishing up at university or recently completed your degree and wondering what's next, you'll find a graduate job for you on nijobfinder. HR Graduate – Mid Ulster District Council Mid Ulster...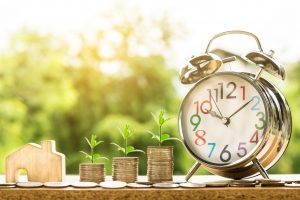 A FINANCIAL services training academy is offering 20 places for graduates in Belfast.
THE latest Deloitte Assured Skills Academy is offering 48 graduates' industry-leading training opportunities to prepare them for working in the business consulting sector.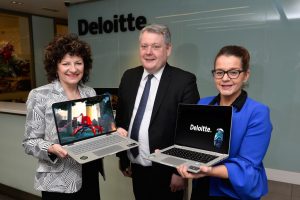 Deloitte, the business advisory firm, is recruiting 50 new graduate jobs for its academy aimed at technology consulting skills. Supported by the Department for the Economy, the programme gives graduates the opportunity to develop skills to support clients within Deloitte's most in-demand areas including software engineering, data analytics, Dev Ops and software testing. Participants will...