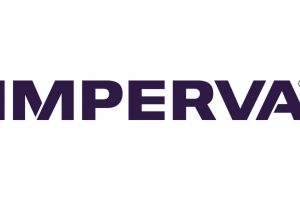 Imperva, a US cyber security company, has announced plans to create 220 new jobs as part of an expansion into Northern Ireland. The California-based firm has said it will recruit the new staff in Belfast over the next three to five years. With 54 offices worldwide, Imperva will initially work out of Arthur House in...
Through a £1m investment, Belfast's Ormeau Baths is set to double the size of its co-working space at the innovation hub. Since opening as a hub for firms in July 2017, the former Victorian bathhouse on Ormeau Avenue, has become a centre for new tech start-ups in the city. Announcing the development of a further...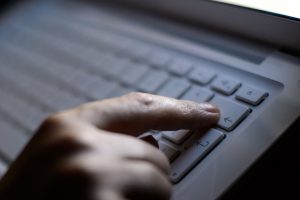 First Derivatives, the Newry software giant, have announced plans to create 1,000 new jobs in the next three years. Chief executive Brian Conlon announced the news during a keynote speech at yesterday's inaugural Innovation Nation event in Newry. First Derivatives produces software used in the financial service sector, but has also expanded into a variety...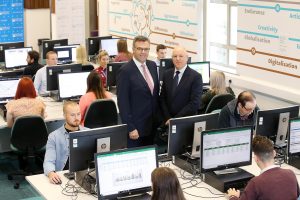 Technology services company, Alchemy Technology Services has created 250 new roles within Londonderry. Alchemy is setting up a Centre of Excellence within the city. It will provide technology and services for the insurance sectors. Jobs in Derry Alchemy will be based at the City Factory in Derry and will also provide skilled, certified staff to...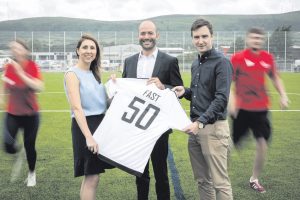 The race is on to rank the fastest growing technology companies on the island of Ireland. The 2018 Deloitte Technology Fast 50 programme is now open for entries to recognise the home-grown IT companies which have demonstrated outstanding growth in turnover over the last four years. The awards are now in their 19th year and...