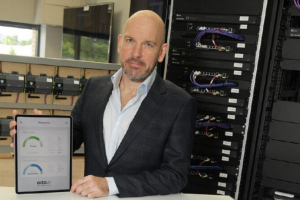 A surge in business growth has resulted in the creation of 20 new jobs at Lisburn-based technology firm, OKTO Technologies.
A Dublin software developer is to create 13 new jobs across Northern Ireland.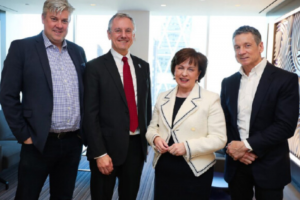 A New York based technology business has opened offices in Northern Ireland, creating 50 new jobs
An American technology company is to create 160 jobs in Belfast with the opening of a new centre of excellence.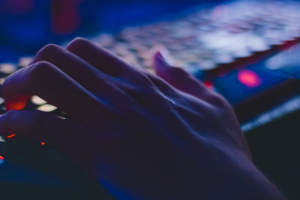 An American cybersecurity company is to create 65 new jobs in Belfast. Cygilant, is one of Northern Ireland's first dedicated Cybersecurity-as-a-Service providers.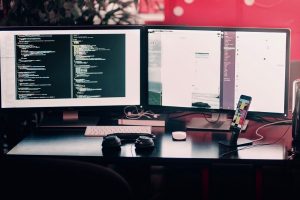 A list of the highest paying tech jobs in Northern Ireland. With jobs at leading companies and salaries of up to £100k, this is a must read for anyone looking for a job in the tech industry.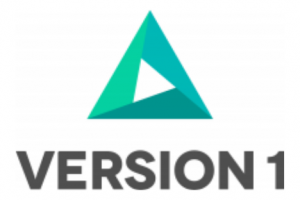 Trusted by global brands to deliver IT services and solutions, it has never been a better time to join Version 1. View the latest Version 1 jobs in Belfast.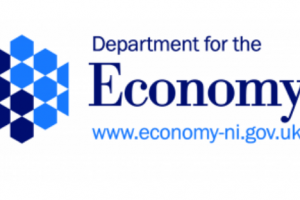 Microsoft's Cyber Security Centre is to create up to 85 new jobs in Belfast with the opening of the new centre. The Department for the Economy is funding pre-employment training places in Assured Skills Academies at Belfast Met, to help individuals compete for these vacancies.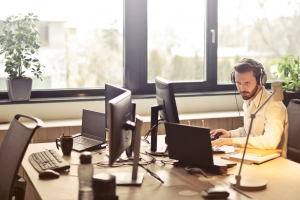 Alchemy Technology Services five-week training programme will offer employment training for 20 participants hoping to make their mark in the technology industry.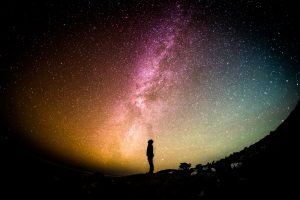 STUDENTS across Northern Ireland are being encouraged to get involved in the 2020 BT Young Scientist & Technology Exhibition (BTYSTE).