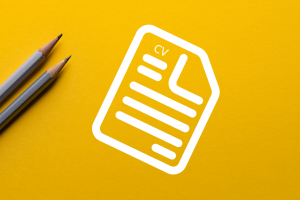 No matter how settled you are in your current role it can be good practice to keep your CV up to date and relevant. Not only will documenting achievements as they happen ensure you don't forget them but it will also save you time and effort if you should find yourself job hunting or wishing to apply for a new role.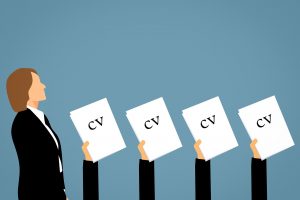 Whether you're a student about to embark on a job hunt for the first time, long-term unemployed or ready to make a career change an up-to-date, informative CV will be the best tool in your job search. Avoiding common mistakes can get you that one step closer to landing the job. These are the pitfalls...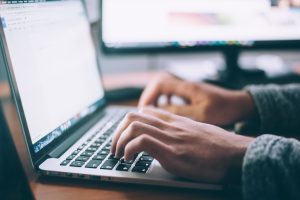 A CV is your chance to show an employer you have the skills and experience needed for a role. However, the way you present your CV can have a huge impact on whether your CV is even read, let alone gets you an interview. DO Construct your CV with your prospective employer in mind. Look...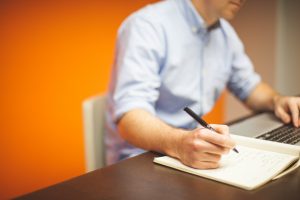 Whether you are actively job hunting or just keeping your options open for the future it is a good idea to keep an up-to-date CV. Setting time aside now to create a good quality CV could prove invaluable further down the line. Top 10 CV tips: Tailor your CV to each job you apply for...