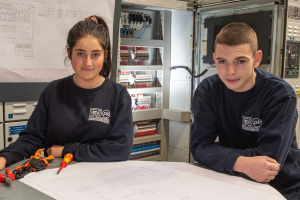 NORTH West Regional College is recruiting individuals for a range of free pre-employment training programmes with guaranteed job interviews.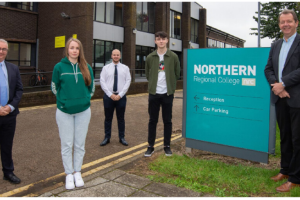 Northern Regional College (NRC) has joined forces with Translink and On Track Technicians (OTT) to deliver Northern Ireland's first apprenticeship programme in Rail Track Engineering.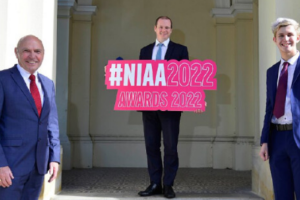 The Northern Ireland Apprenticeship Awards 2022 are now open for entry.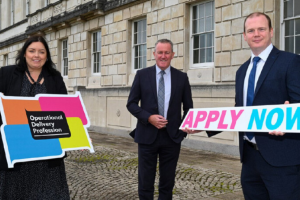 The Finance Minister Conor Murphy has launched a new Operational Delivery Apprenticeship scheme for the Civil Service.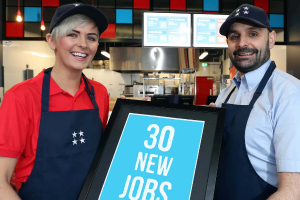 A NORTHERN Ireland pizza chain has launched a new apprenticeship programme with plans to create 30 new jobs. The apprenticeship programme is in response to the growing success of Four Star Pizza which last year enjoyed its best annual performance since the chain was founded in 1986. Now, to support this continued growth, the company...
Belfast restaurant, SHU has launched its latest SHU Chef Apprentice Programme, in partnership with Belfast Met.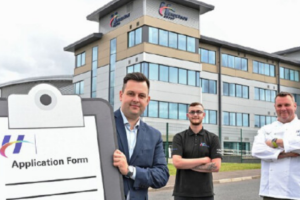 Henderson Group has announced the creation of three new apprenticeship schemes that will help develop careers across a range of disciplines.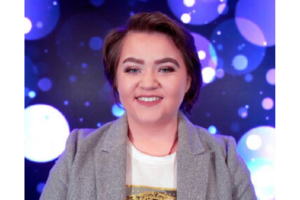 The work and dedication of apprentices and their employers across Northern Ireland have been recognised during Northern Ireland Apprenticeship Week 2021.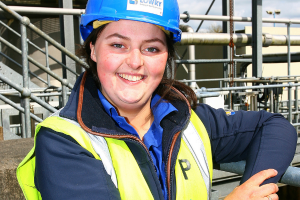 Ability to make decisions, strong communication and people skills, plus good time management are key to Matilda May Beattie's role as an apprentice civil engineer at Lowry Building & Civil engineering.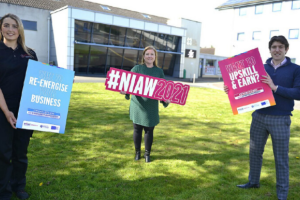 South Eastern Regional College is gearing up for this year's Northern Ireland Apprenticeship Week.