The second annual Northern Ireland Apprenticeship Week has been officially launched.
SERC has secured funding for two projects that will support new and innovative approaches to the development, recruitment and delivery of apprenticeships.
Diageo are excited to offer opportunities for both Apprentice Engineers and Apprentice Packaging Operators.
Ulster Bank is to create 24 new contact centre apprenticeships for young people in Belfast.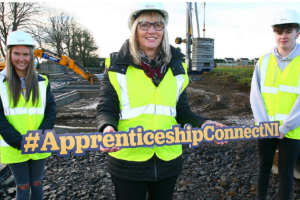 The newly launched apprenticeship scheme from the CITB NI has identified over 40 opportunities which are now waiting to be matched with the right candidates.
The Northern Ireland Apprenticeship Awards 2021 are now open for applications.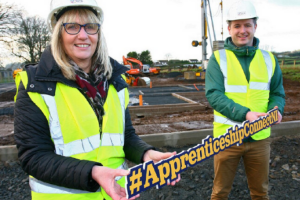 The Construction Industry Training Board Northern Ireland has launched a new scheme to help match construction employers and prospective craft apprentices.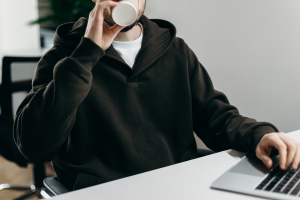 A Northern Ireland ICT company is appointing 11 new apprentices as part of its commitment to developing the digital talent pipeline.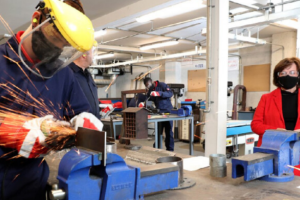 The Department for the Economy's Apprenticeship Challenge Fund is now open for applications.
There has never been a better opportunity for government, business and education to work together to create more apprenticeships to curb youth unemployment.