Are you a teacher looking for a new job in NI? Take a look at the schools hiring now in Northern Ireland.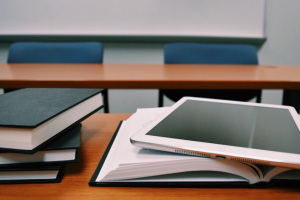 Schools may be temporarily closed at the moment but there are plenty of schools hiring for September 2020 across Northern Ireland.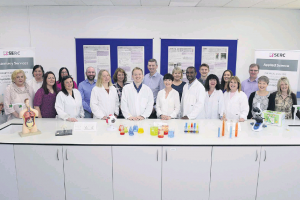 SOUTH Eastern Regional College's (SERC) Science Team have won a prestigious Pearson Silver Teaching Award celebrating outstanding achievement in teaching.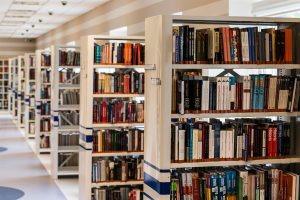 Education roles dominate the jobs market this week as schools and colleges seek teachers for the new academic year. The roles include two lecturer posts at Stranmillis University College with specialism in early childhood education and health, physical activity and sport. They come with salaries of up to £43,276. Meanwhile, Victoria College in South Belfast...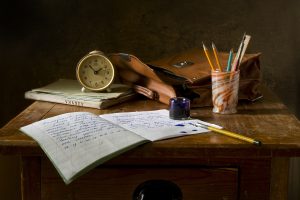 AN number of education roles have come on the job market this week as schools seek teachers for the 2019/2020 academic year.