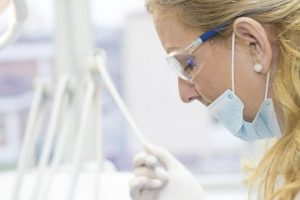 A drive to boost Northern Ireland's health and social care workforce during the Covid-19 pandemic has received a positive response.
Many businesses have been impacted by the current COVID-19 outbreak and we know that it is a challenging time for many. However, some industries such as healthcare are experiencing an increase in demand for key workers. We have highlighted some of the companies hiring in key sectors and the roles on offer.
One of the UK's top food companies Moy Park is recruiting around 500 temporary staff in Northern Ireland as demand for groceries grow.
There are plenty of care worker jobs across Northern Ireland on nijobfinder. Companies hiring now include Extra Care, Wilson Group and the Presbyterian Church in Ireland.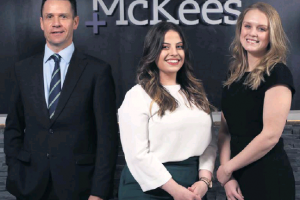 One of Northern Ireland's leading law firms has unveiled a new visual identity and completed a renovation of its Belfast office following a £250,000 investment and the creation of 15 new jobs in recent months.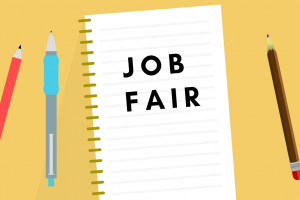 The Belfast Job Fair, which will be held at the Europa Hotel on Tuesday March 24, has been organised by the Department for Communities in partnership with Belfast City Council.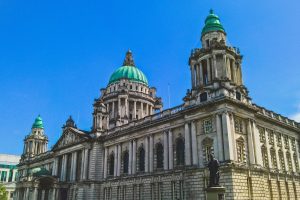 The latest full time jobs in Belfast City Centre. Leading companies hiring now include Deloitte, PwC and the Beannchor Group.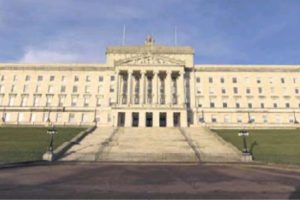 The Northern Ireland Assembly Commission is currently recruiting for a number of positions. The roles include opportunities for a Clerk Assistant and Research Officers.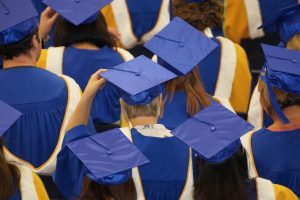 Wondering what is next after university? From graduate jobs at PwC, Allen & Overy and Randox to name a few, there are opportunities galore on nijobfinder.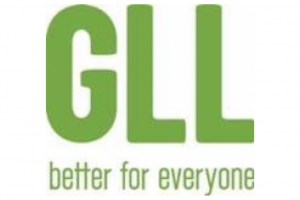 One hundred new health and fitness jobs will be created with the opening of a new £25million leisure centre in Belfast. The Andersonstown Leisure Centre is due to open in April of this year.