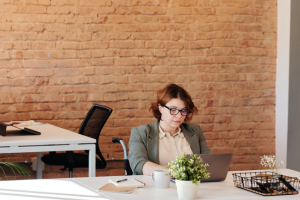 Are you looking for full time permanent jobs in Belfast? nijobfinder is here to help. We have picked out the latest jobs in Belfast right now.
If you are searching for an administration job in Northern Ireland, then you have come to the right place. We are listing the latest admin jobs on site now.
NISRA has launched its recruitment campaign for Census 2021. Almost 1900 temporary field staff will be required to help with census operations throughout Northern Ireland.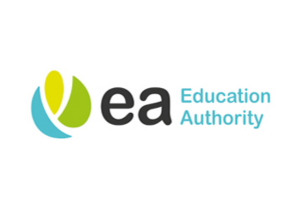 Education Authority is hiring Classroom Assistants, Building Supervisors, Clerical Officers, Principals and Teachers plus more across Northern Ireland.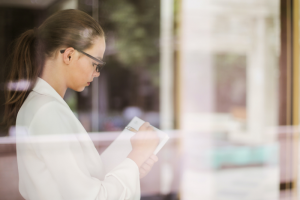 Interested in a career in the public sector? Then look no further! We've put together a list of the latest public sector jobs across Northern Ireland.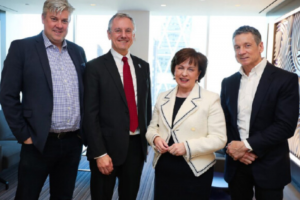 A New York based technology business has opened offices in Northern Ireland, creating 50 new jobs
Searching for Engineering jobs in Northern Ireland? Take a look at the latest engineering roles across the province on nijobfinder.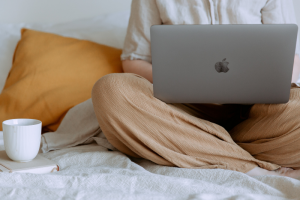 Looking for part time jobs in Northern Ireland? Well, we are sharing a selection of the latest part time jobs that are currently on offer across NI.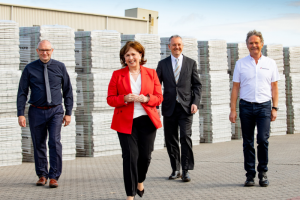 A Mid Ulster-based paving manufacturer is to invest £30million and create 95 jobs in ambitious plans to rapidly grow its business over the next four years.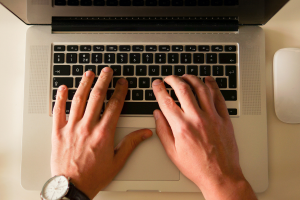 We have put together a list of the latest sales jobs in Northern Ireland to give you a helping hand when it comes to finding your dream job.