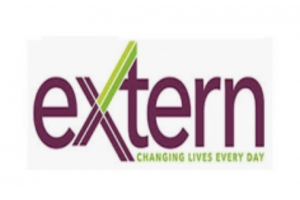 The Open House Careers Evening is taking place in Newtownabbey on Thursday, February 6th. It is aimed at students, as well as those already employed in social work, youth work and social care, and who may be considering a change of role this year.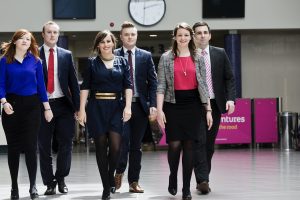 As part of the company's continued investment in management trainees, Translink is seeking to recruit into both its Engineering and Operations Management training programmes.
A passion for innovation, design and technology has been the driving force in Colm Higgins' career. Here's how he became a Technology Engineer at Queen's University Belfast.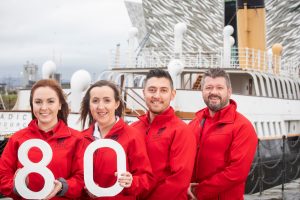 Titanic Belfast is kicking off the new year by recruiting for 80 frontline staff as it looks forward to 2020 and beyond.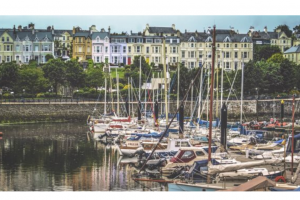 Are you looking for jobs in Bangor? Well, if you're wanting to work in this seaside resort, you've come to the right place. View the latest Bangor jobs on nijobfinder.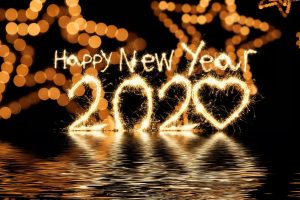 New year, new job? We've handpicked a selection of the latest jobs in Northern Ireland to help you with your job search this new year.
This week, we're sharing a selection of jobs in Derry. With positions at Allstate, Argento and Foyle Port, there's a lot of choice! Hundreds of Derry jobs on site now.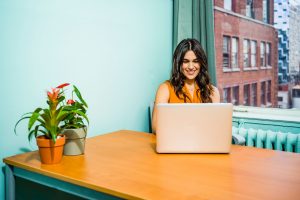 There may be only a few weeks left of 2019 but there's still time to take your career to the next level. nijobfinder is packed full of job opportunities, advice, news and inspiration to help you get 2020 off to a great start.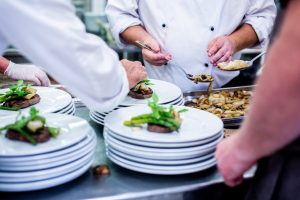 Are you looking for hospitality jobs in Belfast? Well, we've put together a list of the latest hospitality jobs available now on nijobfinder. Is your dream job on the list?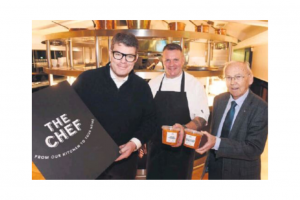 Henderson Wholesale has purchased kitchen facilities and created 14 new jobs in a £500,000 investment. Among the new jobs the company has appointed its first in-house chef for SPAR Northern Ireland.