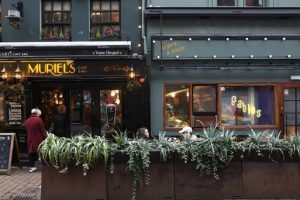 Muriel's Cafe Bar was once known as Belfast's smallest bar is set to see an investment of £350,000. Owner Janine Kane who also owns Pablos, the adjacent restaurant has applied to take over an near by two story building. The expansion will add a second story to Muriel's and extend the first floor of the...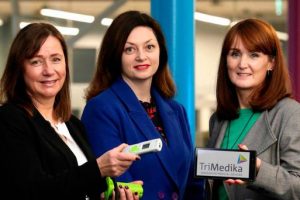 A Belfast company which makes medical devices has secured four orders for its new non-contact thermometers. TriMedika successfully secured these deals at the international trade show Medica in Dusseldorf to sell its high-tech TriTemp devices into German, Swiss and Austrian markets. The company was founded Julie Brien and Dr Roisin Molloy and saw a £90,000 investment from Invest NI...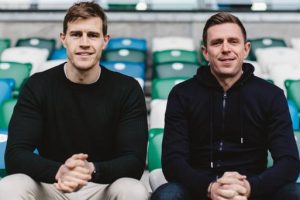 A Belfast sports tech firm founded by former Ulster Rugby player Andrew Trimble hopes to create 15 new jobs. Kairos, set up by Mr Trimble and Gareth Quinn, enables professional sports clubs to plan and communicate with players more efficiently. Kairos said it worked with sports clubs including Manchester City and Ospreys rugby/hockey to build...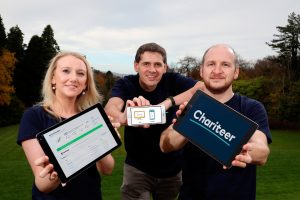 GCD Technologies, a Co Armagh technology firm, has invested £250,000 in new software as it launches its 'Chariteer' software. The software allows charity donors to track how donations are spent. The new product has already been trialled and adopted by a number of local charities, including Fields of Life and Drop Inn. 12 jobs in...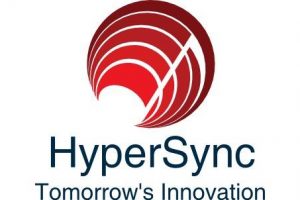 A Northern Ireland IT company is set to create up to 50 jobs over the next two years at its new Belfast base. HyperSync, which has just opened a new office in the Innovation Factory on the Springfield Road, has started recruiting engineers after securing a major deal with US firm, Agio LLC. The firm...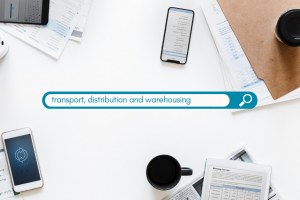 10 jobs in Transport, Distribution and Warehousing in Northern Ireland. Trainee Air Traffic Controllers- NATS, UK, Europe, Rest of World As a Trainee Air Traffic Controller, applicants will help to keep the skies over the UK safe and once fully trained, will coordinate up to 25 aircrafts as they take off, land and throughout their...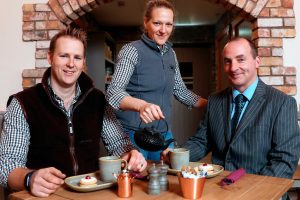 A Co Down based farm shop has unrevealed the results of its newly refurbished farm shop and tea room. Meadow Farm in Downpatrick is owned by Richard Orr and his father, Jackie, and has been in business for 20 years. As demand for its fresh produce increased, Richard's wife, Sharon, began selling home-cooked foods and...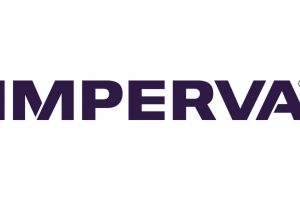 Imperva, a US cyber security company, has announced plans to create 220 new jobs as part of an expansion into Northern Ireland. The California-based firm has said it will recruit the new staff in Belfast over the next three to five years. With 54 offices worldwide, Imperva will initially work out of Arthur House in...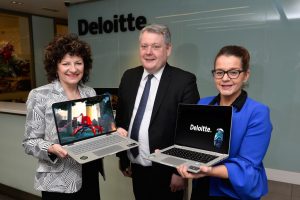 Deloitte, the business advisory firm, is recruiting 50 new graduate jobs for its academy aimed at technology consulting skills. Supported by the Department for the Economy, the programme gives graduates the opportunity to develop skills to support clients within Deloitte's most in-demand areas including software engineering, data analytics, Dev Ops and software testing. Participants will...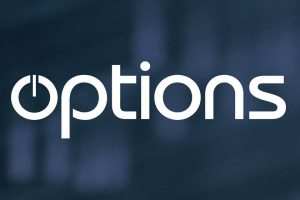 Options, a US company providing cloud IT services to global capital markets, has announced it is doubling its workforce to 200. The announcement comes as the Fintech firm moves to a new Belfast office, based at the Linen Loft in Adelaide Street. Previously occupying space at the European Commission building on Belfast's Dublin Road, the...