We are giving you a rundown of the latest IT jobs currently on nijobfinder.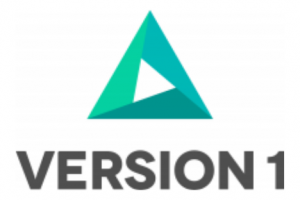 Trusted by global brands to deliver IT services and solutions, it has never been a better time to join Version 1. View the latest Version 1 jobs in Belfast.
More than 150 local primary and post-primary pupils from the Magherafelt area have taken part in an educational initiative to showcase computer science opportunities at Northern Regional College.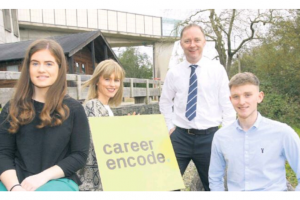 Originally created by nine businesses in the Mid-Ulster, North West and North Antrim areas, the IT Apprenticeship scheme has proven so successful that its founders have launched a Northern Ireland wide scheme for 2020.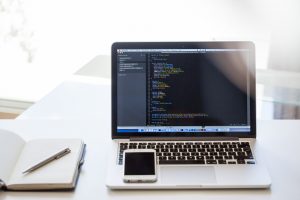 Searching for a job in the IT sector? Well, we've put together a list of the latest IT jobs on the market in Northern Ireland. Cloud Information Security Governance Consultant – Allstate Northern Ireland Allstate are seeking a Cloud Information Security Governance Consultant to work closely with the cloud security engineering, product, software, and infrastructure...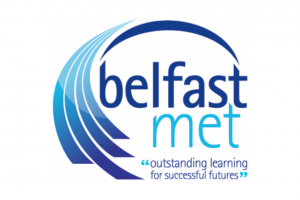 Applications are now open for Belfast Metropolitan College's IT apprenticeship programme. The scheme provides students the opportunity to gain IT skills and knowledge alongside that all-important on the job experience in a thriving industry. Possible routes include the Level 5 Higher Level apprenticeships in Cyber Security and Networking Infrastructure as well as a Cloud and...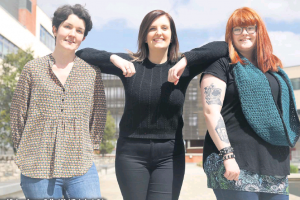 THE Department for the Economy has designated Belfast Met as the Further Education sector lead for Digital IT education and training.
A NORTHERN Ireland software development services company has launched a new initiative to help get people back into IT work following a career break.