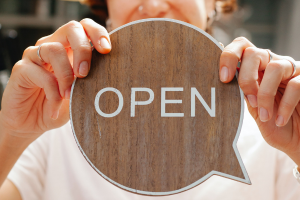 Are you looking for a new job in hospitality? Well, there are plenty of opportunities on nijobfinder.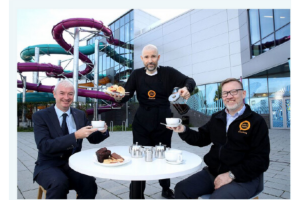 A Northern Ireland charity and social enterprise is seeking 21 full time and part time hospitality workers for its new cafés at two Belfast leisure centres.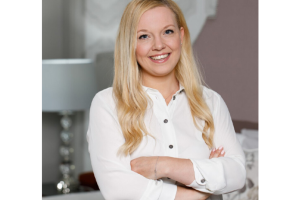 Strong communication skills and an eye for detail are imperative to Suzi McIlhatton's role as General Manager at The Malone Hotel, Belfast.
The Northern Ireland Hotels Federation is calling on businesses to celebrate their heroes and nominate staff to receive a Hotel and Hospitality Hero Award.
Recruitment is underway for the Game of Thrones Studios in Banbridge with lots of job opportunities on offer.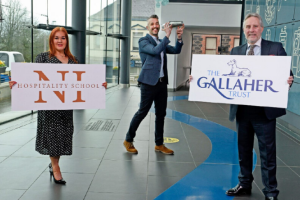 A new hospitality school will offer participants the chance to gain a recognised qualification and secure guaranteed employment.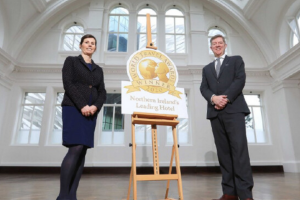 Titanic Hotel Belfast has been awarded Northern Ireland's Leading Hotel for the third time in a row at the World Travel Awards 2020.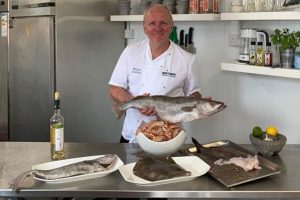 Two local chefs are partnering with Northern Regional College to promote hospitality as an attractive and rewarding career choice in Northern Ireland.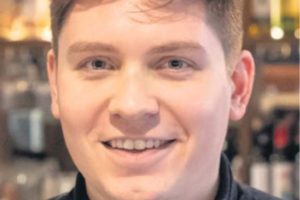 A part-time job while still at school introduced Matthew McIlwaine to the benefits of working in the hospitality sector. Here's how he became a Restaurant Manager at EDO Belfast.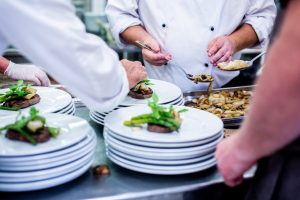 Are you looking for hospitality jobs in Belfast? Well, we've put together a list of the latest hospitality jobs available now on nijobfinder. Is your dream job on the list?