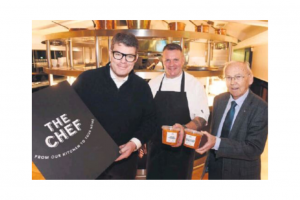 Henderson Wholesale has purchased kitchen facilities and created 14 new jobs in a £500,000 investment. Among the new jobs the company has appointed its first in-house chef for SPAR Northern Ireland.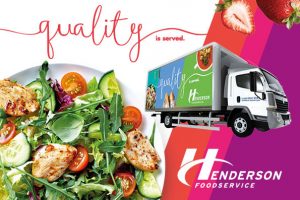 Henderson Foodservice part of the family owned Henderson Group are leading the way throughout the Irish foodservice market. The company now wish to invite a Financial Controller to join their growing team. Read on to find out more about this fantastic opportunity and how you can apply.
Northern Ireland wholesaler and retailer, Henderson Group, has launched its apprenticeship schemes for 2019. This latest programme brings the total investment in the initiative to £250,000 in the past three years. The new opportunities are within logistics, retail food-to-go and retail financial services. Each scheme is open for application now and will begin in September...