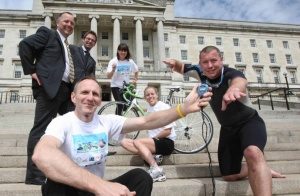 Role: Managing Director Company: Pioneer Group Track Record: Johnny competed in two Olympic Games before becoming involved in the music industry. In his current role, he organises campaigns and events to assist organisations in getting their message across. What does your job entail? As a business we work with councils, clubs, national governing bodies, sponsors...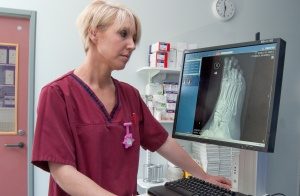 Role: Emergency Nurse Practitioner Company: Antrim Area Hospital Minor Injuries Unit Track Record: What does your role involve? I am an Emergency Nurse Practitioner (ENP) in Antrim Hospital's emergency department Minor Injuries Unit. This involves assessing, diagnosing, treating and discharging patients with a range of minor injuries/illnesses. Minor Injuries Units (MIU) offer treatment to anyone...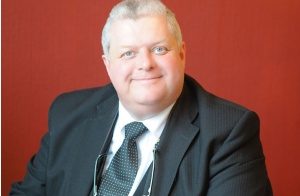 Role: Funeral Director Company: Ian Milne & Sons Funeral Directors Track Record: Ian was a financial advisor and ran a restaurant before becoming a funeral director. He set up Ian Milne & Sons in Seagoe in Portadown in 2001 and a branch in Lurgan in 2008. What does your job involve? Fundamentally it is looking...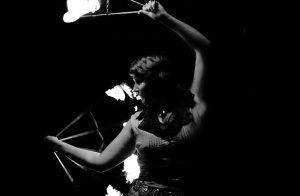 Role: Fire Dancer Company: Firepoise Track Record: What does your job entail? I am the founder of fire performance group FirePoise. We offer fire shows for corporate events, weddings, festivals and parades across Ireland and every day is a bit different! I spend a lot of time in the office, sending off quotes to clients...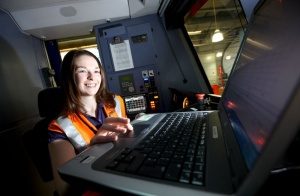 Role: Technical Engineer Company: Translink Track Record: What does your job involve? I am a member of Translink's technical division based in our York Road office and work on both bus and rail engineering projects. My role is diverse from executing site audits to ensure our property is energy efficient to updating new routes and...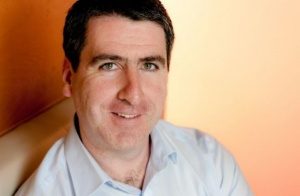 Role: Co-founder Company: K Point Internet Solutions Track Record: Graduated from Queen's University in 1998 and worked in BT's software engineering centre What does your job entail? I use web technology to help companies solve everyday business problems. This can be developing software to automate and streamline existing processes, helping with inefficient practices and providing...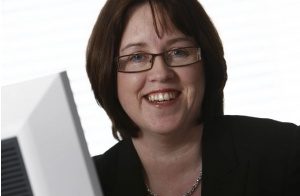 Role: Operational Policy Team Manager Company: Department of Employment and Learning Track Record: What is your job? I am the operational policy team manager for the Training for Success and the Apprenticeships NI training programmes administered by the Department for Employment and Learning (DEL). A major part of my work is the co-ordination of the...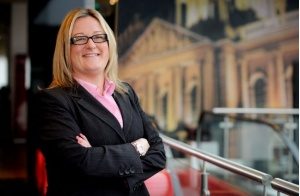 Role: Founder and Managing Director Company: Look QS Ltd Track Record: Victoria has a degree in quantity surveying from University of Ulster Jordanstown and is a Chartered Member of Royal Institution of Chartered Surveyors (RICS) What is your educational background? I went to Regent House School in Newtownards. However, I left school before completing my...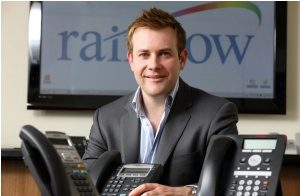 Role: Head Account Manager Company: Rainbow Telecom Track Record: Stuart's 12-year career in telecoms started with a two-year stint in Orange before he joined Rainbow and moved up the ranks. What does your job involve? I manage a team of six account managers as well as personally managing Rainbow's largest accounts. My job is to...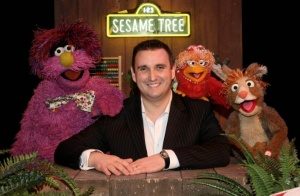 Role: Creative Director Company: Sixteen South Track Record: After studying design at art college Colin worked in advertising and design agencies for seven years before setting his production company, Inferno. In his current position he oversees creative development at Sixteen South What does your job entail? My job title is creative director at Sixteen South...