Role: Staff Midwife Company: Antrim Hospital Track Record: What is your job and what does it entail? I work as a midwife, midwives are usually women, but not always. I look after and support other women during their pregnancy, childbirth and the early life of the baby. It gives me a unique opportunity to work...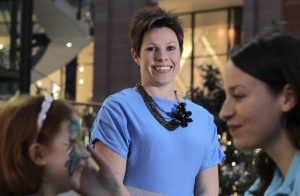 Role: Director Company: Over the Moon Track Record: A science graduate with a Masters in management who spent 10 years in the pharmaceutical industry What does your job entail? As Director of children's entertainment company Over The Moon, I am responsible for the day-to-day running of the business, new business development and sales, brainstorming creative...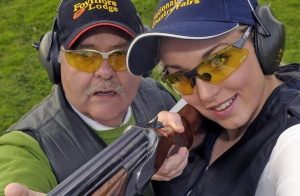 Role: Director Company: National Countrysports Fair Track Record: Bill's background is in media and he has been writing on country sports for major publications for over 30 years. What does your job entail? I am the marketing director of the National Countrysports Fair in Northern Ireland and its sister event, the Irish National Country Fair...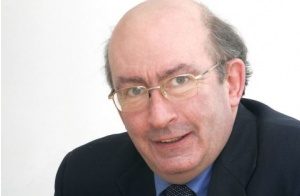 Role: Head of HSENI's major hazard group Company: Health & Safety Executive Northern Ireland Track Record: What does your job entail? My job is very knowledge-based, dealing with the wide-ranging and complex legal and technical aspects which make up the safety regime for gas, oil, petrol and hazardous chemicals. I manage a team of 10,...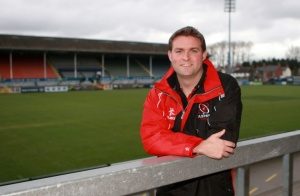 Role: Community Rugby Manager Company: Irish Rugby Football Union (Ulster Branch) Track Record: Former coach and youth development officer What does your job entail? My job within the IRFU Ulster Branch is to promote participation in rugby within the nine counties of Ulster. To achieve this I work with the Ulster Branch youth and mini-rugby...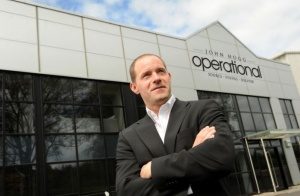 Role: Director of product sourcing and supply chain Company: John Hogg Operational Track Record: Andrew started his career as a dispatch clerk for Fuel Services, where he got the taste for distribution and operations. John is now responsible for ensuring clients' operational equirements are met on time, in full. What does your role involve? As...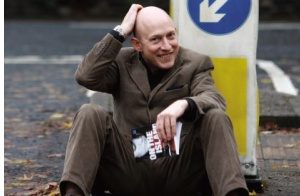 Role: Novelist Company: Track Record: A designer by trade, then a journalist, Nick has written three books, the second of which was a Belfast Telegraph best seller in 2005. On the Island, his latest book, follows the trials and tribulations of one journalist's quest for peace. What does your job involve? Well, obviously, writing books....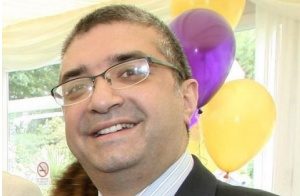 Role: Managing Director Company: Mukesh Sharma Track Record: Mukesh did three years of Mechanical and Electrical Engineering at UUJ, then decided to join the family travel business, which his father set up in 1982. He enjoyed the work so much that he decided to stay What does your job involve? I am managing director of...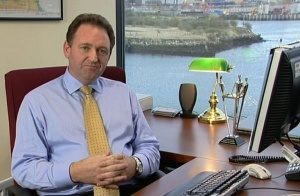 Role: Commanding Officer Company: HMS Hibernia Track Record: Martin joined the Royal Navy from school in 1981 and left in 2003. During that time he served in a variety of ships such as an aircraft carrier, an assault ship and three Polaris Class nuclear submarines. What does your job entail? As the commanding officer of...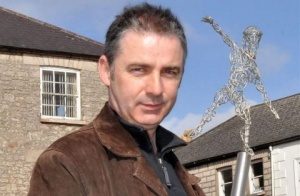 Role: Sculptor Company: Track Record: Martin studied a BA Hons in Fine Art in Liverpool Polytechnic in 1989. His big break came some years later when he took up a residency on the Irwell Way Sculpture Trail, near Manchester. What does your job involve? The majority of my work involves design and production of work...