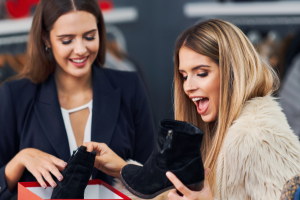 Advice Article
If you're aiming to land yourself a sales assistant job you first have sell yourself, via a CV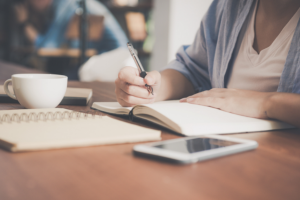 Advice Article
Writing a great sales assistant cover letter is the first step to getting the job
Advice Article
There's a common misconception that if you reveal any gaps in your CV, your job application is automatically dismissed.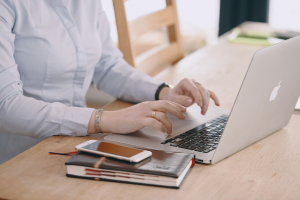 Advice Article
The complete guide to writing a CV, includes how to structure your CV, what to include in your CV, what NOT to include, writing tips for CV success and a CV template to get you started. Create a killer CV today with these not to be missed tips.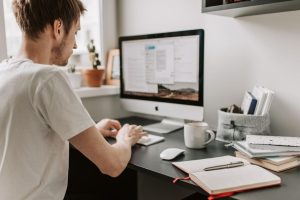 Advice Article
You should write a speculative job application if you are looking for a new job role, trying to find work experience or if you are thinking of making a career move.
Advice Article
To get through to the next stage in the recruitment process your CV needs to be spotless. We're counting down the top ten things you should never include in your CV.
Advice Article
Your CV should comprise of five essential elements. Find out what they are and what to include in each section.
Advice Article
Creating your CV may seem like a daunting task, but with our top tips to create a killer CV, we're giving you a helping hand to create one that impresses.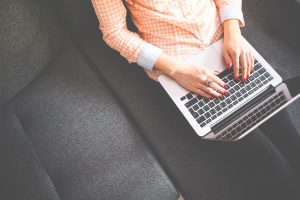 Advice Article
A CV is your document – it is the one aspect of the recruitment process of which you have full control over. It is important when writing a CV to present yourself in the best possible way and make yourself as relevant as possible for the job in question. Before you begin the process of...
Advice Article
Some employers prefer job seekers to apply for a job via an application form, as opposed to sending a CV. Application forms are generally very specific to each job and company and are designed for you to show that you have all the requirements for the job in which you are applying for. The application...
Advice Article
The term Curriculum Vitae (CV for short) is short for a Latin term which means 'the story of your life'. So, what is a CV? Well, it is a short list of facts about you, your skills, qualifications, experience and career history.
Advice Article
Writing good content for your CV is crucial to landing your dream job. The single most important part of your CV is the content contained within your career history section. This information should relate to your actual achievements that highlight why you should actually be a contender for the position in question.
Advice Article
To boost your CV and employability, it is important that you take the correct steps to fill any gaps you have in skills and qualifications within your CV. Some effective ways to enhance your CV content are...
Advice Article
Writing a CV is no easy task. But it is worthwhile spending time getting it right. Check out our expert tips for CV writing.
Advice Article
Does your CV need a refresh? Do you need tips on how to enhance your CV? In this article, we explore the ways to boost your CV.