Advice Article
Our ultimate interview guide will tell you everything you need to know about job interviews, including how to prepare, tips for a successful interview, as well as common interview questions and sample answers.
Advice Article
Planning your answers to the most commonly asked job interview questions will help you feel more confident when it comes to the big day.
Advice Article
You are never going to be sure of what questions an interviewer will ask, but you can prepare for the most common questions just in case.
Advice Article
There are ten things you should never do in a job interview. Find out what they are and how to avoid them.
Advice Article
More and more companies are choosing to conduct job interviews remotely given the current Coronavirus crisis. The following tips will help you to ace your remote interview.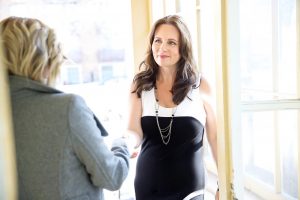 Advice Article
In this article, we explain the common types of interview questions you may be asked at a job interview and how to answer them.
Advice Article
The key to a successful interview is preparation! You know how the saying goes... if you fail to prepare then prepare to fail. With this in mind, we've put together some helpful tips on how you can prepare for an interview.
Advice Article
After the hard slog of completing application forms and sending out CVs, you finally get that all important interview. Now with the date set, it is time to start preparing for the interview.