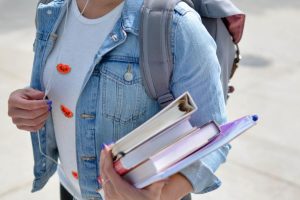 Advice Article
It can be difficult to find a job after graduating, so we prepared a list of tips a student can use to find their first job.
Advice Article
They can be a daunting experience as they will bring you face to face with your competition and potential future employers, but job fairs and recruitment events are full of opportunities.
Advice Article
The 'gap year' is becoming increasingly popular before, during and after university – particularly as a result of the recession. Many graduates are finding it difficult to get a job following graduation – mainly due to increased competition in the jobs marketplace, as well as a lack of hands-on experience on the job. Taking a...
Advice Article
Job fairs can be daunting because they bring you face to face with your competition – all the other people soon to depart student life who'll be sending out letters and CVs to employers and trying to get the same jobs you want. But with a number of employers in the same place at once...
Advice Article
What steps should you be taking when you are just about to leave University?