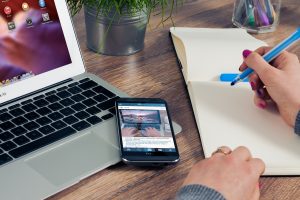 Advice Article
FINDING your perfect job is no easy task but if you keep an open mind and use all available resources to your full advantage it may be easier than you think. Networking No matter how amazing you are on paper, nothing beats a smile, a firm statement, and a handshake. Considered an essential tool in...
Advice Article
Beginning the search for a new job can be daunting, however with the right preparation and a sound plan in place, the journey to that new job should be much smoother.
Advice Article
There are a host of places where you can search for available jobs, including newspapers, websites, recruitment agencies and many more. It is important however that you cast your net as wide as possible so that no suitable jobs slip past you.  Do not limit yourself to one form of job searching.