The winners of the Northern Ireland Equality and Diversity Awards 2019 were recently (5 April 2019) announced at a prestigious ceremony in Titanic Belfast.
The awards, which are in their third year, provide companies with an opportunity to showcase their commitment to advocating equality and diversity in their organisations.
Organised by Legal Island, an Antrim-based workplace compliance company which helps HR professionals understand employment law, the awards are sponsored by Grafton Recruitment and Jones Cassidy Brett solicitors, and supported by Diversity NI.
Private sector (SMEs and large employers), charities, not for profit organisations and public sector bodies were all eligible to apply. The winners in the eight award categories were:
In the 'Best Employer for Equality & Diversity in Northern Ireland – Small Organisation' category, Action For Children was the winner. Pinsent Masons LLP was highly commended.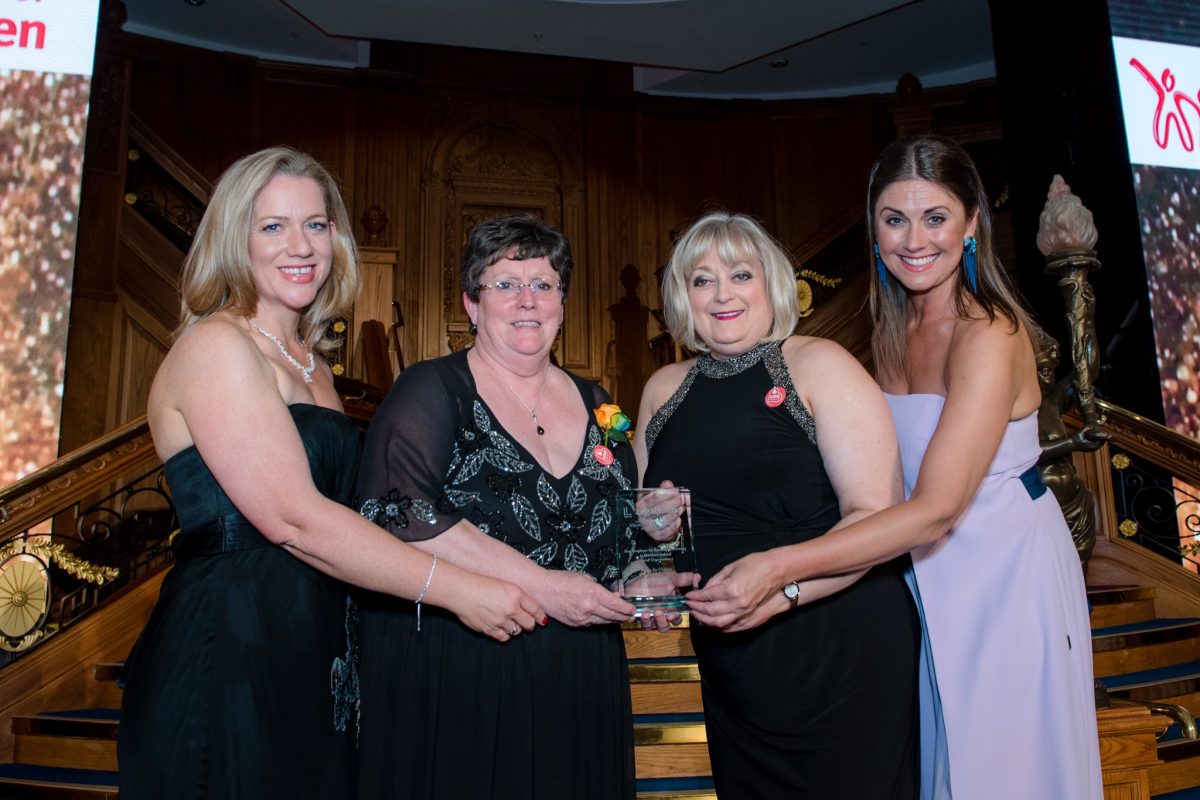 Sensata won the 'Best Employer for Equality & Diversity in Northern Ireland – Large Organisation' title. Allen & Overy and Danske Bank were both highly commended.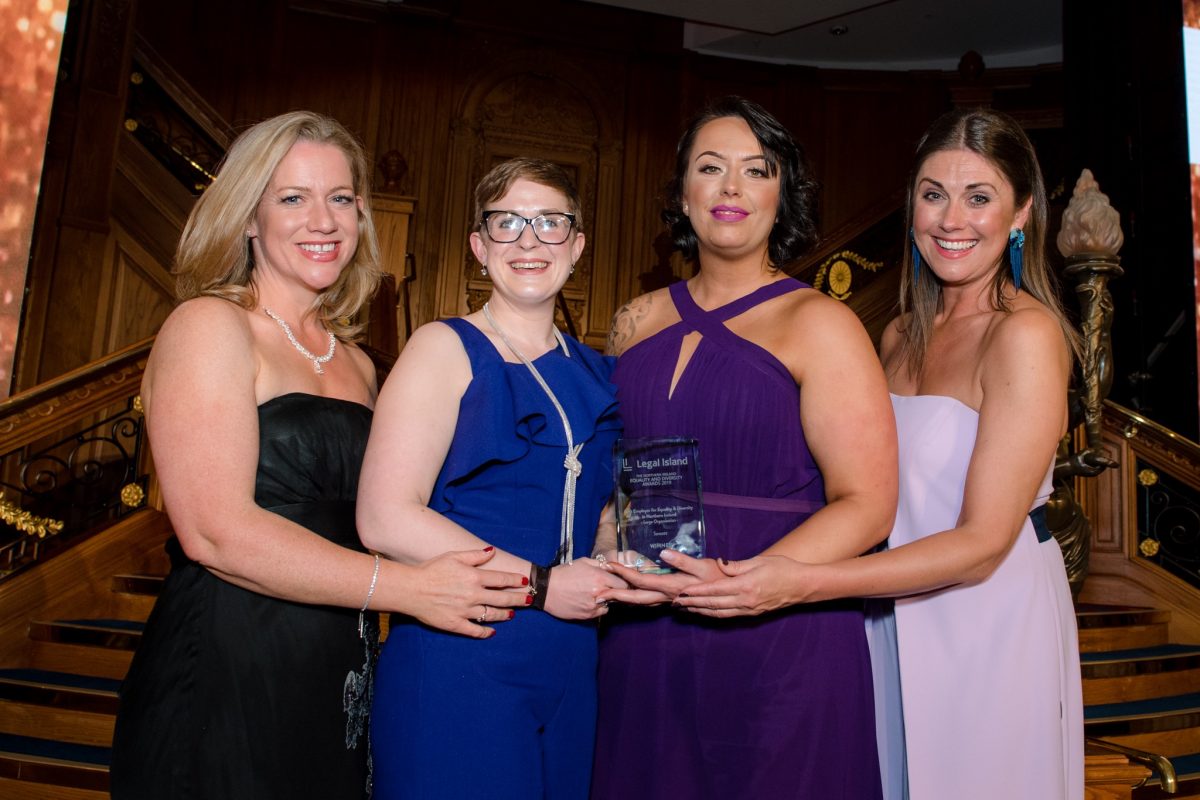 Gilbert-Ash won the 'Best Gender Initiative' category. Northern Ireland Office was highly commended.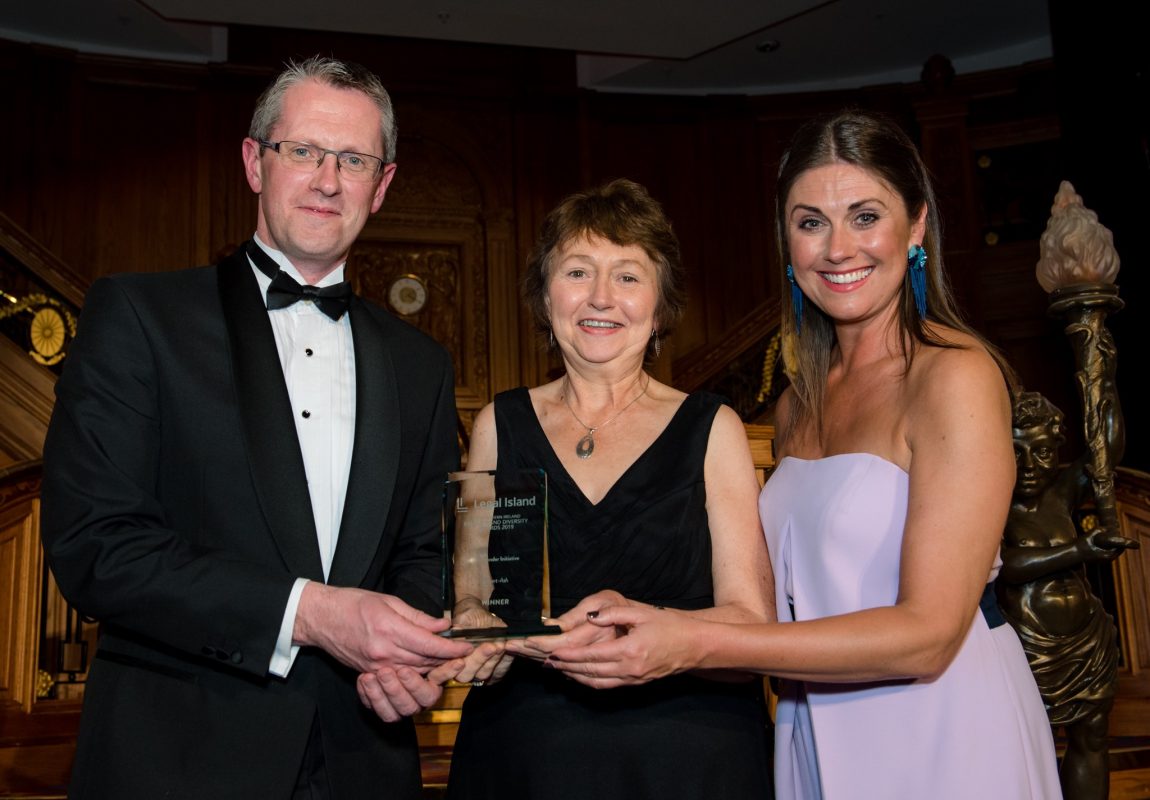 The 'Best LGBT Initiative' accolade went to Queen's University Belfast. Pinsent Masons LLP was once again highly commended.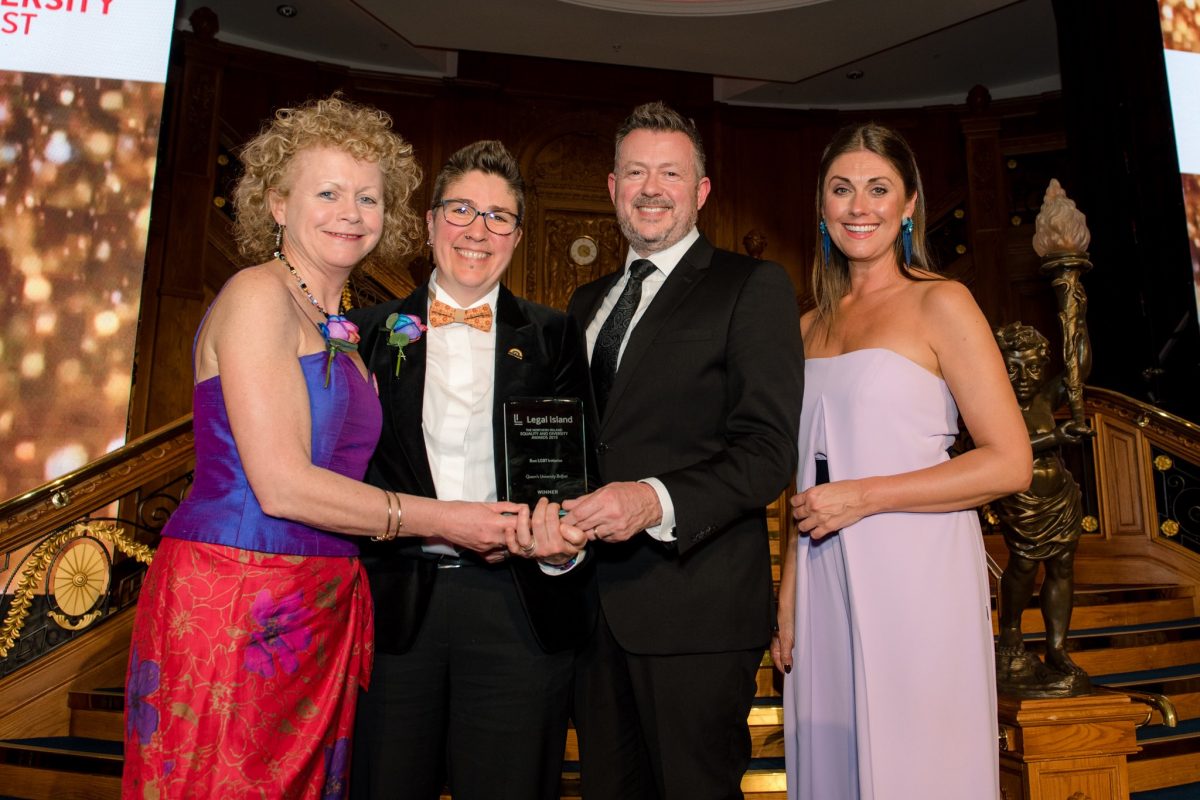 Belfast Health & Social Care Trust won the 'Best Disability Initiative' award. Habinteg Housing Association was highly commended.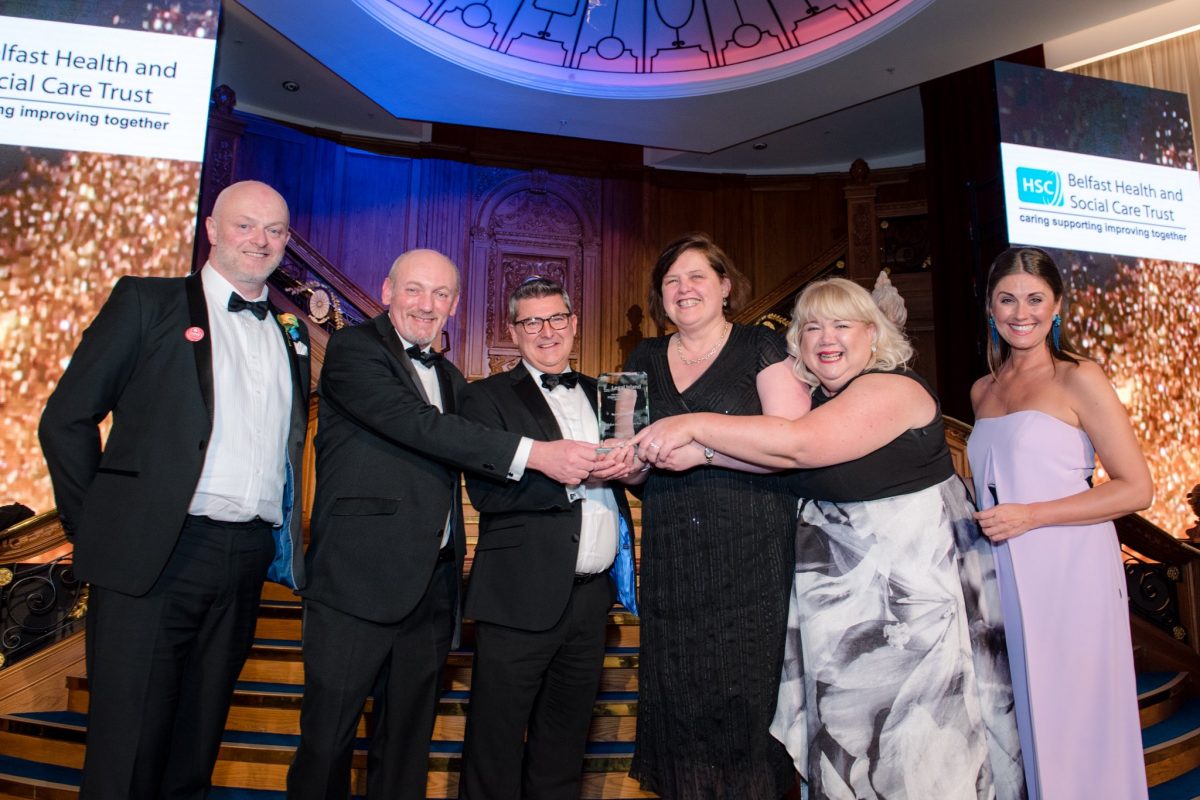 Sensata was in winning form again as they came top in the 'Best Race Initiative' category with Queen's University Belfast highly commended.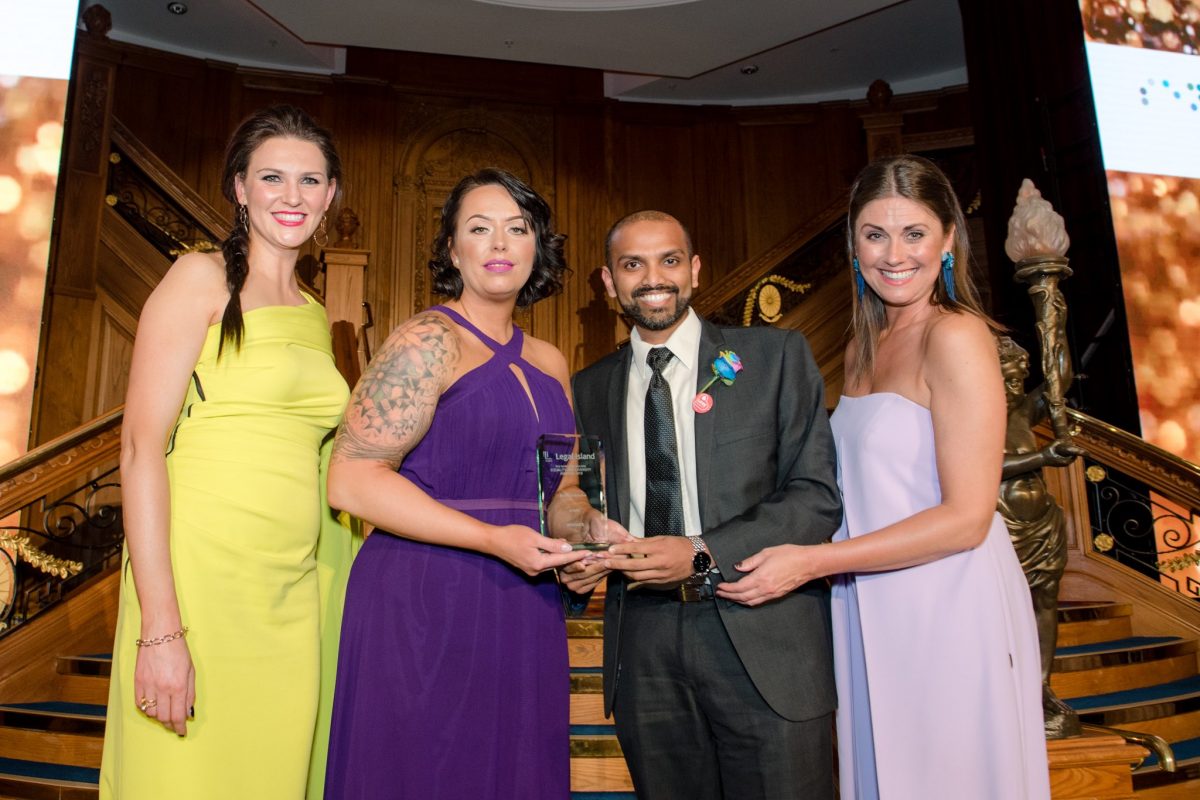 In the new 'Best Initiative Impacting on Offenders or Ex-Offenders in Northern Ireland' category, Community Restorative Justice Ireland, Newry/Armagh was the winner. Extern and the Lyric Theatre were both highly commended.  
Finally, the winner of the 'Individual Diversity Champion' award was Catherine McGinnity, R&D Process Development Leader with Sensata. Jahswill Emmanuel Project Manager with African-Caribbean Sports Forum NI was highly commended.
Speaking at the awards event Barry Phillips, Chair of Legal Island, organisers of the awards, said:
"I would like to congratulate all of the organisations and individuals who won or who were highly commended in the eight award categories. The Northern Ireland Equality and Diversity Awards 2019 recognise the really good work that companies across Northern Ireland are doing in the important area of diversity, equality and inclusion.
"The awards provide an opportunity for sharing best practice and acknowledging the efforts of staff that are working consistently to further organisational objectives in this area."
Mr Phillips continues: "These individuals and organisations view equality and diversity as much more than a legal tick box exercise. They value diversity and recognise the benefits it brings. By driving diversity in the workplace, they are helping to drive it in the community outside too. This can only be good for Northern Ireland."
Award sponsor, Tina McKenzie, CEO of Grafton Recruitment Ireland, encourages employers to continue to support equality and diversity:
"Northern Ireland is becoming more and more diverse every day, so employers that prioritise celebrating this diversity are the ultimate equalisers, helping people from all walks of life build good relations.
"Tonight's award winners represent the best of Northern Ireland's employers, promoting and supporting their staff, creating welcoming and diverse work environments, and helping build a work force that's truly reflective of the diversity in Northern Ireland. Grafton Recruitment are proud to celebrate their achievements in recruiting, training and developing a diverse workforce built for the future."
Fellow awards sponsor, Ciara Fulton, Senior Partner, Jones Cassidy Brett, a niche employment law firm based in Belfast, which is renowned for its expertise in employment and equality law, adds:
"In the absence of a Stormont Assembly, developments in equality law are being left to our courts and tribunals and we increasingly rely on employers to drive forward best practice in matters of equality and diversity. That's why this event is so important, because it gives us the opportunity to recognise the fantastic work going on in workplaces throughout Northern Ireland which benefits not just employees, but also the wider community."
Diversity NI Ltd, a Belfast-based company providing professional interpreting and translation services for a wide range of private and public Sector clients, also supported this year's awards. Paolina Hawthorne, Founder, Diversity NI Ltd says:
"The Northern Ireland Equality and Diversity Awards provides a fantastic platform for organisations to celebrate and encourage the vast opportunities that cultural differences bring to the workplace."
For further information on the awards please check out Northern Ireland Equality and Diversity Awards 2019