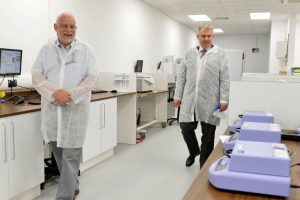 As part of efforts to enhance its national testing capacity, global diagnostics company Randox has announced an investment of £30million in a new specialised COVID-19 testing lab and the creation of 200 jobs.
There are more than 270 events happening across 90 venues as part of the Northern Ireland Science Festival 2020.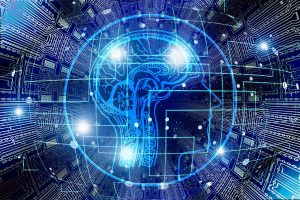 A science exhibition has welcomed more than 3,000 young people from over 130 schools across Northern Ireland and the Republic of Ireland. The Big Bang Fair Northern Ireland incorporating Sentinus Young Innovators, one of the largest events of its kind in the UK took place at Ulster University's Jordanstown campus. The annual event celebrates the...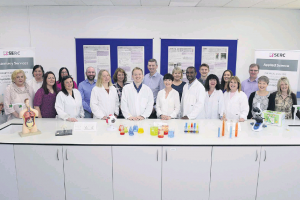 SOUTH Eastern Regional College's (SERC) Science Team have won a prestigious Pearson Silver Teaching Award celebrating outstanding achievement in teaching.