We are giving you a rundown of the latest IT jobs currently on nijobfinder.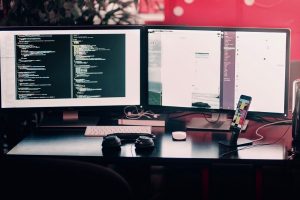 A list of the highest paying tech jobs in Northern Ireland. With jobs at leading companies and salaries of up to £100k, this is a must read for anyone looking for a job in the tech industry.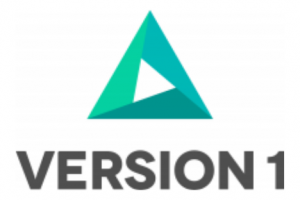 Trusted by global brands to deliver IT services and solutions, it has never been a better time to join Version 1. View the latest Version 1 jobs in Belfast.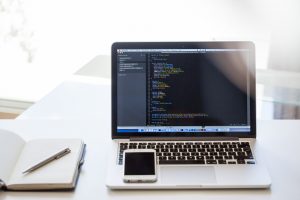 Searching for a job in the IT sector? Well, we've put together a list of the latest IT jobs on the market in Northern Ireland. Cloud Information Security Governance Consultant – Allstate Northern Ireland Allstate are seeking a Cloud Information Security Governance Consultant to work closely with the cloud security engineering, product, software, and infrastructure...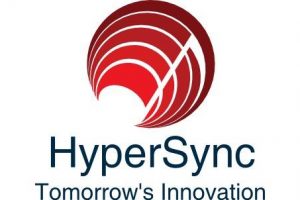 A Northern Ireland IT company is set to create up to 50 jobs over the next two years at its new Belfast base. HyperSync, which has just opened a new office in the Innovation Factory on the Springfield Road, has started recruiting engineers after securing a major deal with US firm, Agio LLC. The firm...
Healthcare diagnostics company Randox has today announced 25 new jobs in specialist IT roles ranging from Software Development and Information Security to Web Design and IT Support. The roles, which will span a variety of career pathways, including placements, graduates, apprenticeships and permanent positions, will be based at the firm's new headquarters, the Randox Science...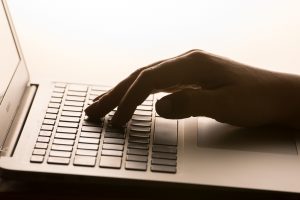 200 jobs are to be created over four years by a Belfast IT firm in a software engineering hub in Co Westmeath. Neueda Technologies makes software products for clients including government and utilities. Software development for global telecoms and financial services will be carried out in its new offices on Athlone's Dublin Road. The firm...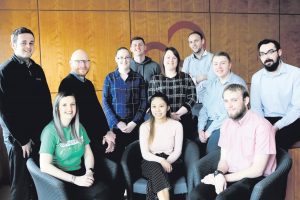 TWELVE students have secured ICT apprenticeships. The new apprentices at Fujitsu have been appointed as part of the firm's strategy to help boost the local technology talent pipeline and are part of the Department for the Economy's IT and Telecoms Professional Apprenticeship Programme. Through the programme, the apprentices, who are studying at Belfast Metropolitan College...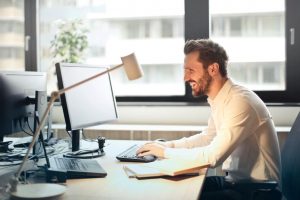 Are you looking for a role in IT? This week, we're giving you a rundown of ten of the top in IT jobs currently recruiting. From your first job to your next big move, we add 100s of new jobs each and every week – works for you! Network Deployment Engineer, Belfast/Derry As a Network...