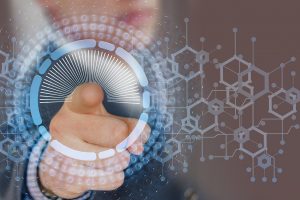 Northern Ireland must capitalise on its strengths in emerging industries in order to deliver an expanding economy and it must invest in innovation to stay ahead. That was the key message from Economy Minister Diane Dodds.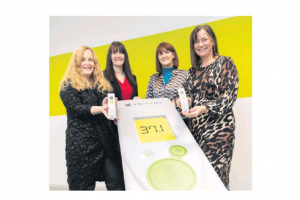 Medical technology company, TriMedika, is set to create five new jobs after securing major export partners in 11 new countries.
The world-leading Titanic Belfast is recruiting for 27 hospitality roles to deliver some of Northern Ireland's most high-profile events. Ahead of a busy event season, it is on the lookout for hospitality staff for roles including conference and banqueting team leaders, food and bar waiters, conference and kitchen porters. Over the years, Titanic Belfast has...
Two out of five workers in their 50s believe that they face a lack of opportunity to progress in their job, posing a risk of over 15 years of "untapped potential" as their careers stagnate said a new report. A third of 1,000 workers in their 50s surveyed were uncertain how to progress in their...