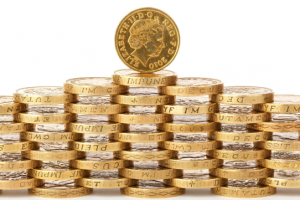 If you are a company looking for funding, what do you have to do to improve your chances of success? Director of Funding at fintech hub Catalyst, Alan Watts shares his advice.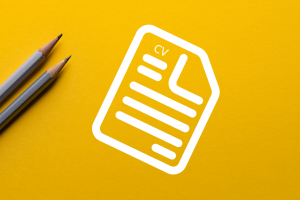 No matter how settled you are in your current role it can be good practice to keep your CV up to date and relevant. Not only will documenting achievements as they happen ensure you don't forget them but it will also save you time and effort if you should find yourself job hunting or wishing to apply for a new role.
It's normal to experience boredom from time to time in any job but before taking any hasty action, stop and think about whether the job has really run its course or whether this is a temporary blip and things will get better. Here's how to decide if it's time for a new job.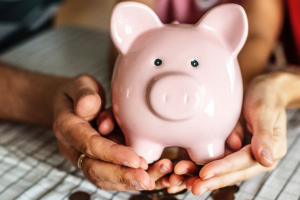 Chances are university will be the first time you have to manage your own money and bills. So, we've put together some helpful tips on how to manage your student finances.
Spending time completing job applications and getting them right will pretty much guarantee you get to the next stage in the recruitment process. With that in mind, our friends at Hunter Savage have put together some helpful tips and common pitfalls to avoid when completing that all-important job application.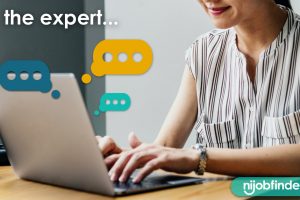 The recruitment process can be tough and you may be unsure where to start in your recruitment efforts. So, to help, we've teamed up with the CIPD to answer all your burning recruitment questions. Here's everything you need to know about the recruitment process. The recruitment process Effective recruitment involves ensuring that the organisation has...
If you've recently graduated and started applying for jobs then you may be facing your first round of interviews. The key to a successful interview is sound preparation – fail to prepare, then prepare to fail. So, make sure you do your homework. Here are a few interview tips to help get you ready. Research...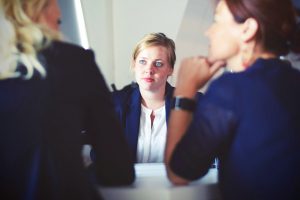 We've put together some tips on how to get hired. So, whether you're searching for a job or preparing for that all important interview, take a look at the below tips on how to get hired. Practice and prepare Think through the typical questions interviewers ask. Think of examples that highlight your abilities and tasks...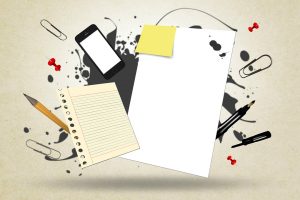 If you haven't got the exam grades you were hoping for all is not lost. It may mean reconsidering your chosen course or university but there is advice out there to help you. Think about what went wrong If it goes pear-shaped, take a bit of time to reflect upon why. Were A-levels the right...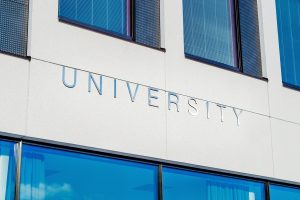 The new academic year is on the horizon, so take a look at the following checklist (from UCAS) to make sure you're prepared for university. Are there any other offer conditions you need to meet? Apart from waiting for your exam results, check whether you need to do anything else to get your place. Your...