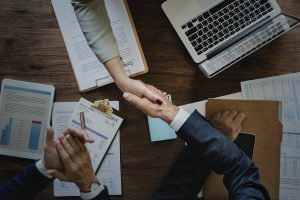 In her latest blog post for nijobfinder Generation Women founder, Sinead Sharkey shares her advice on things to avoid doing at an interview. Talk badly of a previous employer It is never acceptable to bad mouth a company or manager you've worked for previously. It doesn't matter how awful they were. You need to find...
Having worked in HR and management roles in the corporate world, I've been on the opposite side of the interview table on many occasions. Now I coach women to get them ready for the important event. It's amazing how the most talented people can struggle with selling themselves at interview. In fact, many of the...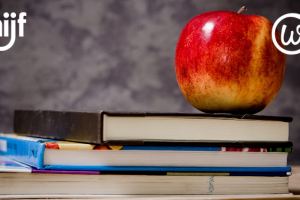 What a lovely summer it has been. You've no doubt had the odd trip away. Hopefully enjoyed some R&R. Even in the fastest-paced environments, the summer months inevitably result in a more relaxed pace. And we all no doubt needed it, but now, its time for back to school! If you're anything like me,...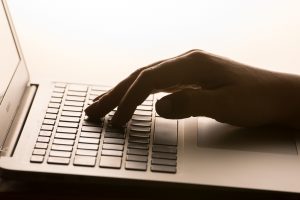 IN her latest blog post for nijobfinder leadership coach and founder of Generation Women, Sinead Sharkey- Steenson shares her top tips for building your personal brand. Being online to build your brand requires a strategy. If you were to market a product, you would create a strategy to do it well, and this is the same....
"In the future, everybody will be world famous for 15 minutes" was the prediction of Andy Warhol. We may not want to be world famous, but if we're smart we can get our names out there for all the right reasons especially when it comes to our personal brand. Using social media cleverly isn't just...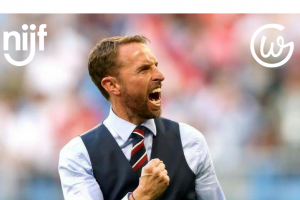 You would have to have been living at the top of Mount Kilimanjaro with no mobile service to have missed the fact that the World Cup has been on.  Gareth Southgate has been much talked about, his style is refreshing, and his results have allowed a nation to dare to dream…even if the dream is...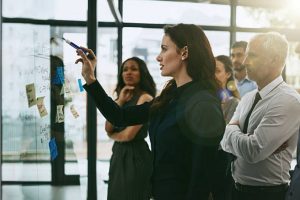 How do you know you're ready to take a step into leadership? Perhaps you think the time is right because it's the expected next step, or it's how you earn more money, or you're ambitious. Are these good reasons? When I first went for a leadership position my reason was probably a combination of all...
This week, Sinead Sharkey, founder of Generation Women shares an inspirational blog to celebrate International Women's Day. Are you carrying a dirty little secret? I know a lot of women that are and it's eating them up inside. They sit down in front of me and let me in. Out spills how they feel like...
Falling in love with your job: 5 tactics you can use to enjoy what you do more It's Valentine's week and we're all being bombarded with marketing to tell us it's time to show some love.  Whether it makes you want to boke, or you love this time of year…how about spreading some of that...
I often have people come to me for coaching because they've lost their career mojo.  They're not happy with where they're at and feel stuck!  I hear things like 'I've been there too long and I don't have the confidence to make the change', or 'I don't know where to go next'. Couple that feeling...